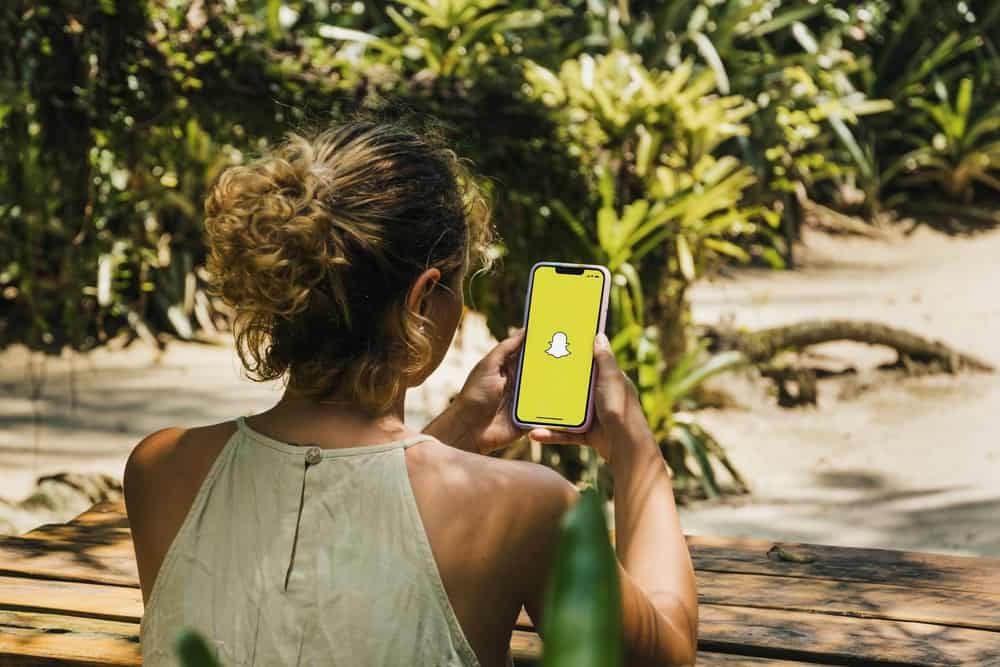 One of Snapchat's latest updates rolled out a Snap Map, which updates your location to the selected contacts and friends.
Although many have praised the feature for sharing location, it may not be as accurate as it seems, especially when you are not logged in to the app or running in the background.
This guide explains how often the app updates your location to help clear your doubts about someone's location.
Snapchat has a Snap Map feature that allows your friends to see your location when you have allowed them. Snapchat indicated on its support page that its location is not always updated in real-time. Your location will be updated when you are logged in to the app. The location will not be updated when the app runs in the background.
Snap Map can create issues with your loved ones when there should be no issue because the location indicated is inaccurate. This guide explains the Snapchat travel feature, how to set your visibility on Snapchat, and if you will be informed when someone views your location. Moreover, it has presented circumstances when Snapchat updates your location.
How Does the Snapchat's Map Feature Work?
Snapchat introduced Snap Map, a travel feature that allows you to see the location of your family and friends. When you swipe down from the camera interface, navigate to your device's Snapchat map of the whole earth.
On the map, Snapchat indicates the Bitmojis of your friends, showing their location, provided they have allowed you to see them.
Snapchat only indicates the location of the friends that have allowed you to see their location. Without their consent, their location will not be shared with you.
The Snap Map feature allows you to select how your location will be shared. You can share your location with your entire friend list, pick a few friends, or not choose anyone according to your preferences.
How To Set Your Location on Snapchat as "Visible" or "Invisible"
Snapchat location can be visible or invisible depending on how you wish your location to be shown.
If you want your loved ones to keep updated on your location and do not want them to get the wrong location when you are not using the app, there is a way of achieving that.
Snapchat has considered the possibility of wrong locations being indicated when the app runs in the background, so they introduced the live location-sharing feature.
With the live location sharing part, you can share your location for as long as you wish, even if you are not logged in to Snapchat or it is running in the background.
Snapchat allows users to share their location live by selecting the friend that they want to see their location and clicking on "Share My Live Location" from their profile.
Moreover, you can choose who will see your location by selecting a few friends.
If you want to be invisible, Snapchat allows you to be in "Ghost Mode," meaning you will disappear from the map.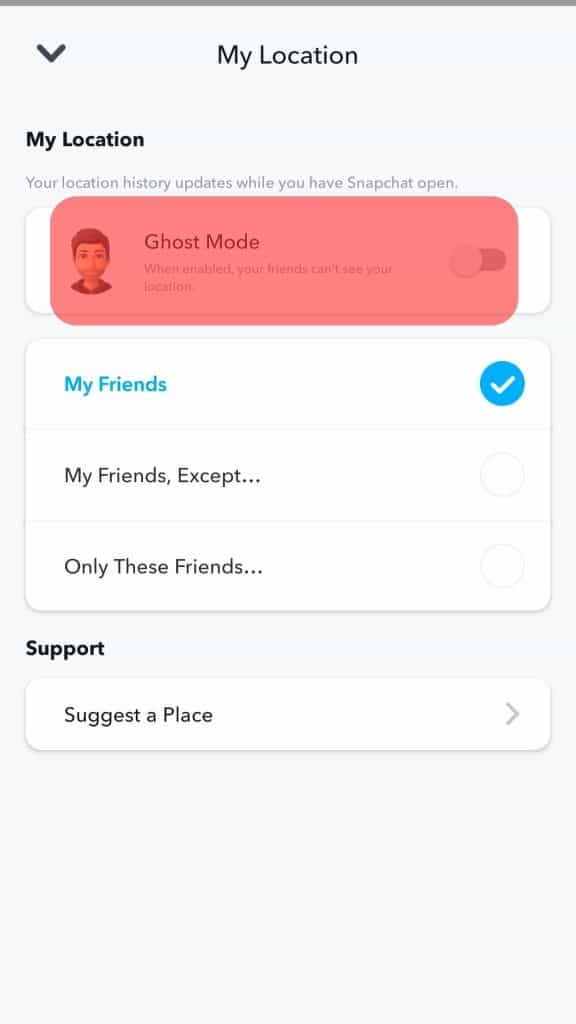 When Does Snap Map Update Your Location?
Unlike other map applications like Google Maps, Snap Map does not update when it is not running.
Snapchat only updates your location when logged in and using the app. But, if you were using it and then left it running in the background, it will keep showing the last shared location while you were using it.
The inability of the app to update location in real-time has caused many issues, significantly when your loved one gets updated with the wrong place.
If you leave Snapchat running in the background while driving, the last location you used the app will be pinned to your Bitmojis, indicating the wrong place.
Moreover, when it reaches midnight Snap Map location expires because of several hours of inactivity. If you have been inactive for the past seven hours, the app will remove your location and wait until you open it again to indicate it.
Will Snapchat Tell You When Someone Checks Your Location?
When a person checks your location on Snap Map, the app will not notify you.
This is because you have permission for the individual to see your updated location.
Moreover, Snapchat broadcasts everyone's location when using Snapchat, and it is hard to know who viewed your location.
Conclusion
Snapchat's location feature is good when you want your loved ones to be posted about your location for security reasons.
However, if you let the app run in the background, it may broadcast the wrong place, which may cause problems with your loved ones.
This guide has explained when Snapchat updates your location and how you can play with the location settings!