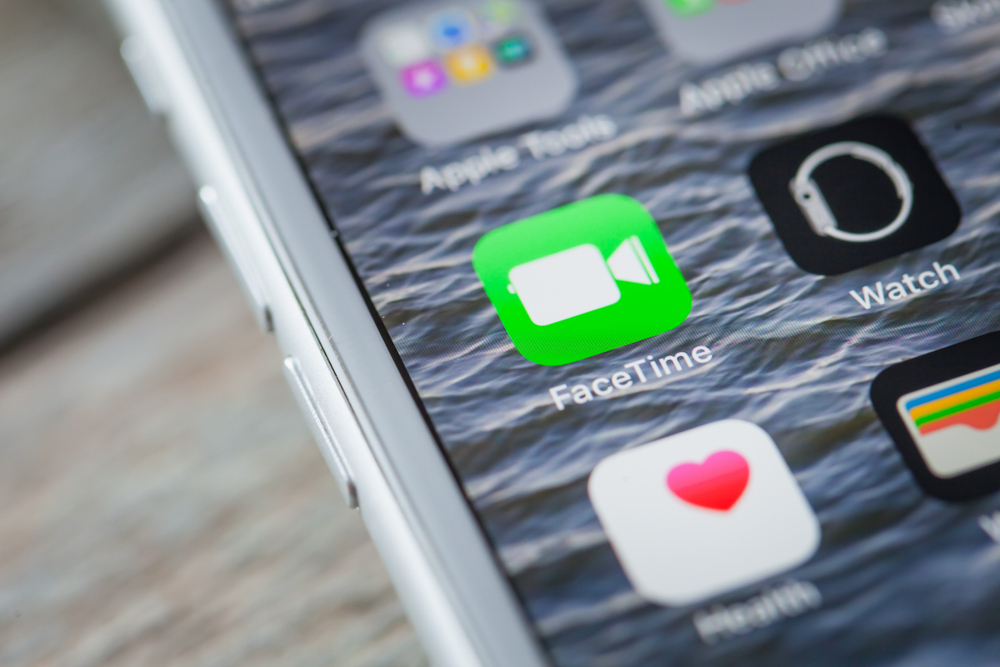 One of Apple's goals is to help its users to keep in contact with their friends and family. The giant company introduced FaceTime to offer a convenient way for Apple users to engage in a video call.
You can FaceTime your friends, provided you have an active internet connection for your phone to connect.
What happens when you try to call someone and their phone is dead?
If someone's phone dies when calling them on FaceTime, the call will automatically end. If your phone dies and someone tries to call you via FaceTime, it can't ring because it is dead, meaning you can't even know if someone is trying to reach you. If you are on the calling end and try calling someone whose phone is dead, FaceTime will keep ringing on your end as it tries to connect to the target phone and eventually hang up after failing to connect to your friend.
FaceTime is a great way to communicate. We will discuss what happens when you try FaceTime with someone whose phone is dead to understand whether FaceTime will ring.
Does FaceTime Still Ring When Phone is Dead?
FaceTime is fun when you have friends you can talk to. With FaceTime, you will enjoy a fun video chat experience with fellow Apple users without incurring carrier charges as the platform uses the internet to establish a connection between two phones.
When using FaceTime, different questions can come to your mind.
For instance, what happens when your phone dies during FaceTime or someone calls you, yet your phone is dead?
First, if your phone dies or that of the person you are calling during FaceTime, the communication will immediately get cut short.
Suppose you forgot to carry your charger, and your phone dies. You can't receive any incoming FaceTime calls since your phone is dead. You will have no idea that your friend is trying to FaceTime with you.
Similarly, if you try to call someone whose phone is dead, they can't receive your incoming call.
However, FaceTime will ring on your end while trying to connect with the person's phone. The phone will ring on your end until it exits the FaceTime call after failing to establish the connection.
The person you are trying to call will be notified that you tried to FaceTime them after they open their phone. They can then decide to call you back.
The bottom line is that FaceTime will only go through if the caller and the receiver have their phone turned on and the phone has an internet connection.
Conclusion
On the calling end, FaceTime will ring, trying to call someone whose phone is dead.
However, at the receiving end, the phone is dead, meaning FaceTime can't ring, and you won't realize someone tried to FaceTime you until you switch on your phone.
Frequently Asked Questions
What happens when someone's phone dies during FaceTime?
It happens that you were on FaceTime with a friend, but their phone died due to a low battery. FaceTime will end the call when such a case happens, and you will notice the disconnection. If you try calling again, FaceTime won't establish a connection with the other person.
How do I FaceTime offline?
You can't. You must have an internet connection for you to use FaceTime. Again, if the person you want to FaceTime with is offline, no connection will be established, and your FaceTime won't go through.
Will FaceTime ring if my phone is dead?
No, it won't. If your phone is dead, FaceTime can't ring, and no connection will be established. The person calling you won't reach you since you are offline and your phone is dead.