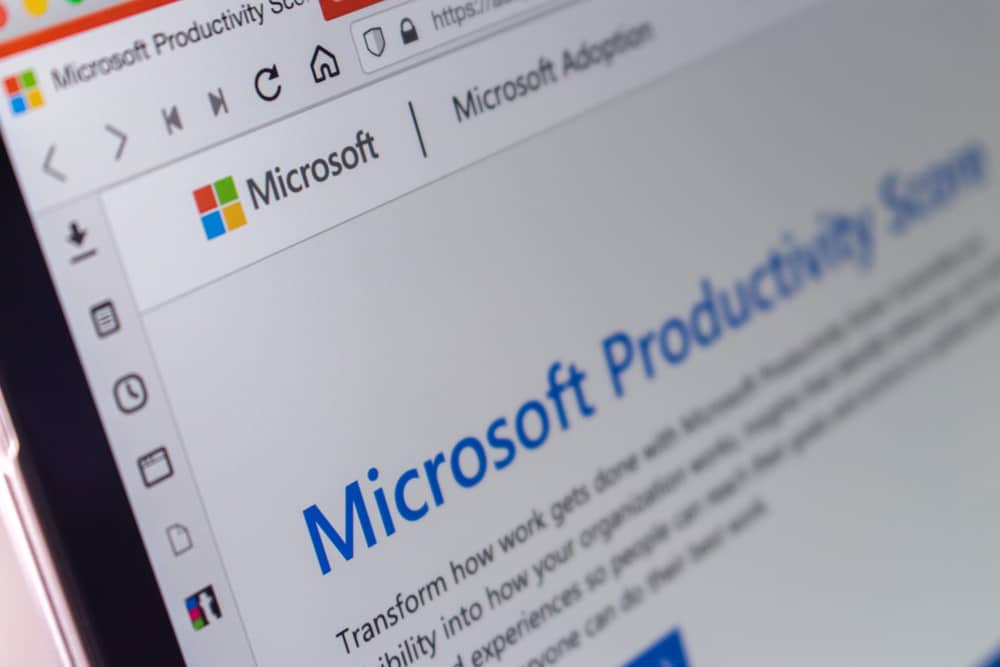 The fastest-growing business in Microsoft's history, Teams, has become a direct competition of OG business messaging platforms like Slack.
When remote work became the need of time during COVID-19, Microsoft Teams emerged as one of the most convenient and easy-to-use platforms with its collaborating tools that enable remote teams to work together effectively.
Microsoft Teams consist of various features that help seamless collaborations between teams. Since Teams have all of your workspace in its virtual boundaries, getting notifications related to any activity is imperative to not miss out on any relevant information.
There are two ways that Teams can display your notifications for you. Today, we focus on banner notifications.
Banner notification is when you get a notification as a pop-up on the bottom or top-right of your computer screen. You can get this kind of notification whenever anyone messages and mentions you or likes or reacts to your message in an individual or group chat. Similarly, you can also get a banner notification for a channel. The other display of notifications is on the feed inside your Teams app.
You can fine-tune Teams notifications to stay up-to-date with the latest information related to your workspace for better decision-making and collaborations. Keep reading to learn ways to get notifications on Teams.
Banner Notifications in Microsoft Teams
When you use Microsoft teams on your desktop, there are two ways you can get notifications. The first way is like a "Banner." Banners are large notification pop-ups on your computer (Windows or MAC) screens at the bottom right or top-right corner.
This pop-up notification can appear on your screens when someone messages and mentions you or likes/react to your message in one-to-one or group/team chat. The good thing about this banner notification is that you can respond quickly.
Banner notifications will always preview the message; you can even reply on the banner.
How To Turn Off Banner Notifications?
If you think you are getting too many banner notifications, enough to get on your nerves, the good thing is that you can turn them off and switch to the feed notifications. 
You can turn on/off banner notifications for individual and group chats.
To edit notifications in Teams, follow these steps:
Launch the Teams desktop version (app or website).
Click on your profile avatar in the top-right corner.
Select "Manage account" from the menu.
Click on "Notifications" from the left panel in the new window.
Hit the "Edit" button next to the "Chat" tab.
You can now edit the notification for these categories; "@mentions," "Messages," and "Likes and reactions." Select the desired option from the drop-down next to each option to adjust the notification.
If you want notification for @mentions to display as a banner, then select the "Banner and feed" option from the drop-down next to it. You can also choose "Display only in feed" to stop getting a banner notification.
For "@mentions," you can never turn off the feed notifications.
Similarly, if you want your individual or group messages to show as the banner on your screen, select "Banner" from the drop-down ("off" to turn it off). 
You can adjust notifications for "likes and reactions" as a banner and in the feed simultaneously, only the feed, or turn it off if you do not want to get any notifications.
For Teams mobile apps, you must go to mobile Settings > Teams to turn the toggle on next to "Allow notification badges" on Android devices. 
For iOS, check the "Banners" option under the "Teams" in the "Notifications" section in the device "Settings."
You can also adjust notifications for a channel for every time someone posts, replies to any conversation, or @mentions you in a channel. You can opt for banner, feed, or no notification options next to each category.
What Is Feed Notification?
When notifications appear within the Teams app under the activity bell icon at the top left corner, those notifications are feed notifications. 
Unlike banner notifications, these are non-intrusive and less distracting. The only problem with them is that they can easily be missed out, which can cause trouble if it involves something significant. 
The Round-Up
Collaborations tool like Microsoft Teams has many features to help you communicate with your employees, clients, business partners, and other teams remotely in a more secure workspace.
The best way to manage a team is to stay updated with the latest information. You must get notifications of relevant information that comes your way to take desired actions.
Here's when a banner notification comes into play, which pushes any notification on your screen to enable you to view it as a priority.