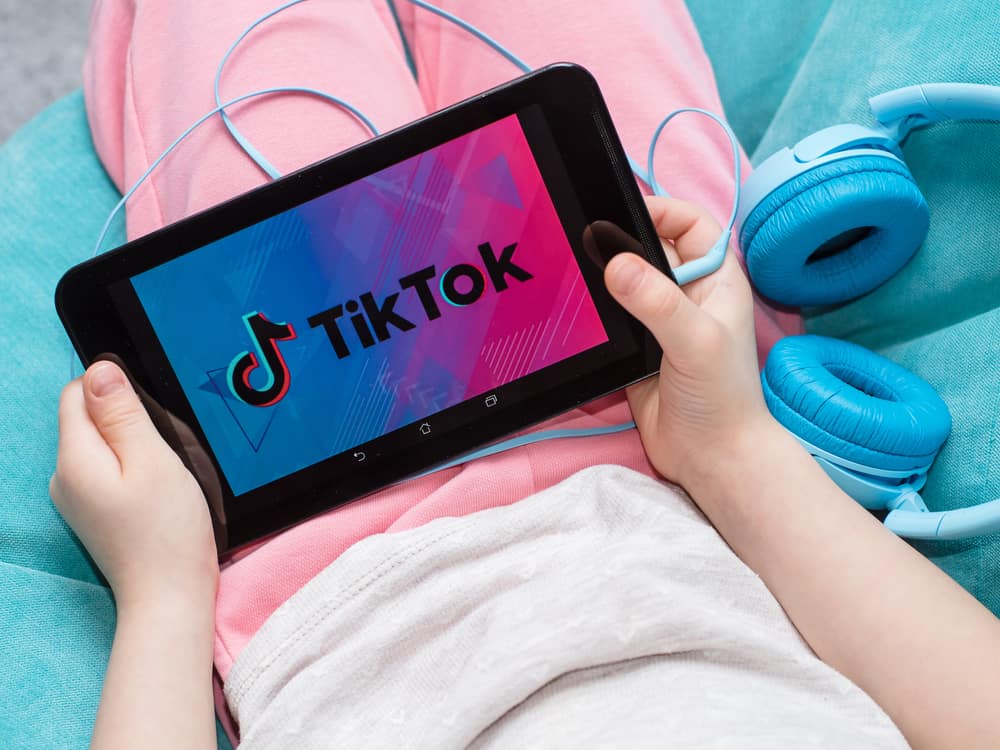 TikTok is still an on-demand platform for its short funny videos, songs, and trends. Everyone is trying to grow their audience and keep them engaged with the content they post.
Unlike other platforms, like YouTube, TikTok mainly favors uploading short videos.
If you are a TikTok content creator, you may wonder if it is possible to create longer videos.
TikTok gave in to the demand by content creators to upload longer videos instead of 15 seconds clips. Currently, you can upload videos of up to 3 minutes. When creating your TikTok video, you can choose the length to use. It could be 15 seconds, 1 minute, or 3 minutes.
This guide discusses how to create longer TikTok videos and everything to know regarding TikTok videos. We will also cover various tips to follow when creating your TikTok videos. Let's get started.
How To Make Long Videos on TikTok
Have you come across TikTok videos of 3 minutes long? TikTok approved uploading videos of past a minute to even three minutes long to allow creators to have more time for their content.
The best part about the new feature is that you wouldn't have to keep creating multiple videos for the same content. Instead, you can make a longer video.
To create a long TikTok video, you have two options. You can either record your long video on the app or upload the clip.
Use the steps below to record a long TikTok video on the app:
Access your TikTok account.
On the home screen, click the plus icon at the bottom to create a video.
On the next screen, choose the 3-minute length at the bottom.
Use the red record button to start and stop recording your TikTok video.
Once you've recorded your 3 minutes footage, add your desired music, effects, and filters and post your video.
To upload your TikTok clip, use the steps below:
Access your TikTok account.
Locate and click the plus sign on your screen.
Click the "Upload" button and choose a clip of your choice. It could be even longer than three minutes.
Next, click the "Adjust Clips" button at the bottom and trim your clip to a 3-minute length.
Once your video is trimmed, add other effects and elements like stickers and text. Lastly, upload the video for your audience to interact with it and have fun.
Creating long TikTok videos is similar to making your other TikTok videos, except for selecting a longer video length. In this case, 3 minutes instead of 1 minute or 15 seconds.
Tips for Creating Your First Long TikTok Video
We've seen how to create a long TikTok video, and discussing the tips to follow when creating the videos will help your videos engage more with the audience.
Tip #1: Use Hashtags
Hashtags are how TikTok videos rank and when someone searches for a given hashtag on the platform, videos that tag the hashtag get displayed.
So, when creating your long TikTok video, remember the trending hashtags and add them when making your video.
Tip #2: Use Trending Songs
TikTok is all about trendy songs and clips.
Therefore, keeping up with the wave and ensuring you use the trending music as the audio for your videos will help keep your audience engaged and yearning for more.
Tip #3: Be Consistent
Don't just post one long video and disappear.
The best way to grow and retain your audience is by consistently keeping them entertained with your videos.
If you upload periodically, ensure you maintain consistency.
Tip #4: Be Authentic
TikTok isn't about perfection. Instead, try to keep your content raw.
Most audiences fall in love with less-polished videos.
You might be surprised at how well your raw videos perform on the platform, especially since you post long videos.
Conclusion
TikTok is an excellent platform for content creators to engage with their audience through videos.
Besides, it's a great place to stay entertained with videos from different creators.
This guide covers creating longer TikTok videos and tips to help your videos rank well.
Frequently Asked Questions
How long can my TikTok videos be?
TikTok offers various lengths of videos. You can choose from the options available: 15 seconds, 1 minute, or 3 minutes. Once your video length is selected, create your clip or upload one and post it.
How many long videos can I upload on TikTok?
TikTok has no limit on the number of videos you can upload. So, feel free to create as many short or long videos as you want, share them with your audience, and grow your account.