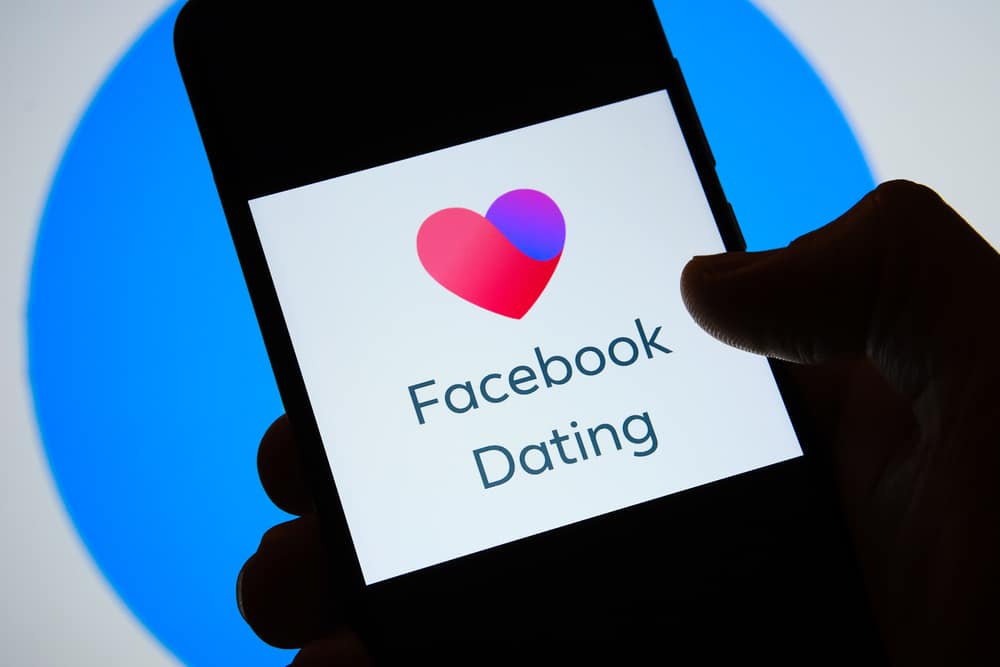 In reality, many people are not single, in a relationship, in a complicated or open relationship, engaged, married, separated, divorced, or widowed but in a civil union or domestic partnership with someone, which wasn't an option on Facebook many years ago.
The "civil union" and "domestic partnership" relationship statuses were only added to Facebook in 2011 when people demanded them to accurately tell people what their relationship status was.
"Domestic partnership" in particular, means that someone is living in the same house with another, like a married couple, but they aren't receiving benefits that anyone can get from marriage. If you see someone on Facebook in a domestic partnership with someone, it means they are living together, but they aren't legally married.
They fall between a boyfriend-girlfriend, boyfriend-boyfriend, or girlfriend-girlfriend relationship and a married couple. It is above a normal relationship but below marriage.
Let's dive deep!
What Is a "Domestic Partnership" on Facebook?
Not all those who want to live with their significant other are ready for marriage or have the means to do so.
Being in a domestic partnership with someone is a perfect situation for them because they can spend their day-to-day with them and do activities that married couples do but without the strings of marriage, which can be frustrating to break through a divorce.
A domestic partnership is also one good option for same-sex couples who are in a state or country where same-sex marriage isn't legal. In fact, this relationship status (as well as the civil union status) was added mostly for them so that they can put on their Facebook profile the exact relationship situation they are in.
When Facebook added the domestic partnership relationship status, they selected only a few countries to start with, and they were careful not to add that option to the Facebook accounts of those who were in a country where domestic partnerships were not allowed.
Today, even though the world has become more open to same-sex relationships, there are still countries that don't see them in a positive light. Many of those countries are conservative and hold on to traditional or religious values.
According to Human Rights Campaign, same-sex marriage is allowed only in 32 countries at the moment, and the majority of those are in the western part of the world. Here are among those countries:
The United States of America
The United Kingdom
Australia
Spain
Brazil
The Netherlands
Taiwan
New Zealand
Colombia
South Africa
Switzerland
How To Change Your Relationship Status on Facebook
If you are in a domestic partnership with someone, you can change your relationship status on your Facebook profile easily.
Here are the steps to follow:
Go to your Facebook profile by clicking your name or profile picture in the top-right corner of the home page.
Go to your "About" section and then scroll down to "Family and Relationships".
Click the pencil icon beside your relationship status to edit it.
If it is blank, click "Add a relationship status" to add one.
Choose who you want to share the relationship status with: "Public", "Friends", "Friends of Friends", or "Only You".
Hit "Save" when you are done.
You can follow the same process if you want to change the relationship status from a domestic partnership to something else.
Note that you need to be friends with the person you are in a domestic partnership with if you want to include their name in the status, and that is not required. If you don't want to tell people with whom you are in a domestic partnership, you can simply select the "In a Domestic Partnership" relationship status and leave it at that.
Conclusion
Facebook is like an extension of someone's life in the digital world, which is one reason why people use it more than other social media platforms. Compared with other social media platforms, Facebook has more features that allow anyone to do what they do in real life and much more quickly.
They can create photo albums and store images and videos there, share posts that are aligned with their values, talk to people via Facebook Messenger, join groups and be part of a community, sell stuff on Facebook Marketplace, engage with other people via liking or commenting on their posts, and the list goes on.
But more than anything, they can use their profile to give people an idea of who they are, including their relationship status.
Some people think it is unnecessary to tell people whether they are single or not or with whom they are committed, so they don't bother updating their Facebook relationship status and would rather leave it blank.
However, many make sure it is up to date, so people know whether they are available or not. This is a way of setting boundaries and expectations.