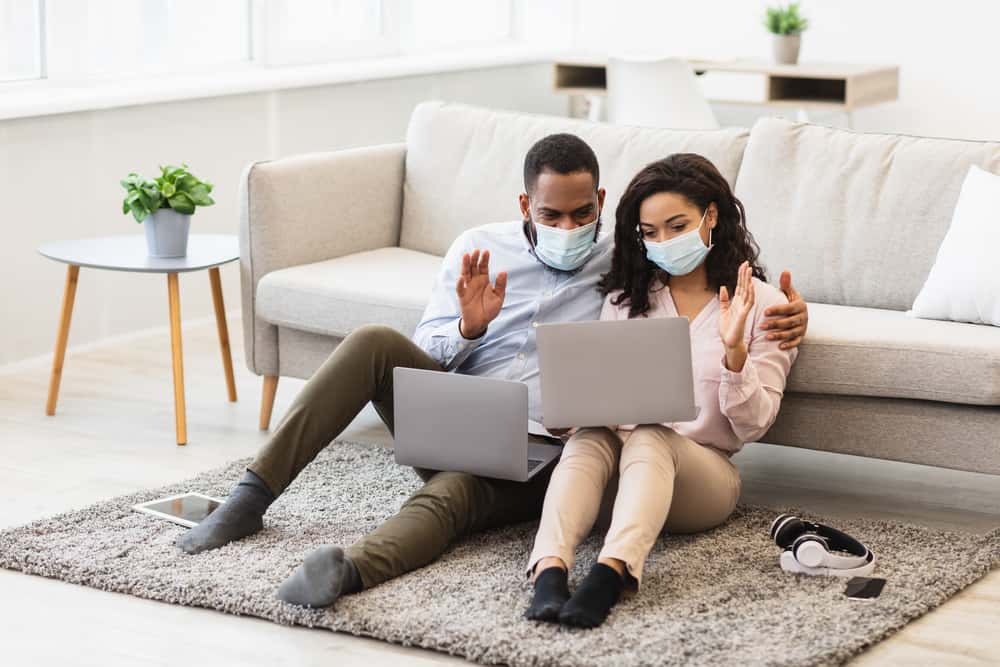 You must work on your video and audio quality when you want to join a Zoom session. One way you can achieve that is by using OBS. It is a freeware that supports HD broadcasting on the supported applications.
You can use it on different operating systems, including Windows, Linux, and Mac. You can achieve many things with OBS, and in this guide, we will help you understand why you should use OBS with Zoom.
When you want to enhance your Zoom experience, consider using OBS. With OBS, you will enjoy high-quality recordings. Moreover, OBS supports playing videos in Zoom, and you can enjoy high-bitrate (HD) videos. Thus, OBS supports HD streaming and HD green screen setups. With OBS, there are numerous plugins you can install to enhance your visual and audio effects. Besides, OBS lets you edit the recorded Zoom video before you share it with friends.
We will introduce what OBS is. Next, we will see why you should use OBS with Zoom. Moreover, we will detail the steps of using OBS with Zoom. Take a look!
What Is OBS?
OBS stands for Open Broadcaster Studio (OBS). It is software available for various operating systems. With OBS, you can enjoy its HD streaming and recording features. OBS has no time limit for a file and can comfortably be used for hours-long recording.
Besides, you can use it with various videoconferencing and streaming platforms, including Zoom and Discord, to enhance your experience. You can conveniently use it with live streaming, and its features make it ideal for various activities. For our case, we will focus on using OBS with Zoom.
Why Use OBS With Zoom?
Zoom takes the lead for the different useful features it offers among the available videoconferencing platforms available in the market.
You can enjoy a Zoom session with friends, and it gets better when you add OBS to enhance your video and audio experience. So, why use OBS with Zoom?
Quality Screen Capture
You may want to capture and share your screen with your Zoom participants when working with Zoom. Although sharing screens without OBS is possible, adding OBS will spice the screen capture if you want quality. Other participants will enjoy the quality of the shared screen.
Zoom Video Recording
On Zoom, you may want to record your session and share it with friends or keep it for reference. Although Zoom has a built-in recording option, OBS offers a better video recording option. With OBS, the recording can be done through your webcam, and your microphone will act as the audio source.
Setting Hotkeys
Using hotkeys gives you a quicker way of working with Zoom. With OBS, you can set hotkeys for various actions. For instance, you can set a hotkey for muting your Zoom audio. That way, you will enjoy more convenience using Zoom with OBS.
Clean Interface
OBS has a simple interface that anyone can get comfortable using. Thus, using it with Zoom doesn't complicate things. Instead, you will be at ease knowing your Zoom experience is enhanced.
Numerous Plugins
With OBS, you have room to install different plugins that help with enhancing your Zoom video and audio experience. For instance, you can add plugins that help with audio enhancements or visual effects.
How To Use OBS With Zoom
Combining Zoom with OBS is straightforward when you have Zoom on your computer. You must have the two applications downloaded and installed on your system. Moreover, how you use them will depend on your goal. Let's see the steps for how to use OBS with Zoom.
Visit the OBS Studio website and download the OBS software for your device.
Open the installed OBS application.
Navigate to the "Controls" section and click the "Start Visual Camera" option.
Open your Zoom application.
Click on the settings icon and open the "Video" tab.
Click on the "Camera" option and select "OBS Virtual Camera."
Join or start a Zoom meeting.
Click the up arrow next to the "Stop Video" button.
Select "OBS Virtual Camera."
Adjust other settings on your OBS, such as to start/stop recording or screen capture.
With OBS and Zoom connected, the remaining task is to utilize OBS features to enhance your Zoom experience. You can install any plugins, use OBS for screen capture, record your Zoom meeting, etc.
Conclusion
When working with Zoom, connecting it with OBS to enhance your audio and video is possible. We've discussed what OBS is, why you should use it with Zoom, and the steps to connect OBS with Zoom and use it for your Zoom video.