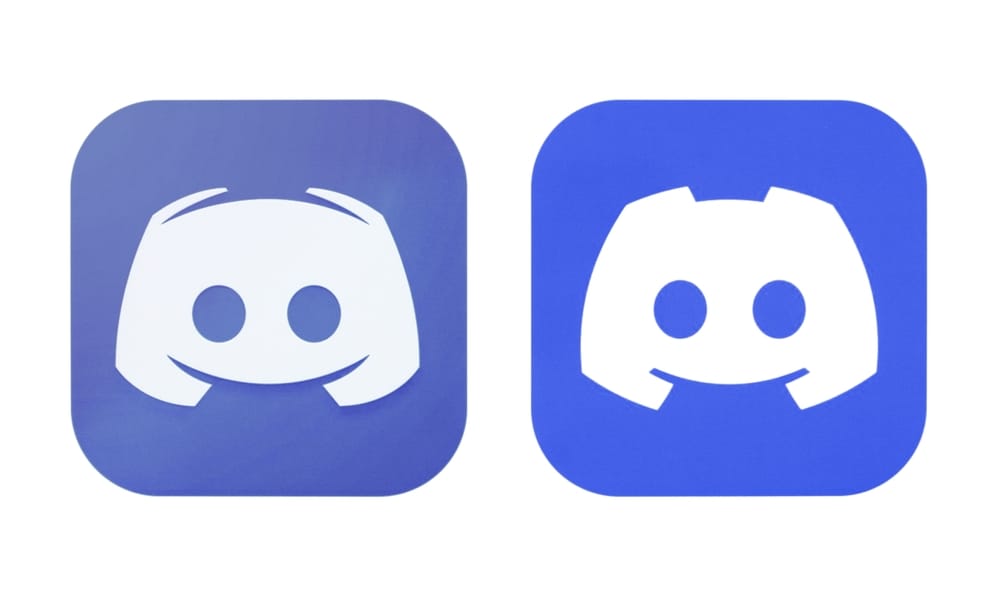 Better Discord revamped the user experience for gamers and other Discord users for the amazing features it offers.
With Better Discord, you can customize the themes and appearance of your Discord using various plugins, spicing your Discord experience.
While Better Discord makes it enjoyable to use Discord, many users have faced the issue of Better Discord not working.
The common issues that affect Better Discord making it not work, include plugin errors, technical glitches with the app, corrupted files, and server downtime errors. The mentioned are the main cause, but other minor errors may affect the performance of your Better Discord.
We will start by understanding why Better Discord is not working. Next, we will present the various fixes you should try to fix the issue with Discord and conclude by discussing frequently asked Better Discord questions.
Why is Better Discord Not Working?
Better Discord comes in handy for anyone who enjoys modifying things as it offers various themes and plugins that allow you to modify it, giving it a cooler look. Better Discord has added functionalities, including a CSS editor for you to customize how your interface should look.
Despite all the amazing features that Better Discord offers, many users have reported experiencing various issues with Better Discord.
For instance, the app keeps crashing, fails to start, etc.
The issues with Better Discord can get frustrating, but here's the thing, we understand the causes of Better Discord not working.
In the next section, we will offer various ways of fixing it.
How To Fix Better Discord Not Working Error
Issues with Better Discord not working are not new. So, if it's your first time having issues with Better Discord, don't panic! You are not alone, and we will present various ways you can use to regain a normal Better Discord.
To do so, read on to find the various fixes you should use when your Better Discord is not working.
Fix #1: Close Better Discord and Restart It
Any application often faces minor technical glitches hindering its correct working. A quick way to troubleshoot technical glitches is by closing the application and restarting it to refresh its services and functionalities.
Therefore, close the Better Discord, then relaunch it to see if that fixes the previous errors affecting it.
Note that this solution only works for minor glitches with the application.
Fix #2: Log Out
Sometimes, all you need to fix Better Discord is to log out the login in again.
If Better Discord keeps crashing or fails to respond, open your account's "Settings page" and click the option for "Log Out".
Once logged out, close the app and open it again.
Next, use your credentials to log in again and resume using the application.
Fix #3: Repair the BandagedBD Files
Any time the Better Discord application encounters glitches attributed to the plugins and themes, it automatically fixes them.
However, if these glitches persist, your best option is to repair the application's BandagedBD File.
Follow the below steps for that:
Download the BandagedDB Installer from GitHub.
Open the downloaded BandagedBD installer file.
Follow the prompts and agree to its terms.
Click on the "Repair BandagedBD" option.
Tick the checkbox for "Repair on Stable".
Tick the options affecting your Better Discord.
Lastly, click the "Repair" option.
Wait for the installer to repair issues with the BandagedDB files automatically, consequentially fixing your Better Discord. The BandagedBD file may need to be reinstalled. Once everything is resolved, your application should resume normal working.
Fix #4: Temporary Remove Custom Plugins and Themes
In your quest to make your Better Discord application look cooler, you must have installed various themes and plugins.
Unfortunately, some of these plugins and themes may negatively affect your application's functions.
In that case, your best option is to temporarily remove them and check if that fixes your issue.
Follow the steps below:
Open Discord.
Tap on the "User Settings" button.
Navigate to "Better Discord".
Under it, select the option for "Themes" or "Plugins".
Click the "Open Themes/Plugins Folder".
Once the folder opens, clear any files for the themes or plugins or move them to a new location.
Lastly, restart your Better Discord and check if that fixed the error.
You can add the themes and plugins later once the problem is fixed.
Fix #5: Fix the bdstorage.json File
Corrupted files affect Better Discord and can easily make it crash. In that case, you should consider temporarily moving the File and checking if that fixes the error.
Open your File Explorer and enter the path C:\Users\" your-username" \AppData\Roaming\Better Discord.
Once you find the JSON file, move it to a new location, restart Better Discord and check if the error gets fixed.
If not, move the JSON file back to its initial location.
Fix #6: Reinstall Better Discord
Reinstalling Better Discord can fix the error.
Download the installer file for Better Discord.
Open the installer and click the "Uninstall Better Discord" option
Select the Discord version, then uninstall it.
Conclusion
Why is Better Discord not working is a commonly asked question by many Discord users.
While many causes can hinder the normal working of Better Discord, knowing how to fix the issue is helpful.
This guide covers all details about fixing Better Discord not working.
Frequently Asked Questions
Why is Better Discord not working?
The main causes are corrupted files, technical glitches, issues with the server, and corrupted themes and plugins. However, other minor causes can also bring about errors with your Better Discord.
How can I fix my Better Discord?
If Better Discord is not working, there are various fixes that you can try. They include reinstalling Better Discord, restarting it, moving the Better Discord JSON file, fixing the BandagedBD file, removing themes and plugins, and logging out. Hopefully, any of the mentioned methods will fix the error affecting your Better Discord.