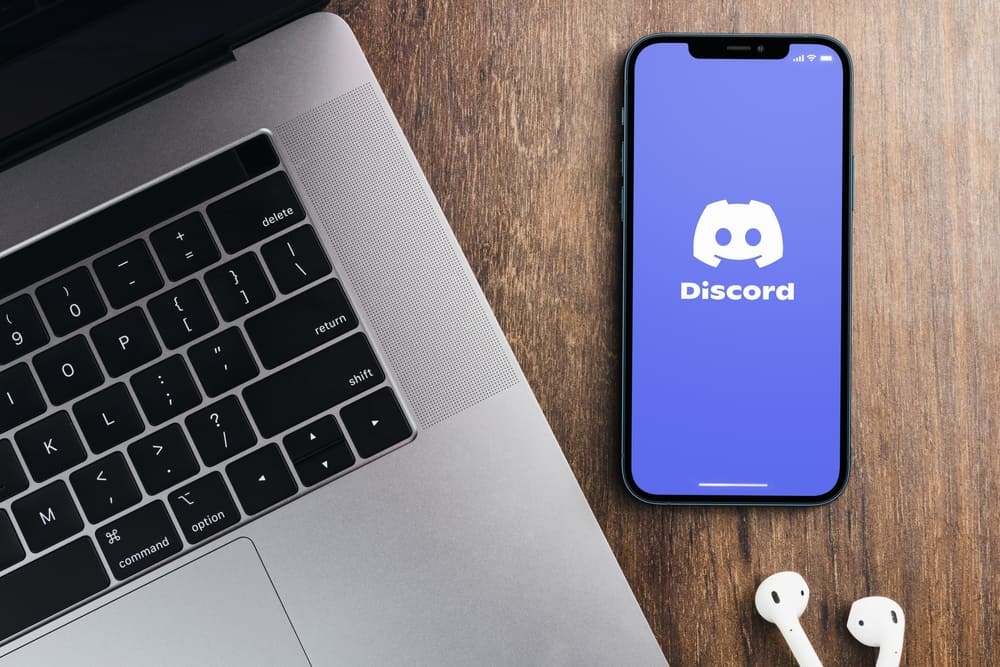 The growing popularity of Discord has made it convenient for people to create bots to automate various tasks, especially for businesses that use Discord. While creating a bot is not challenging, depending on its functionality, some users find trouble deciding how best to host their bot and choosing which hosting platform to use.
Where to host a Discord bot depends on various factors. There are plenty of online hosting platforms for Discord, but they are different in terms of what they offer. An excellent hosting platform should be real-time, have a reliable support team, and offer FTP and SSH support. Moreover, it should offer SSD storage, guarantee frequent backups, have a simple control panel, and offer security for your bot from attacks such as DDoS.
We will discuss a Discord bot and what it takes to create one. Further, we will understand why hosting a Discord bot is essential and offer factors to consider before deciding where to host a Discord bot.
What Is a Discord Bot?
When interacting with some websites online, you've probably encountered some with a chatbot that offers customer services, right? Using the chatbot is a technology that helps save time and is an excellent business strategy for interacting with clients and customers, especially regarding frequently asked questions.
Discord bots use the same concept. Ideally, a Discord user or business creates a bot and assigns its various functionalities. For instance, you can create a bot that answers frequently asked questions about your business. That way, your bot can interact on your behalf even when unavailable.
Moreover, Discord bots come in handy in gathering user data and statistics, welcoming new team members, and many more functionalities. Creating a Discord bot is not challenging, depending on the functionality you want to add to your bot.
Where To Host a Discord Bot?
Do you have a Discord bot but are unsure whether you should host it? Creating your bot is the first step to enhancing your experience using Discord. The next thing is to host the Discord bot to make it accessible across your servers, such that anyone who joins your server can use the Discord bot.
When it comes to hosting a Discord bot, you need a reliable hosting platform. Various metrics help determine what a reliable hosting platform is. They include the following.
Security
Security is the first consideration when deciding where to host a Discord bot. You wouldn't want to use an insecure VPS host, which risks your Discord bot availability and accessibility. Therefore, ensure the hosting platform offers DDoS protection and other security services.
Easy-to-Use Control Panel
The control panel for the hosting platform should be easy to use, as that's what you will use when controlling your Discord bot on the server side. Therefore, you wouldn't want to have a complicated control panel.
Reliable Uptime
Prolonged downtime negatively affects your bot's functionality. In deciding where to host a Discord bot, research the one with a reliable uptime with minimal downtime and one with a short recovery time.
Regular Backups
Backups are essential. The Hosting platform should guarantee frequent backups to avoid a case of data loss when uncertainty happens.
Storage Type
What storage type does the hosting platform offer? Solid State Drives (SSD) are the better option as they have quick data retrieval, making your bot quickly handle requests without delaying the user.
Support of SSH and FTP Access
Another consideration is the access mechanism offered by the hosting platform. How you connect to the hosting platform to interact with the bot's server is a crucial concern. Reliable hosting platforms offer FTP for file transfer and SSH login for the session.
Flexible Pricing
The pricing of a hosting platform is a significant factor to consider. Good hosting platforms should offer pay-as-you-go pricing criteria, such that you only pay for the resources you use and only when you use these resources. Besides, some allow different payment plans, such as hourly or monthly. Flexible pricing won't strain your budget.
Reliable Support
It would be best if you hosted a Discord bot on a platform with reliable customer support. That way, even when you face issues with your bot, you are guaranteed to get quick and real-time customer support from the hosting platform. Consider hosting your Discord bot, where you are offered 24/7 support.
Scalability
Growth is inevitable, and when it comes to where you host your Discord bot, you need a platform that offers room for growth. Scalability here is in terms of resources, such that when your bot functionalities increase, you can increment the storage space and other resources, including RAM, CPU, etc.
Now that you know what factors to consider when choosing where to host a Discord bot, below are examples of VPS hosts.
Feel free to look for other online hosting platforms, provided they meet the abovementioned factors.
Conclusion
Where to host a Discord bot is a concern for many Discord users. There are plenty of VPS hosts to use but ensure they offer security, flexibility, dedicated resources, ease of use, reliable access, good support, etc. A good place to host your Discord bot offers the various factors presented in the article.