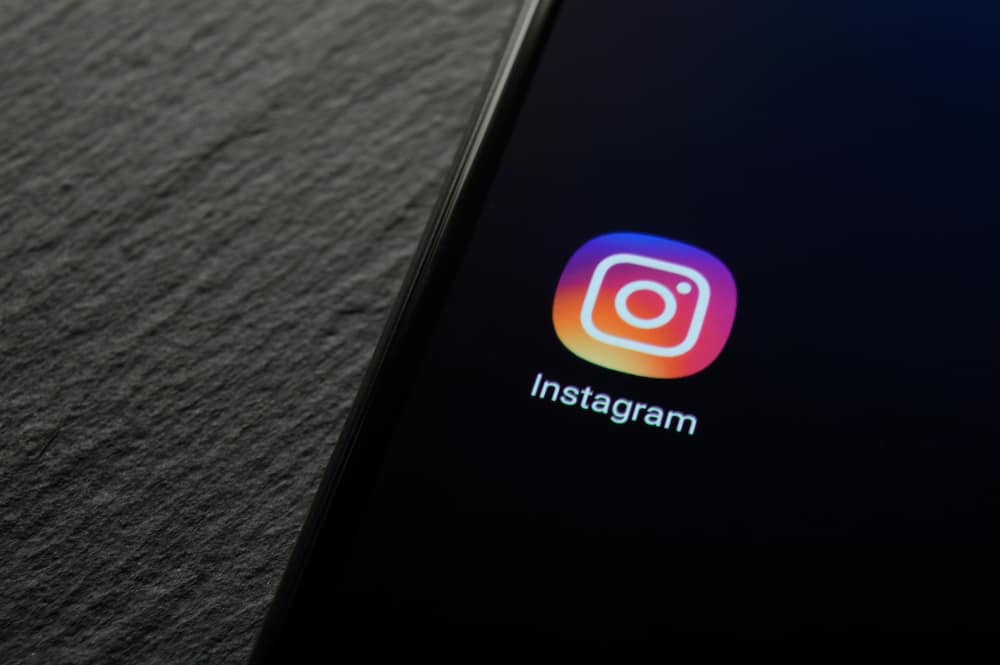 Instagram makes it highly entertaining and efficient to post videos on its platform.
If you use Instagram and consider yourself a video creator, you must be aware of the three types of videos you can post.
The first is in the form of posts, the second is through IGTV videos, and the third is through Reels.
But sometimes, posting portrait videos on Instagram makes us crop our videos, which can be unsettling. Here's the reason for that.
Instagram allows you to post any portrait photo or video under the aspect ratio of 4:5. So, if you've taken a portrait video with an aspect ratio of 9:16, for example, you need to crop the video to post it to match Instagram's standard size.
You will need to know a lot about posting these videos on Instagram to save the time it takes to wonder what went wrong. Here's how you can fit your videos and other alternatives for cropping your videos.
The Reason Instagram Crops Your Video
Consider that you recorded a video at your niece's birthday party and want to upload it on your Instagram as a post. So long as you have recorded the video in landscape mode, you're in the clear.
Instagram allows you to post a landscape video with an aspect ratio of 1.91:1. But if your video exceeds the aspect ratio of 4:5 in portrait, you must crop your video before uploading, which won't be pleasant.
Alternatively, you could post the video the same size on Instagram Reels. The catch is Instagram Reel limits you to post videos of only 30 seconds.
If your videos extend that timeframe, you must either trim the video for essential parts or look for other methods.
You could also try posting the same video without having to trim or crop in terms of time or aspect ratio if you upload it on IGTV.
However, Instagram recently announced the closure of its IGTV video feature. So, that option won't remain available for much longer.
You have three aspect ratios to film or edit your video in to fit Instagram's standard size: square (1:1), portrait (4:5), and landscape (1.91:1). Moreover, you can upload a video with a maximum storage size of 4GB.
Guide To Fit Full Video Without Cropping on Instagram
If you want to post a video with a higher aspect ratio than Instagram's standard, then you can do so with a few elementary steps.
We have listed those here for your reference.
Step #1: Adjust the Size
There are two methods to adjust the size of a video for Instagram. Let's discuss them below.
Method #1: Use a Size-Adjuster App
If you're using a size-adjusting app for your video, you must learn how to work the app. A simple way to do this can be found in their tutorial section or their introduction video.
Generally, these apps provide straightforward features to help you navigate.
All you have to do is find a size-adjuster app on the Play Store or App Store, open it, add the video you wish to adjust, and select your desired video size.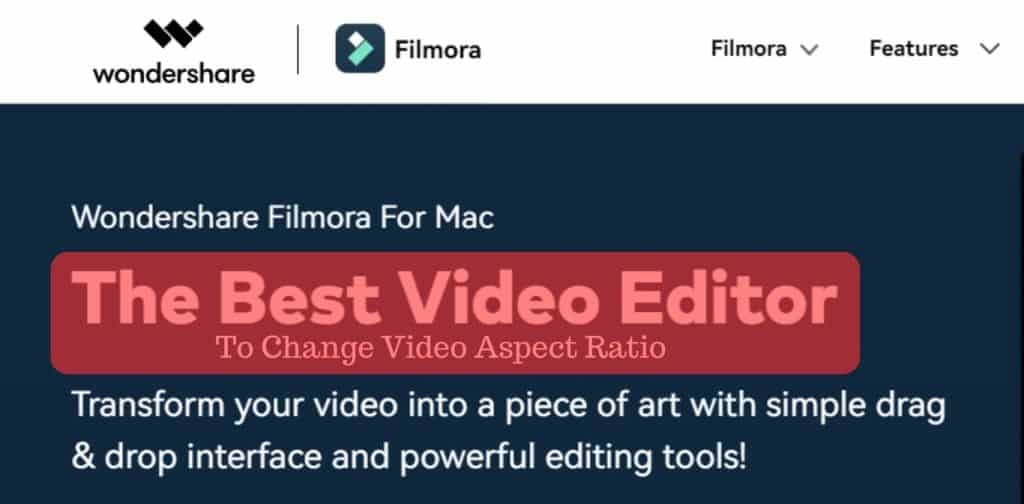 They may also provide you with a template of sizes you can choose rather than manually adjusting it.
Method #2: Use White Background
Using white background can help you adjust your videos without so much fuss.
All you have to do is download an app like Instasize, add your video to the app, and choose a white background in a ratio of 1:1 or 4:5.
Now, your full-size video can play against a white background template that fits Instagram's standard size ratio. Once done, export the video in the highest quality, ready for updating.
Step #2: Upload the Video
Uploading a video on Instagram has always been very easy if you know your way around it. You can do so in three ways.
First, go to your profile and click the "+" icon. From there, you can navigate your gallery to find the adjusted video you want to upload.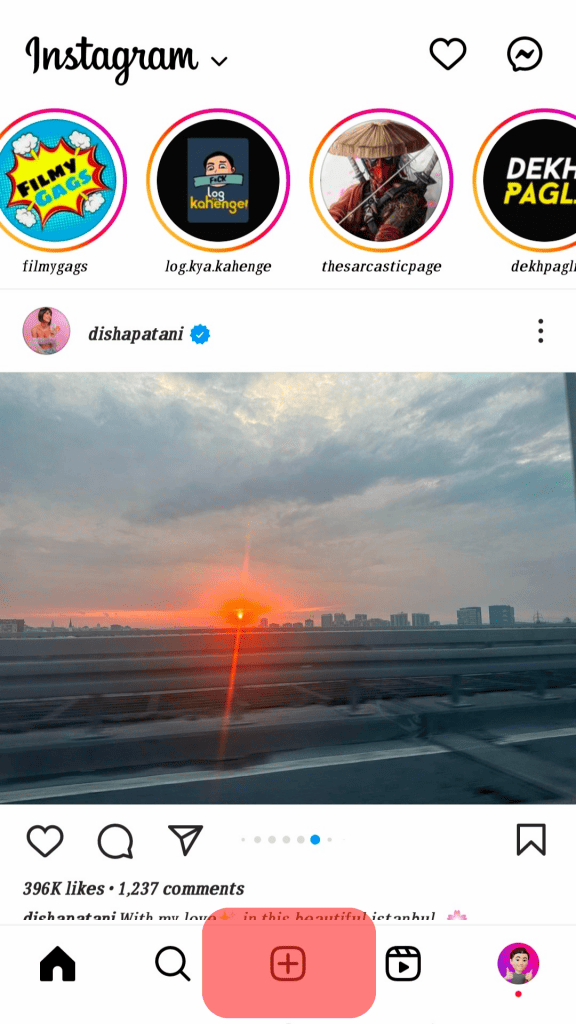 After that, just put a nice and breezy caption with a couple of hashtags, and you're good to go.
Alternatively, after you open your Instagram app, you can swipe left on the feed screen to get the Instagram camera. Click the "Post" button from the options below and select the video you want to upload.
After that, follow the similar suite as you would typically do.
Conclusion
Video creation for Instagram has taken a unique turn, up to a point where there is an entire industry around it.
If you're part of it or want to upload a video for your close family and friends, you can try these methods to adjust your video to the standard size of Instagram.
Either adjust your video size or add a white background template; you won't go wrong with your choice.