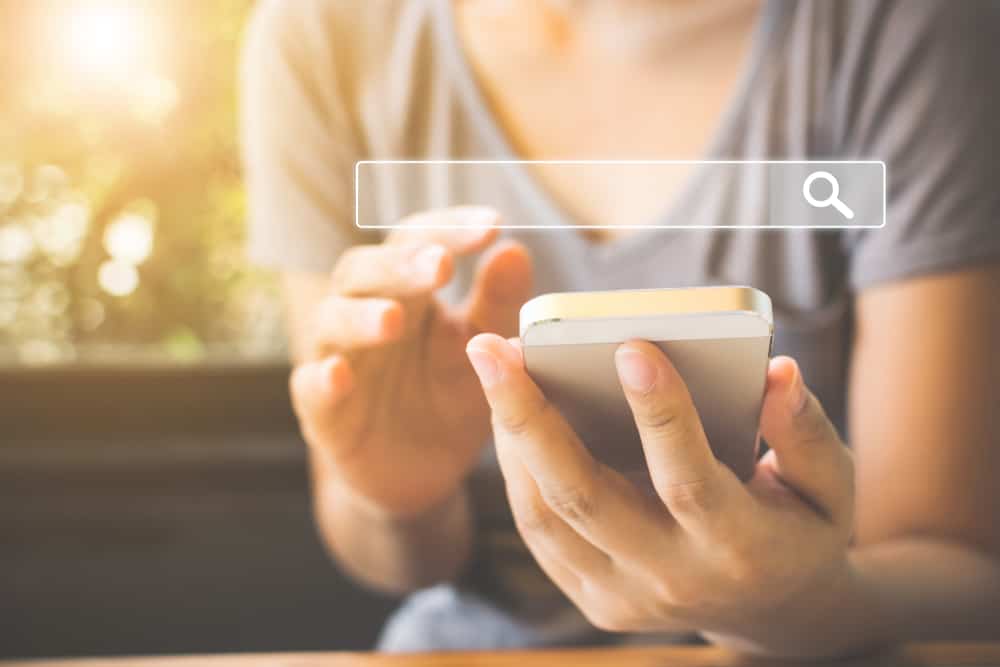 TikTok is a great social app that has gained popularity over the years. With TikTok, you can post videos and see what other people post on their profiles, and if you enjoy their content, you end up following them. It is good to know how to search your followers on TikTok and keep track.
Like any other social app, TikTok displays your total followers and the people you are following. A user profile shows their details and is your go-to place to search followers on TikTok. You can see all your followers from your profile, and when you click on their username, you can also see their following and followers.
This guide covers the easy steps to searching followers on TikTok and offers different alternatives to tracking your followers. The alternative includes upgrading your TikTok account to pro for better profile analytics. Check it out!
How To Search Your TikTok Followers
TikTok is all about followers, guaranteeing more views for your posts. Besides, everyone is curious to see how many followers they currently have.
So, how can you search followers on TikTok? Simple, visit your profile and check under the follower's list. The steps below will guide you:
Open your TikTok app on your phone.
Log in to your account using your username and password.
Click the "Profile" icon. Afterward, you should see a profile icon labeled "Me" at the bottom right of your screen. Click on it.
On the next screen, you will see three options, "Following", "Followers", and "Likes". Click the "Followers".
A list of all your followers will display. Here, you have two options to search for your followers. One, scroll down the list one by one, checking the followers for your target person. Alternatively, click the "Search bar" and enter the name of the follower you want to search, then press the enter key. If the follower exists, their details will show up.
Bingo! You now know how to search for followers on TikTok. Furthermore, if you want to see the follower list of the person you've searched for, click on their profile, and there you will see all their details, including likes, posts, followers, and following, provided their TikTok account is not private.
How about seeing the list of people you follow?
How To View Your Following on TikTok
The steps to see all your following on TikTok are the same as seeing your followers:
Open your TikTok account and log in.
Click your profile and the "Me" profile icon at the bottom.
On the next screen, click "Following". All the people you follow will display, and you can click on their profiles or search them to see their profile details.
How To Track TikTok Followers
TikTok offers the means to keep a tab on your TikTok performance analytics, such as new followers and most active. The catch is you need to switch to using TikTok Pro Account. The pro account comes with TikTok Analytics, a tool that gives more in-depth details about your followers.
The good side of using TikTok Analytics is that it gives different charts showing different TikTok account statistics, including your likes and views.
To switch to the pro account, follow the steps below:
Open your TikTok app and click on "Settings".
Click the "Manage my account" button.
You should see the "Switch to Pro Account" button at the bottom. Click on it.
On the next screen, select your category for optimized analytics. Once selected, click "Done".
TikTok will ask a few questions before sending you a verification email. Check and verify the email.
That's it! You are now on the pro account, and your account analytics are ready for viewing whenever you wish.
Conclusion
Your TikTok followers are your internet family, and it's good having a way to search and view the list of followers to better plan on your TikTok account. This guide covered how you can search your TikTok followers and followings and also went ahead to discuss how you can view analytics about your followers by switching to a pro-TikTok account.
Frequently Asked Questions
Is there a tool to track my TikTok followers?
Yes, different online tools, such as TikTok Follower Growth Tracker, help track TikTok followers, including the most active users.
How can I know how many TikTok followers I have?
To know your total TikTok followers, navigate to your TikTok profile page, and under followers, you will see the total number of your current followers.
Can I use my laptop to view my TikTok followers?
Yes, you can. However, you will need to install a third-party tool, such as BlueStacks, which lets you connect your laptop to your phone and, in doing so, creates a TikTok version of your mobile phone to your computer.