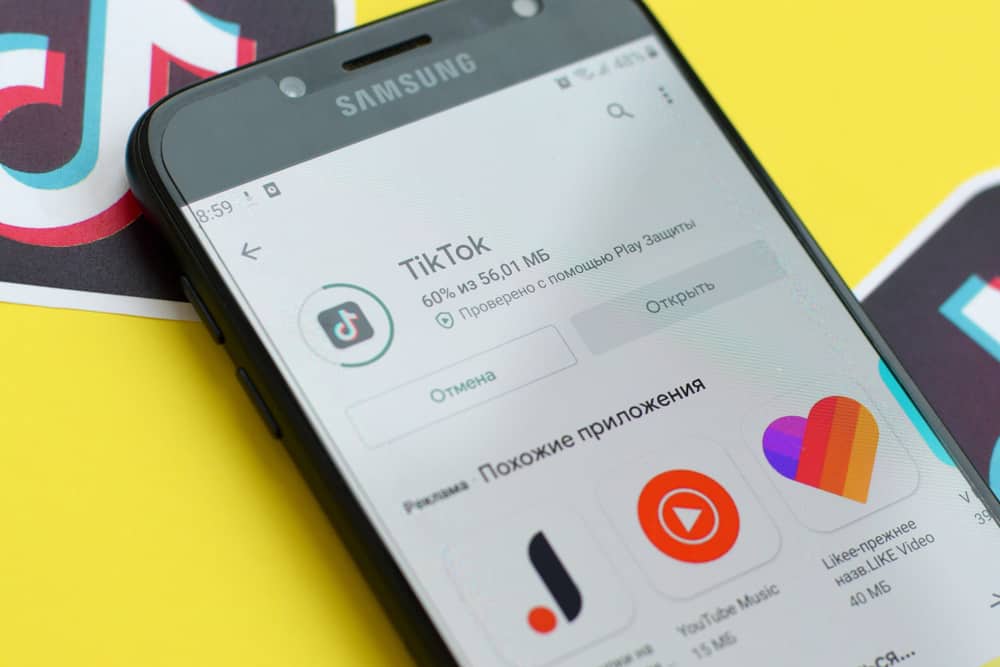 TikTok is all fun until you realize you can't follow more than 10k users on the platform. This one is among the strangest of all the 'follow' social media networks.
Not to scare you, but why wouldn't you be allowed to exceed this limit?
The follow limit cuts across all TikTok users. You can only follow up to 10k accounts. The developers set this as a strategy to bar marketers and spammers from following 10k+ users hoping to get followed back.
The platform has a few more limitations on the follow and follow-back policy. Did you know there is something like following users too fast? If you think these are bare restrictions that don't work, try it!
This article covers all you need to know about the 10k maximum TikTok follows. You will learn other limitations that you didn't know about but exist on this network.
The Maximum Number of People You Can Follow on TikTok
TikTok's popularity has risen over the years. Research shows that the social media network has over 1 billion active users across 154 countries. No network compares to these statistics.
We all want to enjoy these networks while feeling safe online and offline. The number is rising as TikTok beefs up security on its platform. Can we call it a viral platform since so many people camp there?
Follow limits are among the security measures TikTok enforces to prevent bots and spammers. If you follow users too fast, you get a warning for your action. You will have to slow down.
Hence, you can't follow more users for some hours. You can only follow up to 10k people for now on TikTok. It is one of the strictest limits for now.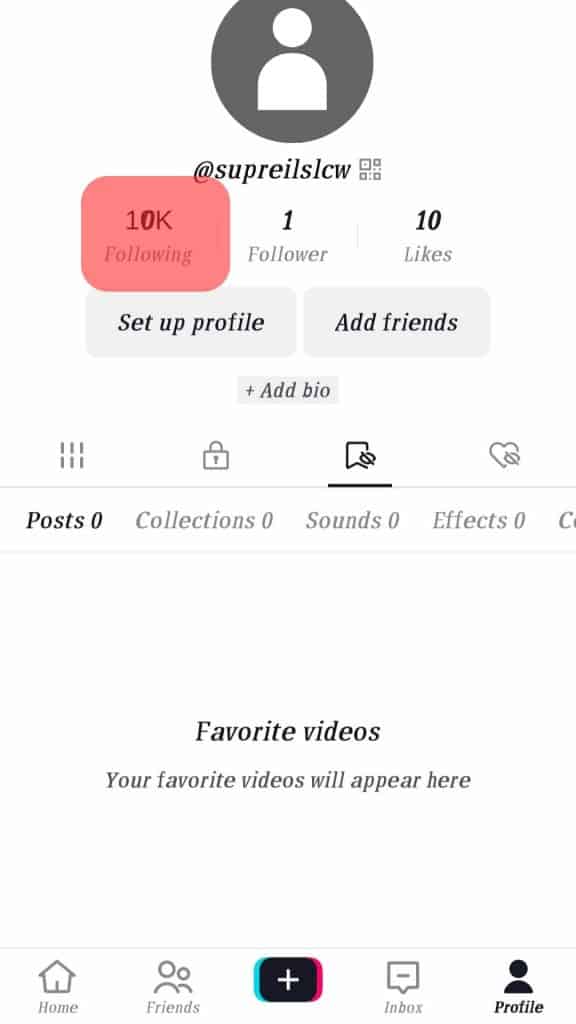 Limits aren't a thing on TikTok only. The following limit is reasonable and in line with most social media platforms. For instance, Facebook allows a maximum of 5,000 friends.
Instagram has a 7,500 follow limit. On average, a user knows about 610 people. So, if you think deeply about TikTok, it is more sensible to have it at 10k.
But, we all want to see posts, content, and profiles from a higher number. Never on this planet will you recall 10,000 content creators. Averaging the 15 seconds length of the platform, you will need 41 hours to watch one video from everyone you follow.
I'd say it is impractical to follow over 10k people on TikTok. The developers implement this limit to protect you. Social media is a potential get-rich sector.
Thousands of marketers and spammers exist on this platform too. So many people are getting into it genuinely. A few have malicious reasons and don't want to grow organically.
Like Instagram, they want to follow you with the hopes of you following back. If you are keen enough, most of these accounts will unfollow you. It is a very wrong growth strategy to use.
The practice is typical to some extent. TikTok will limit the following depending on the time, and I will discuss it now.
How Many TikTok Accounts Can You Follow Hourly and Daily?
When Facebook was launched, you could friend people faster, and nothing could happen. You can't do this on TikTok. If you follow many accounts quickly, TikTok asks you to take a break.
The platform limits you follow rate to counter spamming and malicious activities. You can follow 25 to 30 accounts maximum per hour. The daily limit is 200 accounts.
Once you get a notification that you are following accounts or tapping too fast, the next followers won't go through. Most people say that TikTok is yet to have well-defined limits. It is because they notice different actions on different accounts.
For instance, old genuine accounts on the network have more lenient limits. TikTok implements these limits to protect you from spammers and prevent bad behavior. Spammers are smart.
They understand that it won't take long before their accounts are banned. Such frauds want to follow as many accounts as possible before the ax catches up with them. Hence, TikTok's restrictive measures.
New accounts are suspected of spam since they are yet to prove their Trust in TikTok. Thus their slightly harsher limits.
When Does TikTok Lift the "Following Too Fast" Restriction?
TikTok sends an error message if you are following many people too fast. The message disappears in a few hours. The exact time might, however, be specific to your TikTok account.
Some users keep triggering this message. The platform restricts such accounts for longer. Also, if you continue following users right after TikTok lifts the ban, you get blocked sooner and for longer.
How To Trespass the 10k TikTok Follow Limit?
You can reach 10k followers on TikTok and feel like you want to follow more accounts. Of course, because of the limit, you can't. Some users open new accounts to follow another 10k.
But, it isn't a perfect solution. Some accounts on your follow list might not be active. It could be from TikTok bans or inactivity on their feeds. You can unfollow them to allow more space for new accounts.
Conclusion
TikTok has follow limits that we all should abide by to avoid being banned from the site. For now, you can follow up to 200 users daily. Once you hit 10k, that is it!
The limits are very reasonable. Unless you are a spammer, you won't surpass them. You want to be in good books with this site, especially if you want organic growth.