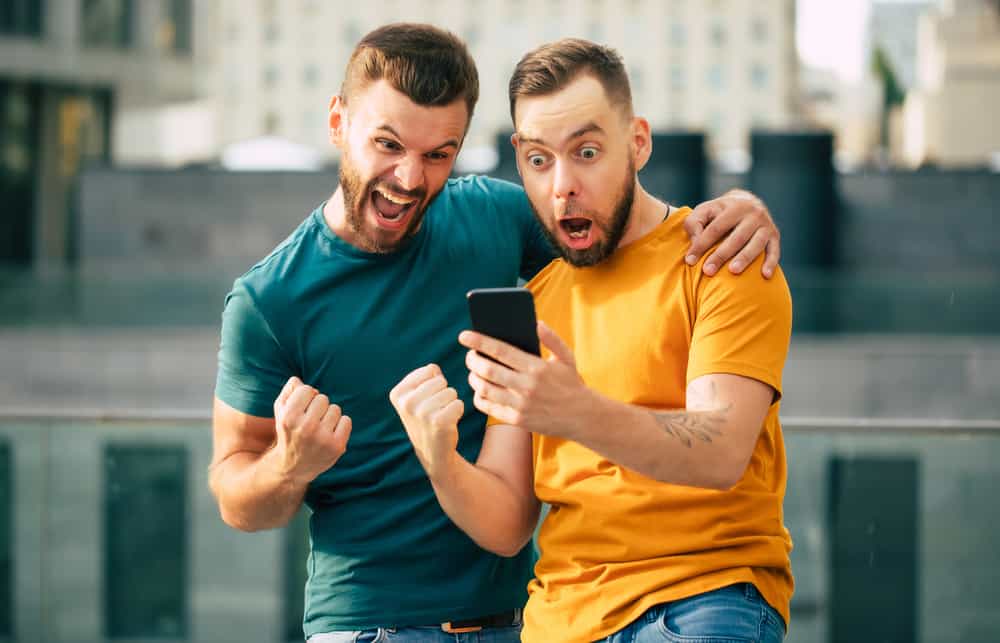 Instagram is a social media platform that attracts everyone, including companies and brands that mainly focus on growing their page and followers to generate more traffic and drive sales.
The common way used by companies to engage users with their products is by offering giveaways. While people strive to win the giveaways, the rules specified attract more followers and engagement with the company or brand.
Winning a giveaway can be easier if you have a guide by your side. Considering the many people that strive to win a giveaway, you must stand out by following the rules and being active on what's required to win. Besides, you should follow the best giveaways and not all giveaways. While at it, be keen on tagging friends and on the comment you give.
This guide explains a giveaway and tips to follow to win your first Instagram giveaway. By the end of this post, you will have a clear guide and understanding of what it takes to win Instagram giveaways.
What are Instagram Giveaways, and Should I Participate?
When using Instagram, you've probably seen posts that offer to reward someone after completing specific tasks. That is an example of a giveaway.
Ideally, an Instagram giveaway is a promotion that runs for a specific duration where a brand promises to reward winners with services or products, provided they follow the rules.
The rules involve commenting, using specific hashtags, tagging friends, following specific Instagram accounts, and posting specific posts, and whoever wins the challenge gets the reward.
The whole idea of running a giveaway is to create a buzz around a given brand's product or new service, and when people take part, they help drive traffic and sales.
If you enjoy competing with friends and other people, a giveaway is a great and worthy idea. Besides, if lucky, you will take the reward home. Still, if you are a brand or company, a giveaway is one of the best and easiest ways of growing your followers on Instagram.
You can customize the giveaway rules to drive traffic to your Instagram page and make your brand's product or service popular.
How To Win Giveaways on Instagram
Have you ever participated in or won Instagram giveaways? No? We understand how stiff the competition can get, but it takes more than luck to win the giveaways.
There are a few ways of increasing your chances of winning giveaways on Instagram, and we will discuss how best to go about it.
Tip #1: Go For the Best Giveaways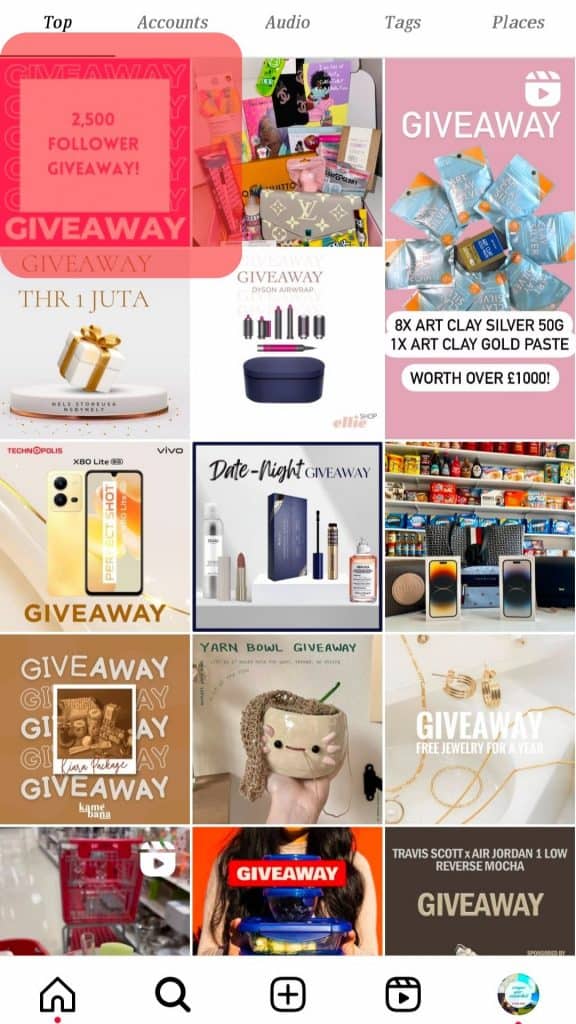 Sadly, not all giveaways are worth the effort. Besides, enrolling in all giveaways is impractical as you are likely to make mistakes instead of increasing your chances of winning.
Instead of participating in all the giveaways, you meet on the platform, focus on those that stand out. Look for the giveaway that matches your interest, and the fewer giveaways you enroll in, the easier it is to focus on them and easily participate.
Tip #2: Stick to the Rules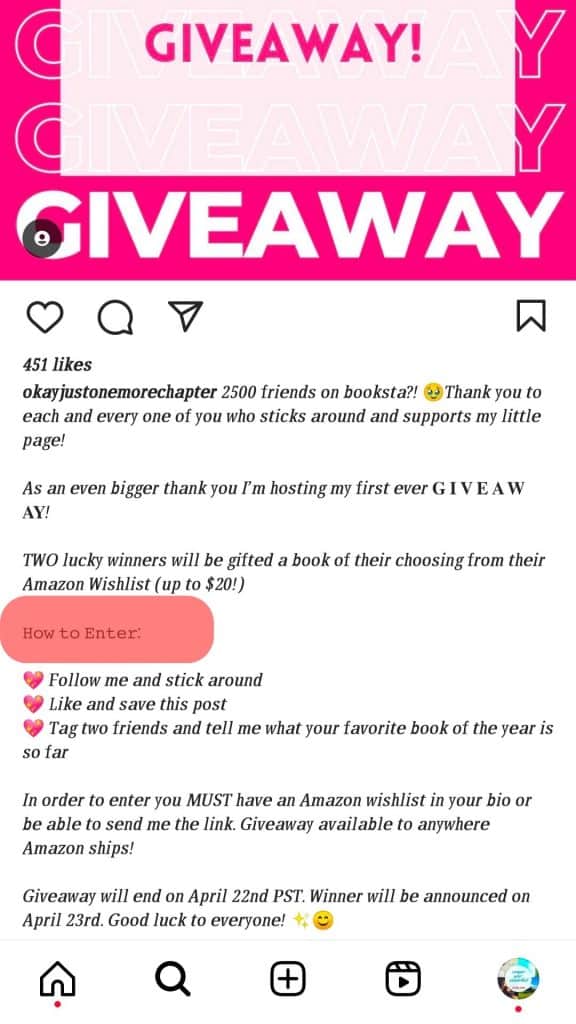 Every Instagram giveaway has rules that everyone must follow to stand a chance of winning. Most people fail to be keen on the set rules and consequentially deny themselves a winning chance.
Here's the trick; take time to analyze all the rules set for the giveaway.
It can be heartbreaking to win the giveaway only to lose the reward for not following the criteria. For instance, most giveaways outline that you should make a given comment, post something, follow specific accounts, tag friends, etc.
When you see such rules, your best chance of winning is following them and doing as they require. Furthermore, it should be a win-win situation; the brand won't declare you the winner if they don't gain something from the giveaway.
Tip #3: Be Keen on Your Comments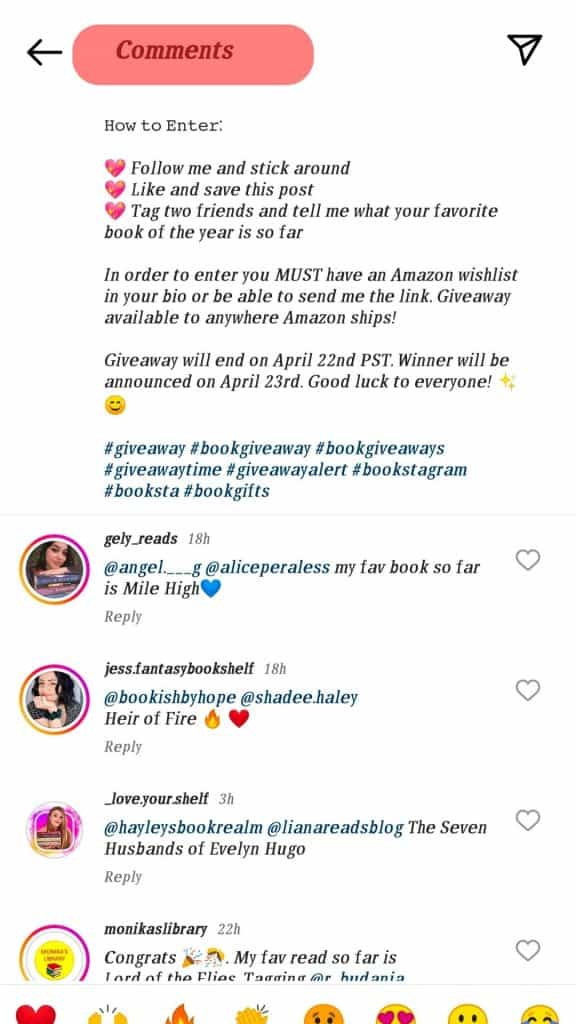 Some giveaways give you the freedom to comment about anything. Well, that's the tricky part. However, you must ensure your comments are brief and specific. If no length is specified, focus on making a one or two-sentence comment that is descriptive and unique. Make it feel and look real.
Tip #4: Be Keen When Tagging Friends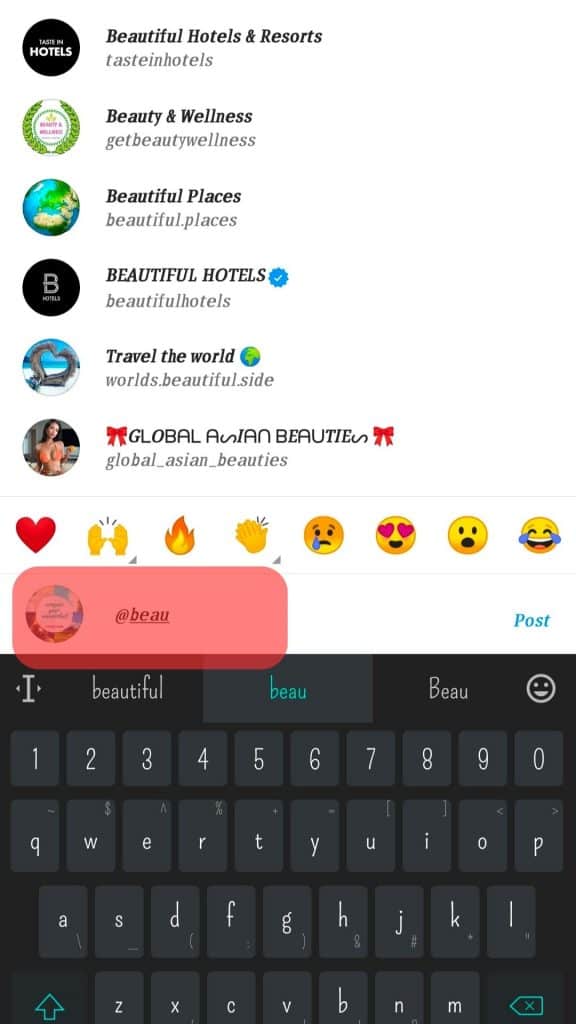 When you are required to tag someone, proceed with caution.
While tagging many people can help get you recognized, it may also blow in your face. Tagging many people and accounts at once risks your account getting flagged as a bot, which would kill all your effort.
Instead, focus o tagging your Instagram friends who don't mind getting tagged, and when tagging them, do it at intervals to make your account appear real and not automated.
Tip #5: Keep a Copy of the Giveaway Rules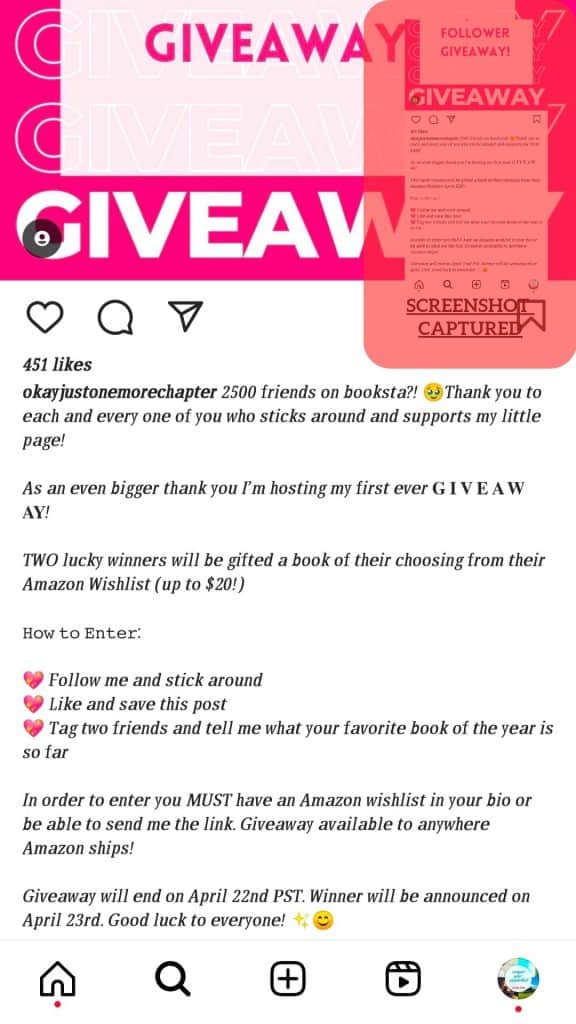 Some brands are cons. You may win a prize only for them to bend the initial rules to deny you the reward.
Therefore, it is a good idea to capture a screenshot of their public posts about the giveaway and the rules given in the first place. You have valid evidence to support your claim if they try to change things.
Tip #6: Follow the Brand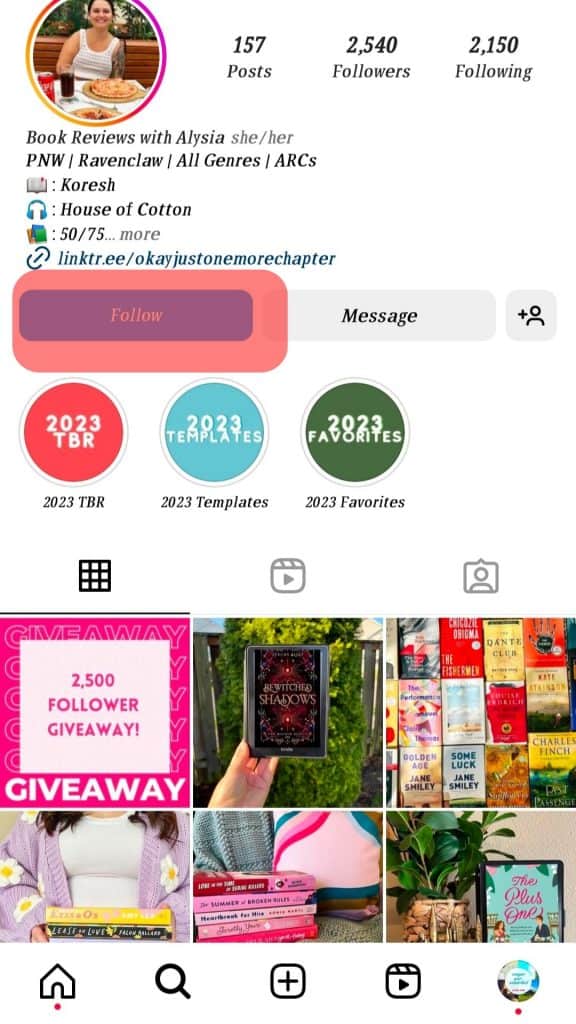 You can't participate in a brand's Instagram giveaway and expect to win, yet you don't follow their Instagram page.
As a rule of thumb, once you register and participate in a giveaway, start following that brand's Instagram page and commenting on their posts. The brand may notice you are an active follower and reward you.
Tip #7: Discover Instagram Giveaways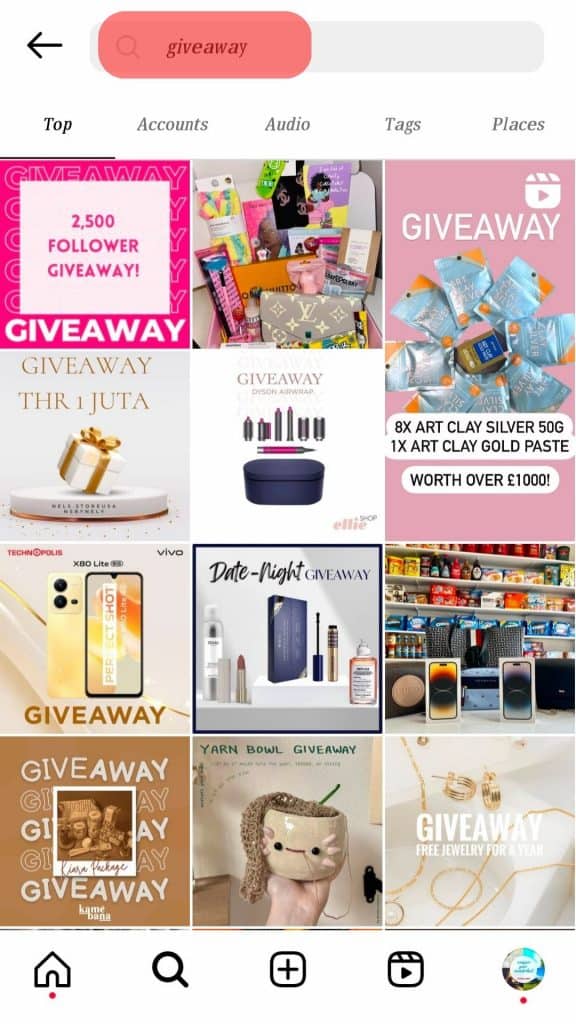 It's not all Instagram giveaways will appear on your Instagram feed. Therefore, you should keep searching for the keyword "Instagram" on the platform and on search engines, followed by keywords such as prize, giveaway, win, share, etc. That way, you will find more giveaways and analyze which are the best to join.
Conclusion
Participating in Instagram giveaways is a great way of creating fun.
You could join with a friend and compete on who is the lucky person or create a giveaway to grow your brand's popularity and Instagram page.
We've seen what an Instagram giveaway is and highlighted key tips that boost your chances of winning a giveaway.
Try them out!