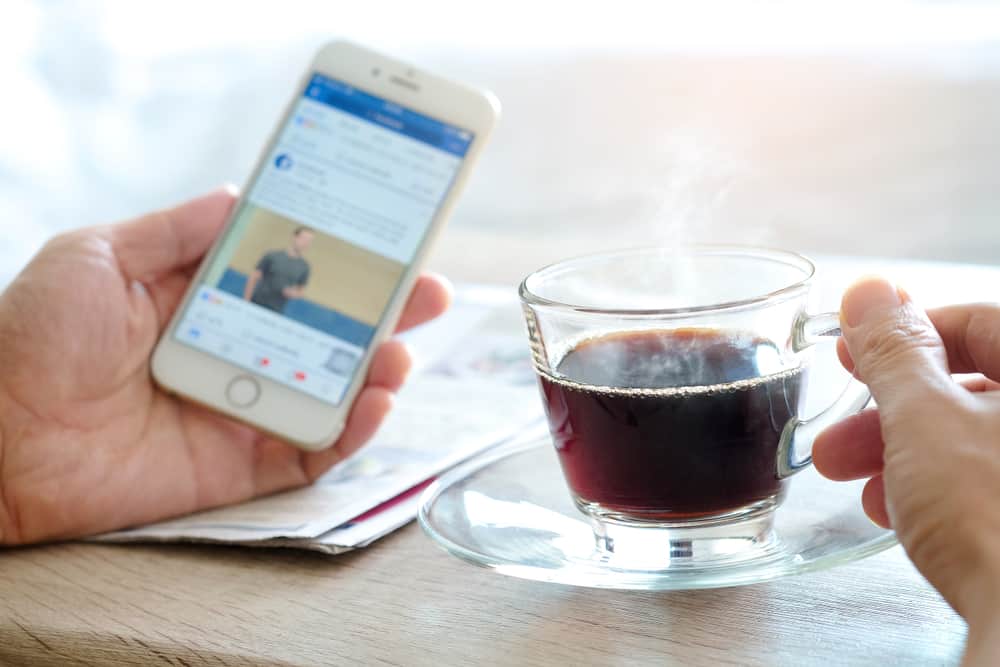 Besides Facebook offering a great platform for catching up with friends and connecting, it has provided a platform for businesses to grow their brands in a better way.
Facebook Events are such a feature that enables people to easily manage gatherings.
If you are trying to send invites to your friends for your upcoming event without success, read this guide to discover how to deal with the issue.
Facebook limits how you can invite your friends to an event. Facebook disables the send invite to all your friends and gives you a drop-down menu to choose who to invite. Moreover, if you have surpassed the number of people you can invite to an event, the button will stop working.  
It is possible to find sometimes you can't send invites to your friends for an upcoming Facebook Event. If that is your case, you need to read this post to understand what a Facebook Event is, how to make your event successful, and why you cannot send invites to your friends.
What is a Facebook Event?
Facebook understands people want an easy way to manage gatherings and share upcoming events' information with their friends, and they created the Facebook Event feature to facilitate that.
It is not a must for the events to be online because you can create location-based events and engage with people within your reach.
If your audience is distributed all over the globe, Facebook enables you to hold live meetings and explain to your audience what your brand is all about.
Holding live Facebook Events is a good way for businesses that want to address some issues and explain how their brand work.
How To Make Your Facebook Events Successful
Creating a Facebook Event is not enough to grow the number of your brand's customers.
Consider the following factors if you want more people to RSVP and attend your event.
Tip #1: Choose a Descriptive Event Name
One way to capture the interest of your Facebook audience is by choosing a descriptive and creative event name that will arouse their interest in attending the event.
Your title needs to be catchy and reflect what will be discussed.
Tip #2: Include an Exciting Description
Description of what your event will entail should draw you more traffic.
If it is a business meeting, you should consider adding a description that will explain to the audience the details they can't afford to miss.
Your description should include an agenda that the audience will find interesting.
Tip #3: Include Co-Hosts
An event will be more successful when the audience gets the opportunity to meet other interesting individuals of your brand, especially those they wish to meet.
Moreover, you can add co-hosts from other brands to attract the attention of more individuals.
Tip #4: Remind Your Audience of the Event
It is a good sign when you get many individuals to RSVP for the event, but that does not guarantee they will attend.
When someone makes up his mind to attend, it is up to you to ensure they stay reminded and set time aside for the event.
Why Can't I Invite Friends to a Facebook Event?
When sending the invites, you may notice the sending button to all your friend has been disabled, leaving you with the option of selecting who to invite one by one.
The following are the reasons why you can't invite friends to your Facebook Event.
Reason #1: You Have Reached the Limit Number
Facebook has set the maximum number of people you can invite to your Facebook Event.
An event with a large invite list of more than 500 people can easily be reported as spam.
To avoid such, it is better to use other methods to invite more guests, like creating private events and allowing guests to invite friends.
Reason #2: You Are Not the Admin of the Event
Not all events allow anyone to send an invite to their friends.
If the event admin did not allow guests to send invites to their friends, then you can't invite your friends to the event.
Reason #3: Your Friend Has Restricted Invites
Your friends may have restricted the people that can send them invites.
If that is the case, you will not be able to select that person's profile when sending the invites.
This feature is good for preventing spam.
If the person has not added you as their friend, it will be hard to invite them.
Conclusion
Facebook is a great platform that has helped businesses market their brands by offering features like Facebook Events.
However, sometimes, you may wish to send invites to your friends for an upcoming event and discover you cannot.
If that is the case, read this guide to discover why so and how you can deal with the issue.