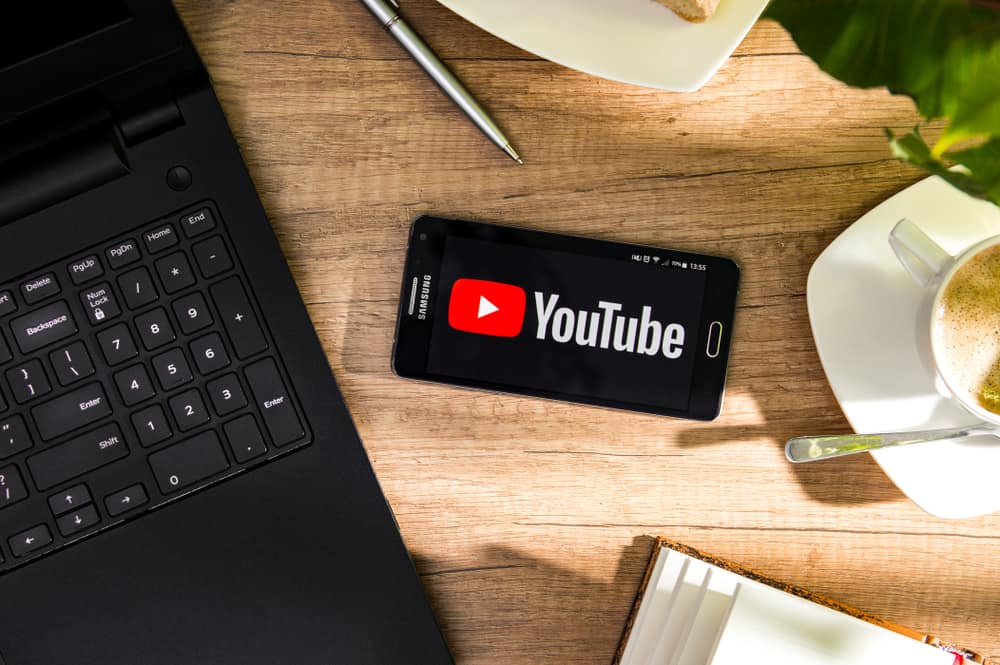 Are you having trouble with commenting on YouTube? At some point, many users have faced an issue with commenting on YouTube for different reasons.
If you experience the same thing, you will learn why you can't comment on YouTube and offers fixes to help curb the situation. Stick around, and we will discuss why you can't comment on YouTube.
If the YouTube channel owner has blocked a given video from receiving comments or the channel owner has blocked you from commenting on their account or a particular video, you won't manage to comment. Still, if the YouTube Restricted Mode is enabled for the YouTube profile you are using, you are hindered from commenting on YouTube.
We will discuss what causes YouTube to prevent you from commenting. For each cause, we will mention whether there is a way to resolve the problem to ensure you comfortably manage to comment on YouTube. Let's begin!
How To Comment on YouTube
When someone uploads a public video, viewers can interact with it via comments. Someone could want to appreciate the creator or highlight something related to that video. Such an instance requires you to comment on the video.
Unless the channel owner has restricted commenting for their video, you can quickly leave a comment on a YouTube video with the steps below.
Open YouTube on a mobile or browser.
Search for a particular video and play it.
Below the video, find the comment section and click the "Add a comment" box.
Type your comment.
Once you ascertain that you've entered the correct comment, click the "Comment" button to share the comment.
That's how you quickly send a comment to a YouTube video. Everyone will see the shared comment and can respond to it by replying. The video owner can pin your comment to keep it locked at the top for everyone to see it.
Why Can't I Comment on YouTube?
We've seen what steps you should follow when commenting on YouTube. If you still can't comment on YouTube despite the many attempts you try, there is an issue bringing about this situation.
The common explanations for why you can't comment on YouTube include the following.
You Are Blocked
To comment on YouTube, you must have signed in using your Google account such that when you leave a comment, it will show your Google name.
Suppose you've noticed that you are only hindered from posting comments for specific videos. It signals that you are blocked from posting on a particular channel.
The channel owner can block your Google account from commenting. Maybe you shared inappropriate comments forcing the owner to block you. Whatever the case, if your account has been blocked, only the owner can uplift the block.
Comments Are Restricted
A channel owner has all the rights and power to decide whether others should comment on their videos or not.
If they decide to turn off the commenting feature, nobody will manage to comment on their videos. The limitation might be only temporary, depending on the channel owner's preference.
Private Videos
Suppose the channel owner has shared a video marked as private. Such a video doesn't allow viewers to interact with it, like comment.
You can only comment on public videos, not private ones. So, if you realize a video is privately shared with you, there is no way you can comment on it.
YouTube Restricted Mode
YouTube has the Restricted Mode that is mainly used when someone wants to restrict what others can do when they access YouTube on their device.
With the restricted mode enabled, you can't comment on YouTube until you turn off the feature.  
Conclusion
If you are accessing a private video or the channel owner has blocked you, you can't comment on their video.
Still, if you are using restricted mode or the owner has blocked commenting, you have no power or room to comment on YouTube.