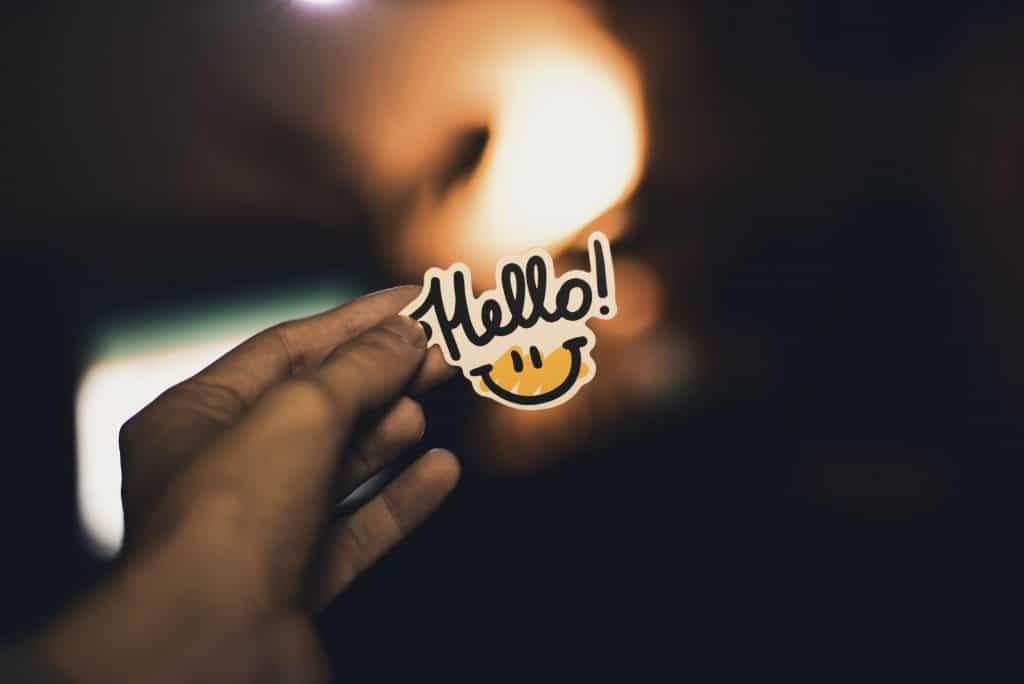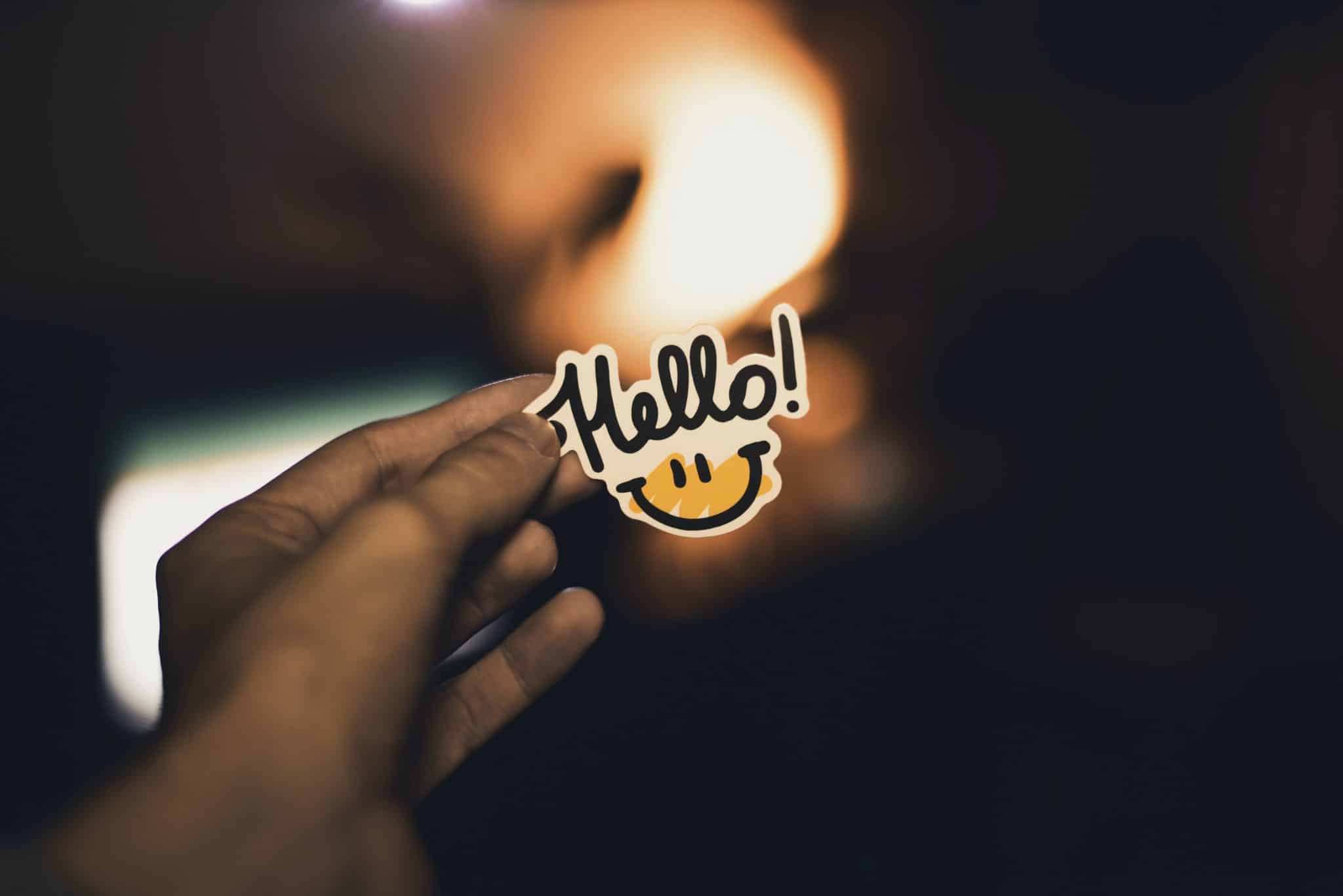 Do you want to jazz up your Instagram posts but don't know how to find suitable stickers to make your stories more playful and engaging? If yes, rest assured. We know it can be tough to decide which sticker will best represent your picture and brand.
So, we have unveiled some magical keywords and different ways through which you can find a variety of perfect and relatable stickers. From something flashy to something subtle, stylish, or trendy graphics, we've got you covered.
Keep reading if you're ready to stand out by giving an artistic touch to your Instagram photos by using these stickers!
Top 3 Ways To Search Cute Instagram Stickers
Instagram has an impressive collection of stickers ranging from polls, location tags, GIFs, and countdowns. This wide variety of options also makes it difficult to choose suitable stickers. So, here we have listed the top 3 ways to find the stickers that match the vibe you are looking for!
Method #1: Sticker Packs
There are many sticker packs available that you can use to spice up your Instagram stories. To find the cute sticker packs, you have to search for the name of the pack or artist. Afterward, that particular sticker pack will appear, and you can use its stickers conveniently.
Method #2: Go For Aesthetics or Moods
Another great and fun way to find Instagram's stickers is by searching moods or aesthetics. You can find aesthetic stickers by searching different terms like abstract or hygge.
Similarly, if you are feeling happy, then search for this word. You will get a lot of stickers matching your mood, and then you can simply add them to your story.
Method #3: Search for Right Keywords
Looking for a quick and easy way to find the desired Instagram stickers? Add the right keyword.
For instance, if you are in a gym and want to post a story related to that, then you might search for fitness or workout. This way, you will easily find your desired stickers without going through multiple other options.
How To Find The Most Relatable Instagram Stickers
Using the same stickers repeatedly will make your audience bored. Confused about how you can find exciting stickers every time? Use the keywords given below to add an excellent effect to your stories.
Hygge
Hygge stands for ambiance or cozy mood, and as its name suggests, it contains heart-warming stickers. Hygge is especially useful for the winter season. It features hot, cozy chocolate mugs and cute snowflakes that will give your stories a feeling of warmth.
Sparkle
Do you want to add gorgeous and aesthetic effects to your stories? Then use Sparkles, which contains multiple animated GIFs to enhance the beauty of your posts and photos. Sparkle has plenty of different styles; check them out and select one that looks best overall.
Phrase Stickers
Phrase stickers can take your stories to another level with meaningful and stylish wording. If you post something motivational and impressive, you may search Iidiaontheroad. For getting some cute icons, you can search handmade, rizzprints, and katefully.
Vintage
Vintage stickers range from decorative spirals to gothic roses. They are the best option for you if you want to give your stories an aesthetic and vintage touch. You can also combine two vintage stickers by using tape to enhance their look further.
Or you can experiment by combining vintage with unique stickers to make your Instagram stories more appealing.
Don't overuse Instagram stickers in your stories and posts. It may annoy your readers and will make your content look childish.
Hand Writing
Handwriting stickers are our favorite, and you can use them for multiple events and occasions. Whether you are looking for something inspirational or have a birthday, you'll surely find a unique sticker in this section.
Simply search "handwriting," and a vast collection of Instagram GIFs will appear. Choose any of your desired stickers, and it will change the overall look of your story.
Unique Stickers
If you want to stand out from the rest, use unique stickers. In this regard, mikyla has a wide variety of colorful and pastel texts that you can use in your stories. Besides, you can also search the words like coffee, plants, and boho to get some cute yet unique stickers.
Frames
Frames are the best option to consider if you want to give your Instagram photos a cute yet artistic touch. They are available in different shapes, and some even contain sparkles. So, what else could you ask for?
Search for Artists
It is always a great idea to search for a specific artist. If there is a particular artist whose work you admire, then search them by name.
For instance, our favorite is "Stelleconfuse," which features stickers related to "Plant a tree." His stickers are pretty appealing and unique. He often makes collages of stickers by other artists and gives them a completely different look.
Tape
Let's be honest, you never thought of searching for this word; Tape. But you should do it now since you will get multiple cute stickers searching this term. These will help you give an artsy look to the photos of your stories.
Using Instagram stickers is one of the best marketing tools to enhance engagement.
How Can You Add Stickers to An Instagram Story?
Adding stickers to an Instagram story is quite simple. We have further simplified this process by providing a step-by-step guide. So, even if you are an Instagram beginner, you'll have no trouble doing that.
Firstly, you have to select the post or photo you want to upload. You can either upload an image from your gallery or take one using Instagram's camera.
After uploading the photo, you will see a sticker icon in the upper menu bar.
Tap the sticker icon, and a searchable drawer will open. Here you can look for your favorite sticker by searching with the right keyword.
Then select any sticker and add it to your photo.
Also, you can add multiple stickers and rotate or resize them as per your choice.
Conclusion
Instagram stickers give life to your stories and photos if used correctly. You can get cute Instagram stickers by searching a specific keyword, mood, or sticker pack. These fun and chic stickers mentioned above will help you beautify your Instagram stories with minimal effort.