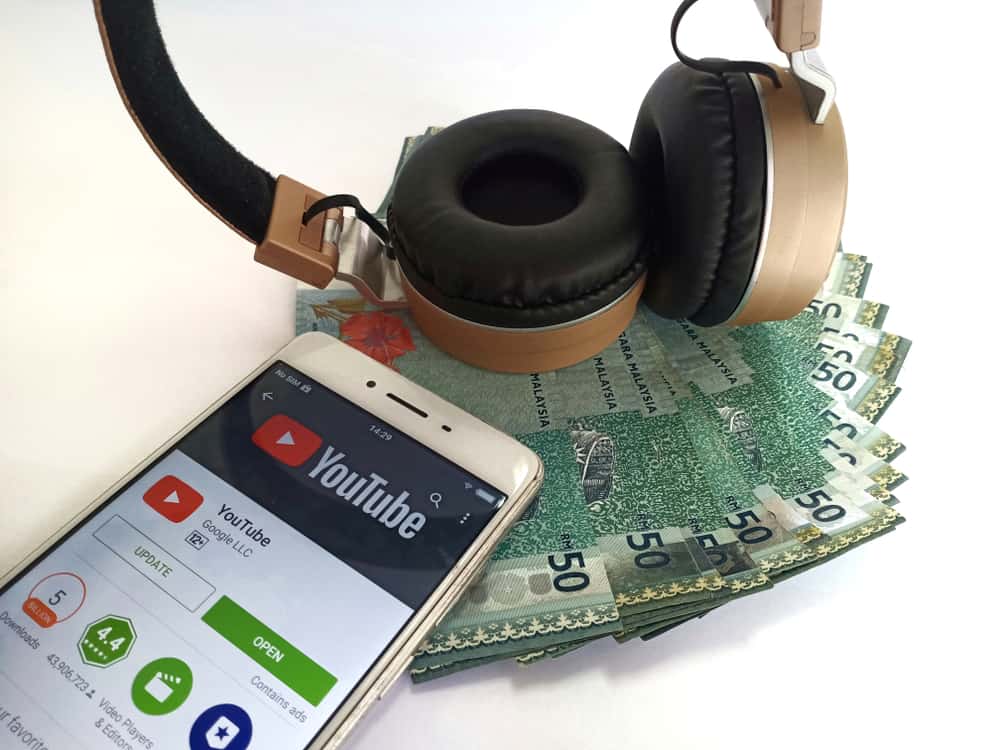 Over the years, YouTube has proved to be one of the most rewarding platforms for creatives. If you are a creative person considering becoming a YouTuber, there are several things you need to learn to make your journey easier and more fruitful. Part of what you need to understand is marketing your channel so you attract more viewers.
While posting videos consistently and creating engaging content is a great start, YouTube SEO also plays a crucial role in the success of your channel.
YouTube SEO refers to "search engine optimization." It uses specific techniques to boost your YouTube video performance so they rank higher in the search results. When videos rank higher in search results, viewers searching for content in your niche will likely click on it. Understanding the best YouTube SEO strategies is a must to drive traffic to your videos and eventually build a sizable subscription base.
This post explains what YouTube SEO is, how it works, and what SEO techniques you can use to drive more traffic to your channel.
Overview of YouTube SEO
YouTube SEO is similar to the typical website SEO because the YouTube algorithm crawls the text components of videos to search for relevant keywords, captions, titles, hashtags, and transcripts to calculate how and where to rank your video.
YouTube SEO is essential to any creator's success because it helps drive your video to the right audience. Even though creating engaging content and posting consistently is a good way to build a following, the larger percentage of success comes from having the right audience see your videos whenever they search for content in your niche.
The YouTube SEO concept can seem daunting if you're new to YouTube creation. However, after learning which techniques to use and how to incorporate them into your videos, you will see that's is relatively easy.
Next, we'll discuss the YouTube SEO techniques you can use to help your videos rank higher in search results.
Best YouTube SEO Techniques
Here are examples of YouTube SEO techniques you can use to improve your video search results ranking and drive more organic traffic to your channel.
Research Relevant Keywords in Your Niche
The first step is to research the relevant keywords for videos in your niche. This will tell which words viewers use the most when looking for content similar to yours. The good news is finding keywords for specific niches on YouTube is straightforward.
For example, if your channel is about skincare and you want to make a video about affordable skin care products, enter "affordable skin care products" in the search bar.
You'll see a list of other related keywords. The goal of keyword research is not to copy other creators' exact phrases or titles on their videos.
Instead, it's to learn which words are most suitable for your titles and to give you an idea of which topics to cover to ensure you continually target the right audience.
Add Hashtags
Another way to optimize your videos is to include hashtags. Besides giving your videos more exposure, hashtags are an excellent way to summarize your video's main category. Like other social media apps, viewers can click on the hashtag to find other relevant videos on the topic.
Note that adding too many hashtags to your video titles can be detrimental. YouTube limits hashtags to 15. However, using all 15 can make the title feel cluttered and spammy.
Additionally, the algorithm only picks the first 2-3 hashtags on your title for optimization. For this reason, it's best to stick to two or three hashtags for your YouTube SEO.
Create Playlists
Creating video playlists is also an excellent YouTube SEO technique. Playlists increase viewers' watch time as they spend more time watching related videos. Watch time plays a significant role in the discovery and search algorithms.
For example, as a skincare YouTuber, you can create a playlist of skincare routines for various skin problems. You can use your keyword research to see which topics your audience would be most interested in.
Note that watch time is not the same as audience retention. Watch time is the total time a viewer spends watching your video, while audience retention is the percentage of the video the viewer watches. Both are essential to YouTube SEO.
However, if you have high-quality, engaging content scoring high watch time, its audience retention is, by default, also high.
Optimize Your Descriptions and Titles
YouTube algorithm considers your video description and title when ranking videos. They are great places to incorporate the right keywords.
The best way to optimize your video titles and descriptions for YouTube SEO is to research headline formats.
Examples of YouTube video formats that allow you to integrate keywords include How To, Why, or What Are titles and using the Top 5 or 10 ranking formats.
Summary
YouTube SEO is utilizing particular techniques in your video-making and posting process to help it rank higher in the YouTube search results. Some YouTube SEO techniques include researching keywords, adding hashtags, and creating playlists.