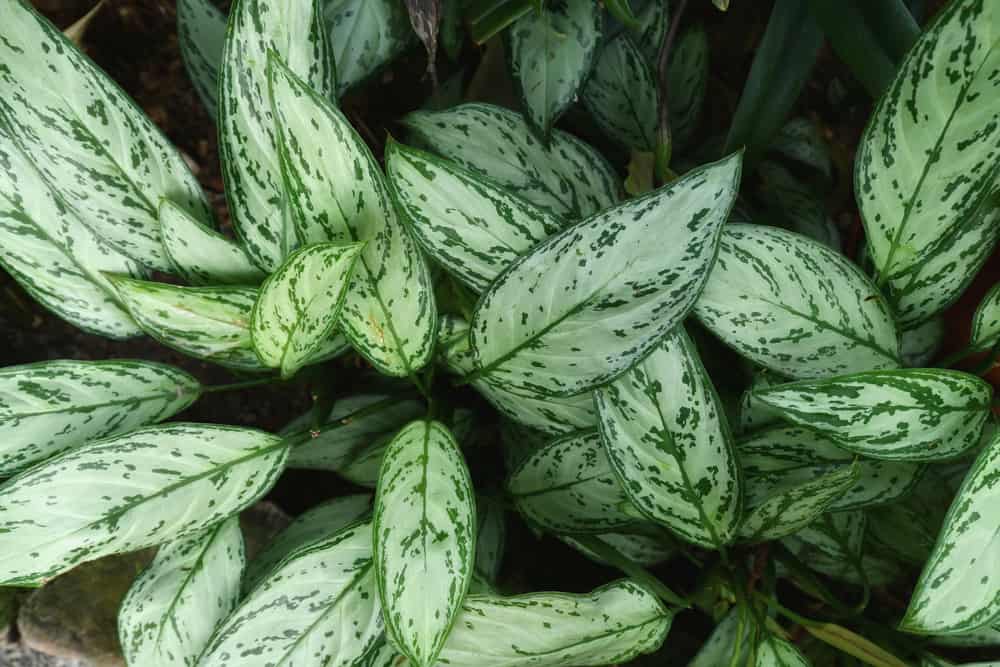 If you've been on Twitter recently, you might have come across tweets in threads that detail the use of a widely accepted tool or give life hacks for personal/career growth. These tweets are usually specific and address a particular niche. They come in tips or steps and are numbered or take bullet points to ease readability. If you've been wondering what they are, this article covers everything you need to know.
These tweets are known as Evergreen tweets, containing information that covers specific areas of a career, life hack, relationship life, business, or digital tool that have withstood the test of time, and will continue to do so. The tweets are not limited to the above areas as they spread over other fields. These tweets are usually in multiple known as "threads" on Twitter.
This article will go into the details about evergreen tweets, how you can make yours, and their reach on Twitter.
The Rise of Evergreen Tweets on Twitter
When Twitter was established in 2006, it was the social platform that allowed its users to share brief messages with groups. This was supposed to be similar to a text message, but you'd reach a wider audience faster and easier. Instead, the platform has grown to be the hub for sharing opinions, ads, videos, and important information/news.
There are over 290 million active monthly users on the app, which gives brands and marketing agencies an avenue to market their products and services. Like brands, some individuals want to sell their ideas, philosophies, or "life lessons" to others. The origin of evergreen tweets can be traced to these individuals and marketing agencies.
For instance, an individual who hopes to sell a book or wants you to sign-up on their blog centered on better management of finances will likely share excerpts from their books as tweets to show the value you'd be getting after patronage. Most of these tweets are usually general facts passed on from generations and have applied successfully to aspects they're addressing.
Another individual who deems themselves a life coach, psychologist, or motivational speaker is likely to use evergreen tweets too. With them, you tend to come across tweets like "General signs you're going through depression," "How do you know when to leave a relationship," "How to find your purpose in life," and several other similar titles.
Evergreen Tweets Applications
Evergreen tweets have many applications, not limited to psychologists, motivational speakers, or life coaches. Especially with the booming rise of digital courses and online tools, there are several evergreen tweets on technology-related things. These tweets are primarily factual and would have been in practice for several years.
For example, you come across tweets like "Ten hacks you didn't know about Microsoft excel," "How to maximize the use of Google Sheets," "Learning how to read codes in 15 easy steps," and many more. As established before, they'll be in threads to accommodate the length of information you want to disperse.
As Twitter limits characters per Tweet, the persons making these individual tweets only summarize the facts in points. They get to sell themselves at the end of the thread where they plug links or include a call-to-action to their profiles, e-books, or websites for you to get deeper insights on the evergreen tweets they just dropped.
Suppose the person making the evergreen tweets is plugging another tweet/thread, taking the evergreen format. In that case, they're probably trying to establish themselves as influencers that brands and marketing agencies can partner with.
How To Make an Evergreen Tweet
It's relatively easy to make an evergreen tweet on Twitter if you can properly word tweets and utilize Twitter's character limits. To make an evergreen tweet, get your hand on general facts that have withstood the test of time and will likely remain relevant for more years. Then, summarize these facts each to fit the number of characters in a tweet and follow these steps.
Launch your Twitter application and log in.
Tap on the Tweet button.
Give a general intro to the facts you're about to give.
To start the thread, tap on the "Add tweet" button (a plus icon).
Include a link or call-to-action at the end of the thread.
To post a tweet, tap "Tweet."
Your introduction to the facts you're summarising in the thread should give an urgency to read to its target audience. If the intro does not readily attract your audience, it suffers the risk of poor engagement, and your efforts might be in vain.
Some online tools help you plan an evergreen tweet if you know your audience and the times they engage with your content. These tools will help you actualize the format used in making evergreen tweets and will retweet a piece of information from the thread at intervals. They also help to schedule your tweets to meet times you've set that will help maximize engagement.
Additional Attributes of an Evergreen Tweet
Asides from your evergreen tweets being summarized facts that withstand the test of time and help sell you/your brand, there are other attributes that evergreen tweets add to your profile. Evergreen tweets help to build credibility more than any piece of content. The way you word tweets and sew threads based on facts will present you to other users as a person who knows what they're talking about.
This credibility helps build your account, establish trust, and bring brands to work with you. Also, evergreen tweets will remain relevant for years for new users to find helpful and engage. Your account will keep growing as the content keeps more Twitter users coming.
Furthermore, Evergreen tweets serve as the gateway to bring traffic to more content from you, regardless of where you keep them on the web. Evergreen tweets can help you build a robust platform with a rich assortment of content.
Conclusion
The possibilities and areas you can explore with an evergreen tweet are endless. The format and style might evolve over the years, but the fact that an evergreen tweet will remain relevant for years is its most vital component.