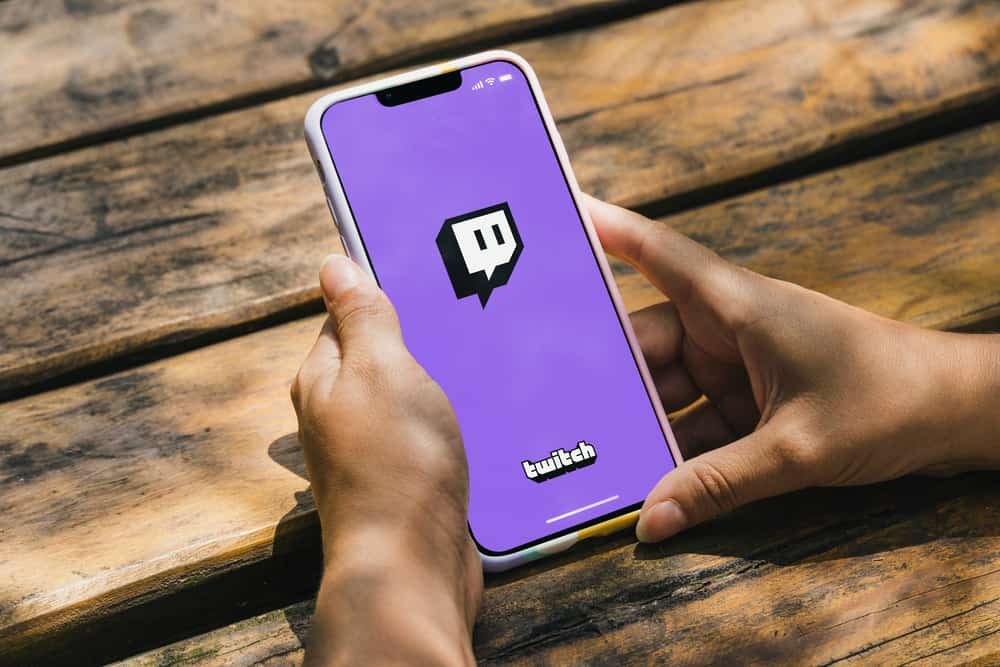 Despite all the notoriety and hatred associated with social media networks, we cannot deny these platforms play a significant role in creating communities and connecting like-minded people for meaningful communications.
Social media can make any vulnerable soul feel important and worth it, with deeper connections and a sense of belonging.
Talking about hyping one another and making each other realize their dreams, one such thing is present in Twitch. It goes by the term "Hype Train," and it is a very interesting concept if you get into it. So, what is Hype Train on Twitch?
Hype Train kicks off when different viewers simultaneously spike support events on a channel based on the streamer's threshold. They create Hype Train automatically by cheering with their subscription, bits, gifts, Hype Chats, or subscriptions with Prime within 5 minutes. Hype-o-Meter will pop up on the stream chat for everyone to fill in. In return for this support, viewers are given emotes before they move on to the next level.
Let's explore more on Hype Train on Twitch to comprehend if it is worth the hype or simply a waste of time.
Hype Train on Twitch – How It Works?
It is crazy how far people can go to elevate the morale and performance of their favorite creators.
When such things happen, one can only wonder at the influence and power of social media in creating communities and a sense of affiliation with these communities. One such marvel is the Hype Train on Twitch.
Before we continue, it is worth noting that only Partners/Affiliates can enable Hype Trains for their channel's streams.
Hype Train automatically kicks off when there is a spike in support events back-to-back by viewers corresponding with the streamer's kick-off threshold within 5 minutes.
These support events can be in the form of subscriptions, bits, subscription gifts, Hype Chats, or Prime subscriptions on the web or Twitch Android.
All these things happen to viewers organically to form a train. Anyone can hop onto the train and become a passenger with their support.
This train induces excitement in others, and a Hype-o-Meter appears in stream chat where everyone can see the progress and feel urged to show their support. Once you reach a certain level, the train progresses to the next level up to the five levels.
The good thing about participating viewers is that after each level's completion, you will earn emotes to enjoy.
No streamer or individual viewer can create the Hype Train. Multiple viewers must cheer with support events to kick off the train per the streamer's kick-off threshold.
Important Questions
Let's answer some questions to resolve your possible confusion.
When Does Hype Train Kick Off?
Hype Train kicks off when a channel gets support events spike within 5 minutes. Multiple viewers must contribute and show their support, as one viewer cannot kick off the Hype Train.
You can contribute via subscription on the web/mobile, gifting subs of any amount, Hype Chats (of value), and cheers of 100 bits or more.
How Hype Train Progresses?
Hype-o-Meter for Level 1 must be completed within 5 minutes, after which it resets, and a new Hype-o-Meter appears to fill in.
Viewers can view this meter and join in to show their support and help the train reach its milestones. Nobody gets any emotes if the train level fails, and you will have to try again later.
Who Can Enable/Disable the Hype Train or Alter Kick-off Threshold?
Only streamers (Affiliates/Partners) can change the kick-off threshold, set goals, or finish the event. Streamers can alter the kick-off threshold by following the steps below.
Navigate to "Community Support & Recognition" on the Affiliate/Partner dashboard.
Click on "Hype Train" to open settings.
Slide the bar between 3 to 25 for "Support events" under the "Kick-off Threshold" to choose the number of events needed to activate the Hype Train within 5 minutes and save changes.
Moreover, only Partner/Affiliates can enable/disable Hype Train for their channel's streams. To enable/disable it, follow the steps below.
Navigate to the "Hype Train" settings from the Affiliate/Partner dashboard.
Turn the toggle on/off next to "Enable Hype Train" and save changes.
Additionally, you can change the "Level Goals" settings under the same section to set the number of levels for your train.
Final Thoughts
Hype Train is a fun way for Streamers to earn subscriptions and bits to grow on the platform. It all begins when the viewers show their support, causing a support spike.
A tracker begins where everyone can hop onto the train with their contributions. Once the 5 minutes pass, the milestone is achieved, then the viewers can get emotes in return for their loyalty and support.
This is a superb example of how a supportive community can cooperate to elevate and uplift each other.