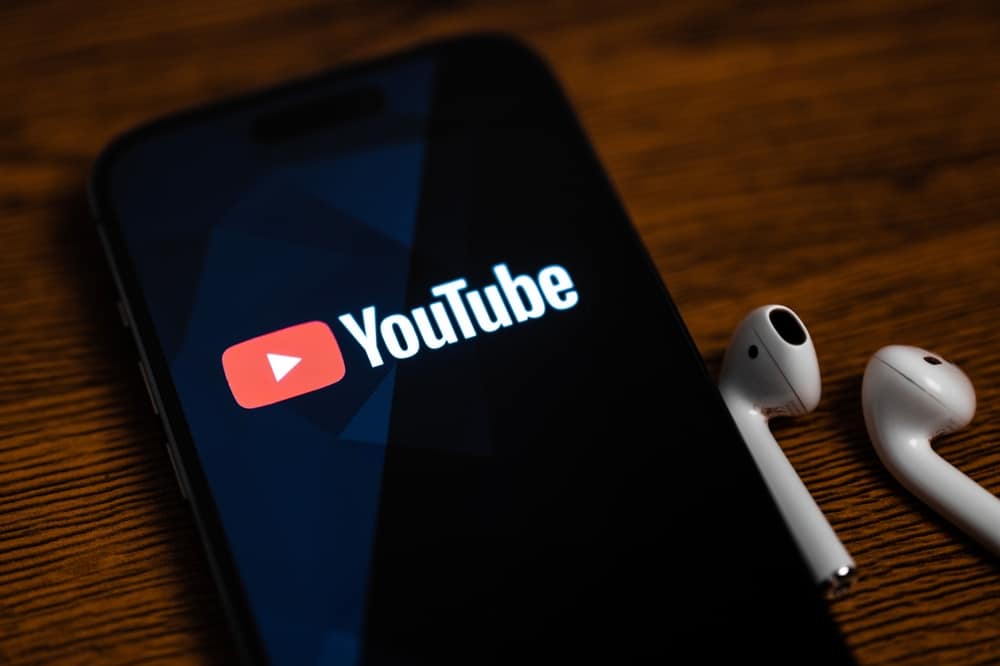 As a YouTube content creator, it makes sense that you want to understand how you can see YouTube tags. When uploading content, you add tags to help YouTube's algorithm quickly understand what your video is about.
That way, it will easily rank. Unfortunately, many creators don't know what tags to use and seek ways to view the tags their competitors have used. We will guide you on that.
You can see YouTube tags in two main ways. You can add a browser extension that lets you see the YouTube tags. Anytime you view a YouTube video, you will quickly see its keywords. Alternatively, open YouTube and access the video you wish to see its tags. On the video's watch page, right-click on it and select "View page source." Press Ctrl + F, and in the search bar, type "keywords." A keyword section in the displayed code will appear for that particular video.
YouTube tags are part of an SEO strategy. This post defines what YouTube tags mean. Next, we will detail the steps for accessing the YouTube tags for a given YouTube video. Let's get started!
What Are YouTube Tags?
YouTube is a search engine owned by Google and ranks second in the most significant search engines, with billions of searches monthly. When creating YouTube content, you must have a strategy to ensure your videos are searchable, visible, and rank in the search results.
YouTube SEO is essential for any content creator that wishes to gain more views and engagement in their videos. When uploading a YouTube video, the tags help YouTube's algorithm know what your video is about.
YouTube tags act as SEO keywords related to your video. They represent your video's content and come hand in hand with helping YouTube show your video in relevant searches. Besides, for anyone searching for a query that aligns with your video's content, YouTube will display your video in the search results.
The main aim of adding tags on YouTube is to help your video to be easily discoverable. When you have competitors in a given niche, you can seek to know what tags they use in their videos to help improve your video's discoverability and compete favorably.
How To See YouTube Tags
We've defined YouTube tags and discussed the benefit you get from understanding their value in optimizing your video's discoverability.
Next, you must understand what steps to follow to see the YouTube tags of a video. For that, there are two options you can utilize.
Via the YouTube Browser
This method works when you want to check the tags a given video has utilized without relying on extensions or third-party apps.
Open your browser and access YouTube.
Play the target video.
While on the video's watch page, right-click anywhere but not on the video.
Tap the "View page source" option from the menu that will appear.
A code will appear on the window. Press "Ctrl + F" on your keyboard.
Type "keywords" at the search bar at the top.
The code is filtered only to display the section containing the tags. The tags are enclosed in the keywords section. You can analyze the tags and see which to use in your video.
Via Browser Extension
You can add and use numerous browser extensions to retrieve the tags for a video playing on the open tab. With these browser extensions, you can access the different YouTube tags that a target YouTube video has.
Once you get the different YouTube tags, here's how to edit your video to include the tags as one way of enhancing SEO.
Open YouTube.
Click your profile avatar and select "YouTube Studio."
Click "Content" on the left.
Hover over the video you want to edit and click "Details," a pencil icon.
Scroll down and click the "Show More" button.
Add the tags you want to use in the "Tags" section.
Lastly, click "Save."
Your video now contains tags to enhance its discoverability.
Conclusion
You can see YouTube tags using a browser extension, checking the video page source, and searching for the keywords section. We've detailed the two main options to see YouTube tags for any video. Try it out!