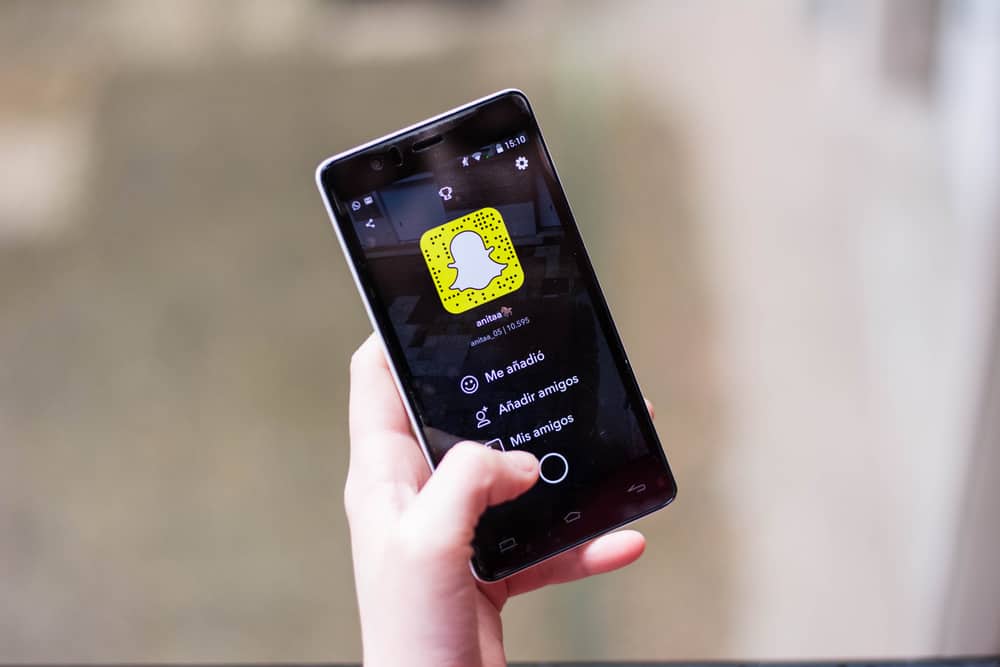 As a part of the social media world, many people use Snapchat.
What many people don't know is what font does Snapchat use?
This is an important question because if you're looking for a go-to app, you need to know what font the app uses.
If you're looking for fonts for marketing and design purposes, you must also know this.
Generally, two principal fonts are commonly seen on Snapchat – "Avenir Next" and "Helvetica Neue LT Std Roman." The "Avenir Next" font is often found in the Snapchat logo, while the "Helvetica Neue LT Std Roman" font is often found in the Snapchat site and app interface.
Although these are the significant fonts Snapchat uses, others are available. In this guide, we'll be discussing more of that. Bearing that in mind, let's kick things off!
The Principal Fonts on Snapchat
The website and app both employ "Helvetica Neue LT Std Roman" and "Avenir Next," while the Snapchat logo is in "Avenir Next."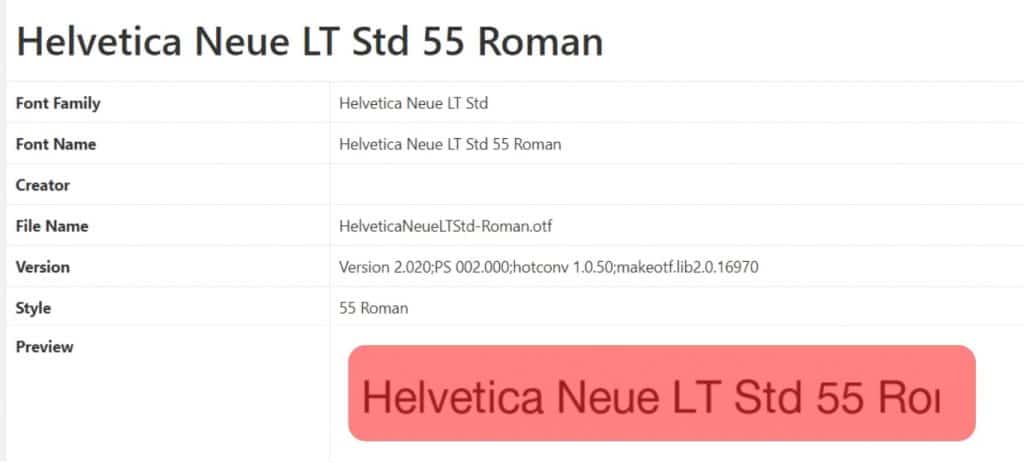 Adrian Frutiger, a Swiss font designer, is the guy behind Avenir. The typeface was first released in 1988 and has been widely used since then.
The weights in the original edition of Avenir were pretty close together because Frutiger was curious about how people perceived color.
This typeface has evolved in specific ways throughout the years. Unsurprisingly, the typeface grew in popularity and use as Snapchat got more prominent.
The typeface is now popularly used on Snapchat. In the future, it may be used for various applications, from branding to advertising.
Snapchat is a fun and fantastic way to connect with your friends and share a laugh with them. But one of the questions often asked is what type of font Snapchat uses. You'll find two significant fonts on Snapchat: Avenir Next and Helvetica Neue LT Std Roman.
Snapchat Fonts Alternatives
While Helvetica Neue LT Std Roman and Avenir Next are the primary fonts used by Snapchat, more typefaces are available.
Let's look at some font alternatives to liven things up and make your experience with fonts one of the best it's ever been.
Alternative #1: Montserrat-Bold Font
There are two sibling families to this typeface.
Many of its letterforms have alternate styles and can be used for various projects.
Get it on your device to see how it functions and appears.
Alternative #2: Open Sans Font
Steve Matteson created this basic design as a Snapchat font alternative.
It has an 897-character set that includes various languages like Cyrillic and Greek.
It is most suitable for printing and online applications and has a simple yet beautiful appearance.
It shouldn't take long to set it up because it is easy to use.
Alternative #3: Lato Font
The Lato font is trendy, with millions of websites using it.
It is a sans-serif typeface designed by Lukasz Dziedzic.
It began in 2010, and by the year's end, it had been published with Google's assistance.
You can see its semi-rounded attributes, which give it a warm feeling.
Alternative #4: Museo Sans Font
Museo Sans is a sans serif typeface designed by Jos Buivenga and released in 2008 by the Dutch foundry YourType.
This font is a good alternative if you are looking for something with low contrast and a geometric look.
It looks great on every text and display you want to use it on.
Alternative #5: Multi Font
Multi is a Sans Serif typeface created by Type Supply.
It's a flexible typeface that may be used for many different things.
It was designed specifically for use as a Snapchat text font.
It certainly deserves a shot because it may be used freely on any web browser and device.
Alternative #6: Prompt Font
This typeface, Thai and sans Latin, has a straightforward layout with various geometric forms.
It was designed to offer broad proportions to negative spaces and is compatible with print and web applications.
It's simple to use, and you'll love how each figure mixes in.
The position and size of this font have been carefully considered, so you don't have to be concerned with its legibility or overall texture.
Conclusion
If you're wondering what font Snapchat employs, the two most prevalent fonts are Avenir Next and Helvetica Neue LT Std Roman.
The fonts were designed specifically for the app and used throughout the interface.
If you want to use a similar font in your designs, you can check out some free alternatives outlined above.
FAQs
Is it possible to modify the text font on my Snap?
Yes, you can alter the text font on your snaps. Snapchat offers a variety of typefaces to pick from. You may then choose the one that best matches your preferences.
Is it possible to use italics on Snapchat?
You certainly can. Snapchat lets you alter the text style to italic, bold, or underlined. When adding text to a snap, highlight the text as you would in any other app to view formatting options.