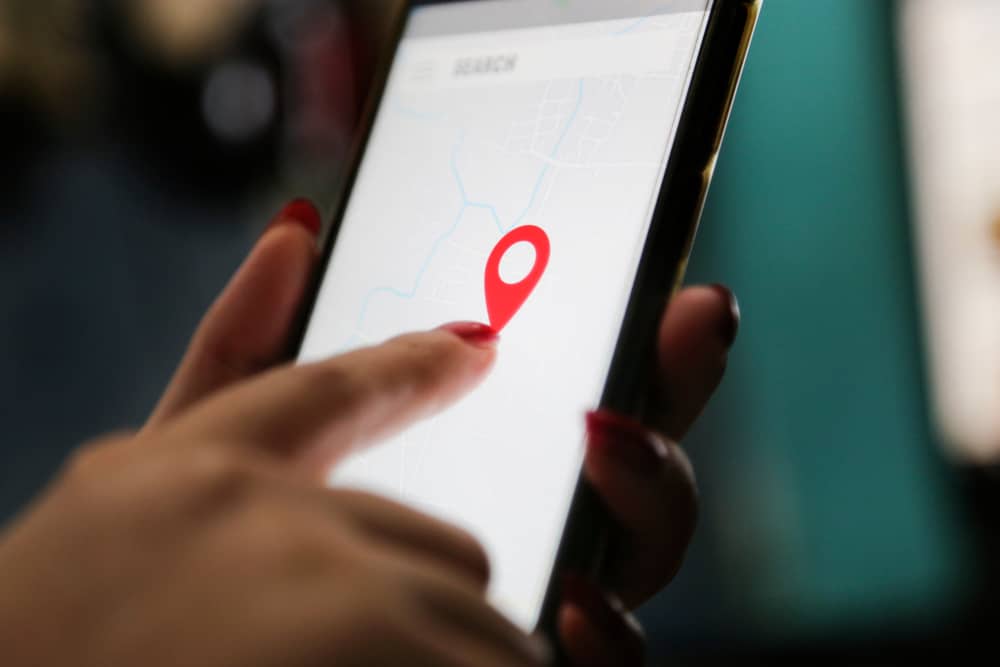 Nowadays, there are lots of messaging apps to choose from.
Therefore, developers of apps such as iMessage include little but meaningful details that will help their apps stand out.
One such detail is the ability to pin messages. 
But what exactly does pinning mean on iMessage?
In the correct sense of the word, pinning a message is selecting a conversation to appear at the top of the chat list. That said, pinned conversations on iMessage will remain at the top of the conversation list regardless of whether other people text you after. 
If you are trying to learn what pinning a conversation means, how to go about pinning the said conversion, and the feature's importance, this post has everything you are looking for. 
Overview of Pinning Messages on iMessage
Judging by the current times we live in, many of us depend on texting as one of the main forms of communication.
Therefore, receiving tens or even hundreds of messages daily is normal, making it hard to read or reply to each one. 
When iMessage developers noticed the abovementioned fact, they introduced the pin feature. This feature allows you to pin up to 9 conversations to the top of the chat list. 
Importance of Pinning on iMessage
The ability to pin a message has been a fan favorite since it was released, and with good reason.
Some of the outstanding advantages of this feature include the following.
Advantage #1: Enhances Collaboration
If you are part of a group chat on iMessage, the ability to pin a conversation greatly improves collaboration.
Since it's normal for people in group chats to send numerous messages at once, it's hard for someone to sift through the whole thread and capture what's important. 
However, if the important information is pinned to the top of the conversation, you can rest assured that the message will reach everyone logging in to the chat. 
Advantage #2: Helps With Organization
Some conversations are more important or require a more urgent reply than others.
Therefore, thanks to the fact that you can pin important conversations, it's easier for you to skim through chats and pin the ones that you want to interact with first. 
Also, this feature makes it easier to remember to reply to any important conversion considering it will be at the top of the list whenever you get on the app. 
Advantage #3: Saves You Time
Considering you can pin a media or a singular text in a conversation, this feature arguably saves you valuable time otherwise spent trying to locate a particular message, media, or conversation.
How To Pin an iMessage Conversation
Pinning an iMessage is straightforward; below is a step-by-step guide on how to do it:
Open the Messages app on your iOS device.
Scroll through the chat list until you find the conversation you want to pin. 
Long-press on the particular conversation until a drop-down menu appears. 
Select the "Pin" option.
Conclusion
Pinning a message is a feature that allows you to place a message at the top of the chat list regardless of whether or not the person is the one who texted you last.
Doing so is quite simple, as you might have seen in this post.