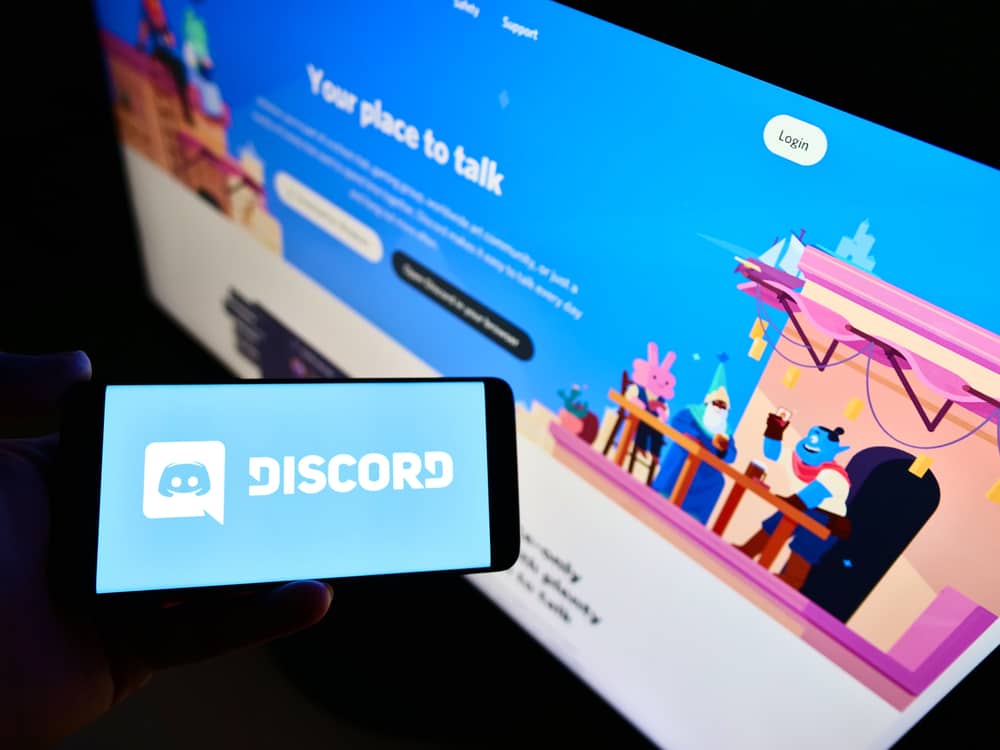 Gaming is fun; while at it, you may want to record your audio and the microphone simultaneously. In that case, using a feature like Shadowplay will come in handy.
You can conveniently use it with other platforms like Discord to record calls or other activities. Sometimes you may want to use Discord with Shadowplay but don't want it to record your speaker or microphone.
First, download and install a virtual cable for your desktop. Open your Discord application and click the settings icon at the bottom. Navigate to the "App Settings" section and click the option for "Voice & Video." Click the down arrow on the "Output Device" and select the audio cable you installed. Shadowplay will now only record the game sound, not the Discord audio, meaning your conversation won't be recorded.
This guide focuses on how to tamper with Shadowplay to ensure it doesn't record Discord audio and only records the game sound. We will cover the steps in detail and conclude with frequently asked questions.
When Should You Prevent Shadowplay From Recording Discord?
Shadowplay is a tool by Nvidia to support audio recording using different platforms, such as Discord. Shadowplay will record the sound from your speaker and microphone to record your conversation in a Discord voice channel.
However, when you want to record the gaming session but only focus on the game sound without your conversation, you need to make Shadowplay record Discord. The aim is to make it possible for you to communicate with fellow gamers without recording your conversation.
How To Make Shadowplay Not Record Discord
We understand when you don't want to record your Discord conversation but want to record the gaming sound. It could be that you want clean gaming audio but are confused about recording the game sound, not the Discord audio. It's possible.
The trick involves changing the Discord "Output Device" so Shadowplay will record the default audio stream, which you won't use on Discord. In doing so, you will conveniently communicate on Discord, and the recorded audio stream won't be the one you are using on Discord.
Here are the steps you should follow.
Start by downloading and installing a Virtual Cable on your desktop.
Open your Discord application.
Sign in and tap on the gear icon at the bottom to open "User Settings."
Locate the option for "Voice & Video" and click on it.
At the top, click the down arrow on the "Output Device" and select the installed virtual cable as the output source.
You've managed to separate your Discord chat audio from the audio stream that Shadowplay will record. That way, only the game sound will be recorded.
The only drawback so far is that you can't hear anyone on Discord. However, the steps below will help to fix the error.
On your taskbar, right-click on the sound icon and click the option for "Sounds."
Click on the "Recording" tab.
Double-click on the cable output.
On the "Listen" tab, select your headset as the playback device.
You can now comfortably hear people speak in your Discord voice channel while gaming.
Conclusion
When you don't want Shadowplay to record Discord, you need a way to separate the chat audio. That's possible by having a different output device which you will select as the output source on Discord. We've detailed the steps to follow to make Shadowplay not record Discord.
Frequently Asked Questions
Can you record Discord audio while gaming?
Yes, you can. You need to invite a bot, such as Craig bot, or use a tool like Shadowplay or OBS studio to record the speaker and microphone on your device. That way, you will manage to record your gaming session and your conversation on your voice channel.
How can I make Shadowplay not record Discord?
Install a virtual cable on your desktop and navigate to the voice and video section on your Discord user setting page. Under the output source, select the virtual cable as your source. Shadowplay won't record your conversation when gaming.