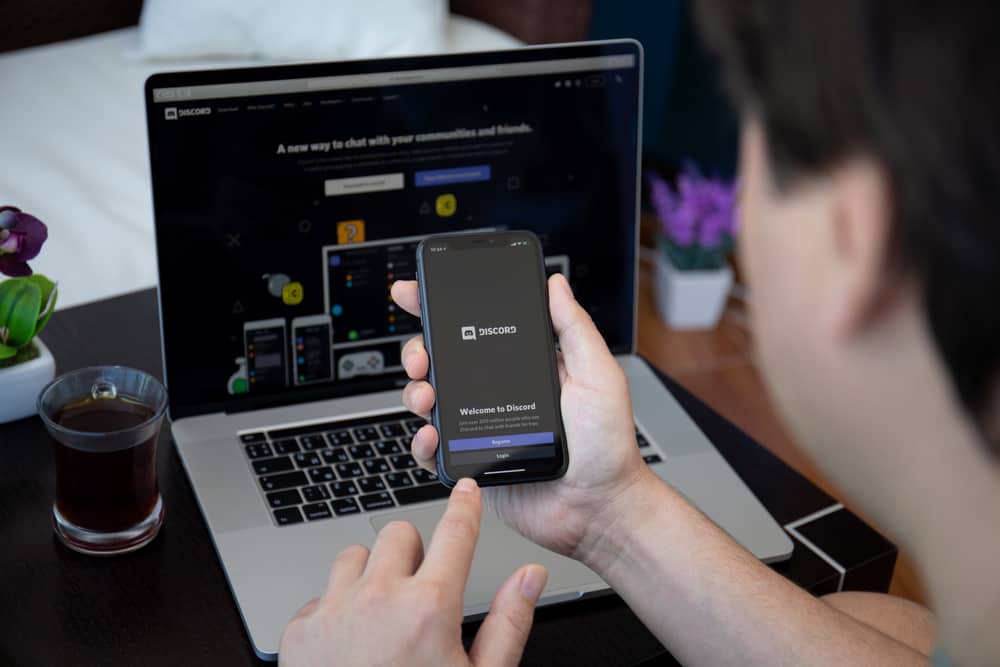 Discord is an exciting platform, and the variety of bots you can use on the platform has made it popular. Miki is a popular bot on Discord, and it has made conversations interesting and going.
Did you know Mekos are used as a form of currency on Miki? If you don't know how to gain Mekos on Discord, this guide is what you need.
Discord users can get Mekos on Discord using various commands. The Daily command is one of the commands you can use to get Mekos every 24 hours. When you use the daily command, you get 100 Mekos. The more you use the command every day, the Mekos increase by twenty.
Discord users new to Miki may not understand how they gain Mekos on the platform. This guide has prepared a thorough guide explaining Mekos and how to get and use them on Discord.  
What Is Mekos?
Mekos is a popular term when using the Miki Discord bot. Miki's economy requires a form of currency to achieve various functions.
The currency used on Miki is called Mekos, and when you have Mekos, you can achieve interesting things.
How To Get Mekos on Discord
Miki offers plenty of commands that users must invoke when they want to get Mekos. You can use the following commands to get Mekos on Discord.
Daily Command
The daily command is a Miki command that you can invoke every twenty-four hours and get Mekos. When you use the command, you will get 100 Mekos, increasing by twenty when you claim them daily.
If you fail to claim your Mekos for forty-eight hours since your last claim, your daily Mekos will reset back to the base 100 Mekos. If you are a donator, you can gain double the amount of Mekos using the daily command.
Weekly Command
The weekly command can also help you get Mekos when you use it once per week on a server. There is no specific amount of Mekos you can gain using this command because it depends on the server's guild and the tier of the guild house. Moreover, if the guild house has a higher weekly multiplier, you will gain many Mekos.
Work to Get Mekos
Miki allows Discord users to do various jobs like mining and fishing, enabling them to get Mekos. When you want to do a job, you must purchase the working tools from the shop, and you will gain Mekos when you master the work. You can use commands like /fish or /mine to start playing the games.
Vote for Miki
Miki allows users to gain Mekos when they vote for it on top.gg. If you want Mekos by voting, ensure you do so every twelve hours, and Miki will send you a message indicating how many Mekos you have gained.
When you vote, you are guaranteed to gain a base amount of 100 Mekos, and they increase by the same amount when you vote for consecutive days until you reach a maximum of 10,000 Mekos per day when you get the 100-day streak. If you fail to vote for twenty-four hours, the streak will end.
Donators gain twice as much Mekos when they vote. If you want to start voting for Miki, use the/donate command, and you will find the link to the top.gg website.
How To Use Mekos on Discord
When you have Mekos, you can use them for various things, as explained in this section.
Purchase Roles
Miki allows servers to set up roles that can be purchased using Mekos. When you want to check the roles you can purchase from a server, use the /iamlist [page_number] command.
Once you see a role and the cost, you can purchase it using the/iam [role_name] command.
Get Marriage Slots
Mekos enables you to purchase marriage slots. When you buy marriage slots, you can get five slots at the beginning and a maximum of ten slots, while Donators can get 15 slots.
Give Others
When you have many Mekos, you can become a donator using the /give command. Becoming a donator enables you to gain more benefits.
Conclusion
You can be frustrated when you are new on Discord and don't know how to get Mekos. But, with this guide, you don't have to worry about how to gain Mekos. Read the guide to understand Mekos and how to get and use them on Discord.