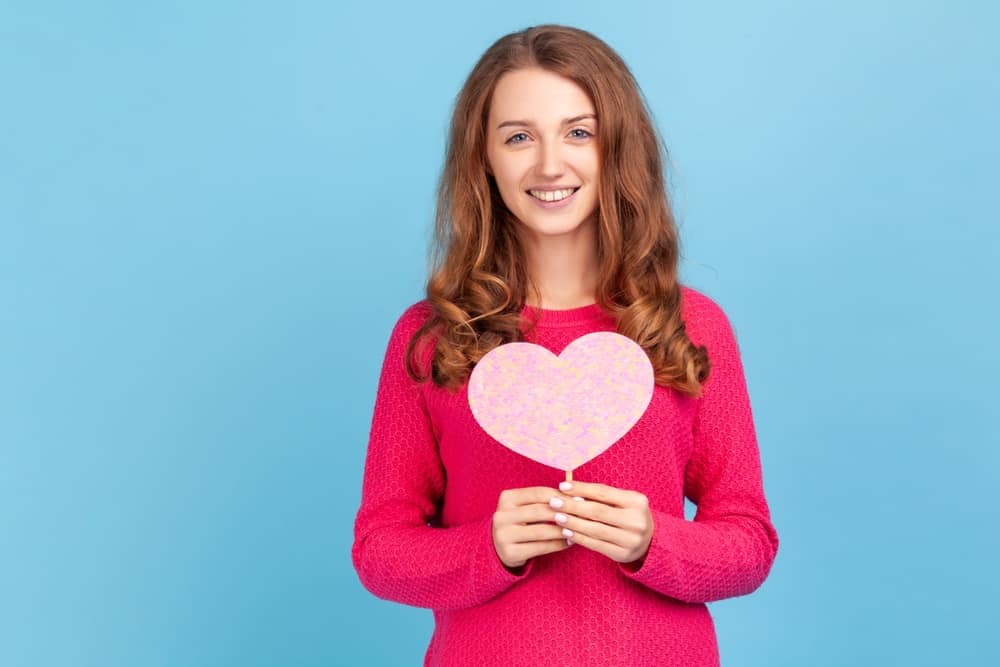 Of the many acronyms used online, "ILY" might be the most used. It's an acronym for your family, friends, lover, or even acquaintances that have done something to warrant it. The slang has been around for many decades, and with millions of youths using Snapchat as their primary means of communication, it has also gained massive popularity on the app.
"ILY" is the acronym coined from the sentence "I Love You." It's usually used in informal conversations to express your love for a friend, family, lover, or someone you adore at the moment. The slang has been in existence for as long as short-code messages came into existence and are well-known by the millennials and Gen Z.
This article will go over the meaning of "Ily" and the contexts in which it's used. It'll also go over the variations of "Ily" you may encounter and any other possible meaning of the slang.
Where Did "ILY" Originate?
It's unknown who first used the slang "ILY" in a text and from where, but we can trace it to the time short-code messages were a thing. If you were into talent shows in the early 2000s where you had to vote for your favorite contestants through short text messages, you probably could say you texted your crush or love an "ILY" during that period.
At a time, it became one of those default messages you could send to someone when you couldn't receive a call from them but wanted to leave a message. Since then, its popularity has grown beyond English-speaking countries and could be the most popular slang in the world.
The Use of "ILY" As "I Love You"
Telling a person "I love you" holds different meanings depending on the context in which it's used. The same idea applies to using "ILY" in a text on Snapchat or any other platform. "ILY" could be the start of a serious relationship with someone you've been going out on dates with. It could show you that you appreciate a person for who they are to you or just being happy with a person.
What "Ily" could mean in context varies so much that even in an informal conversation, you don't want to turn the conversation awkward. These conversations below will show how "ILY" is used and in what context.
Jim: Hi, Meera. How are you?
Meera: Hey, Jim. It seemed like you were avoiding me in class today. Are we good?
Jim: We've been going on dates for a while now, Meera. I avoided you yesterday because I think I have feelings for you now.
Meera: What are you saying?
Jim: Ily, Meera.
In the above context, Jim confesses his feelings to Meera, whom he's been seeing for a while.
In a case like this, we recommend you spell it out. Here's how the whole sentence would hit compared to the abbreviation.
Steph: Mom! I saw you got me a box of my favorite chocolates!
Mom: Yes, my dear. You deserve it for all the work you've been putting into your studies lately.
Steph: Thanks, Mom! Ily!
In the above context, we see Steph using "Ily" to appreciate and show how happy she is with her Mom.
Donnie: Hi, Justin. The coach told me you got the team backstage passes to see Tom Brady?
Justin: Yes, bro. Something to lift the team's spirits before the next game.
Donnie: Wow! That's huge! I don't know how you did it but Ily and adore you for it! Thank you so much.
In the above context, Donnie uses "Ily" to show adoration and appreciation for Justin.
What Variations Of "ILY" Are There On Snapchat?
Like most other slang on the internet, "Ily" has variations in the sense of added words to emphasize the "Ily" sentence. Some of which you'll come across on Snapchat and other social platforms.
Ilysm: I love you so much
Irly: I really love you
Ilytm: I love you too much.
There's only one other possible meaning of "Ily," which stands for "I'm Leaving You." The meaning of this slang will only suffice when you're about to leave a relationship.
Conclusion
You'll most likely encounter these meanings of "ILY" on Snapchat. Remember that context matters in informal conservations, and you should always keep it out of professional chats.