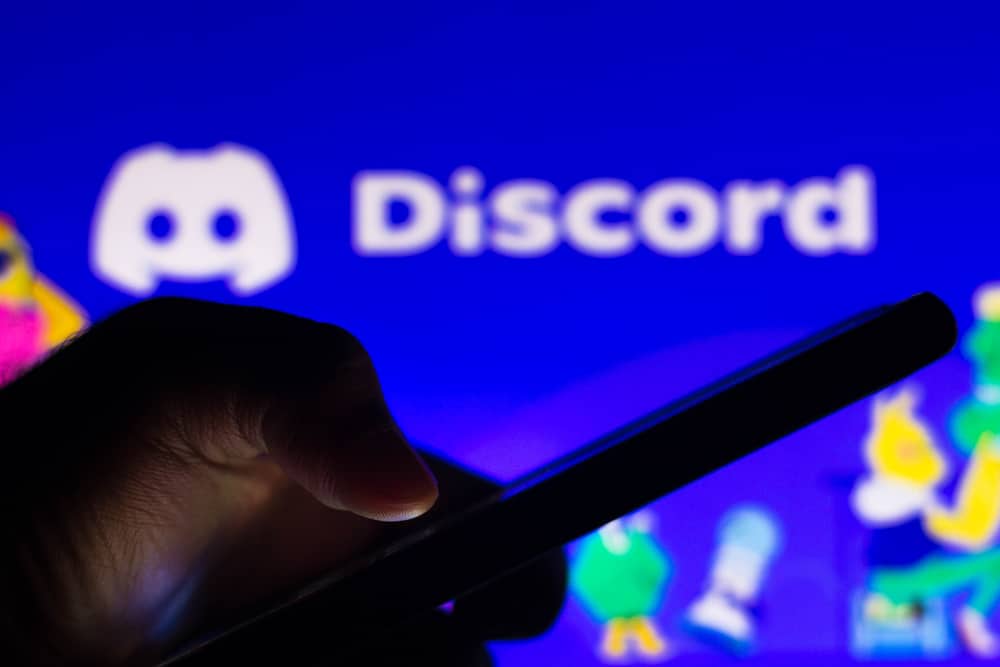 When you have a Discord server, managing it can be tricky unless you involve server administrators or a server management bot. Discord lets admins and server owners invite various bots to their servers to help with different tasks, including server management.
Dyno bot is a popular server used by millions of Discord servers. If you don't know what Dyno bot is and what it does, read on to find out.
Dyno bot is a server management bot that claims to do everything on your server. It is a fully customized bot that handles server moderation and offers multiple features and commands to help admins take charge of the server. Dyno bot features a web dashboard with different commands, including moderation and reaction roles. Besides, you can use it as a music bot to create playlists and other music activities.
This guide details what the Dyno bot is. We will discuss the Dyno bot and how to add it to your server. Still, we will mention commonly used Dyno bot commands and answer a few commonly asked questions about Dyno bot.
What Is a Dyno Discord Bot?
Discord has thousands of servers. The Dyno bot is a server management bot for Discord that gas an intuitive web dashboard. Moreover, the bot offers different features, including anti-spam, moderation, web configuration, auto roles, etc. Besides, it has an active Discord community where you can get more information and help.
Dyno bot has different categories of commands, including fun, info, moderator, roles, tags, slowmode, and manager. We must first add the bot to the server to utilize its features.
How To Use Dyno Bot Discord
Adding and using the Dyno bot is an easy process. Follow the guide below. We will utilize the newly added.
Open the Dyno bot website and click the "Add To Server" button.
Select your plan. If you want to go with the free plan, click the "Add to Server" button under the free plan option.
If you are not logged into your account, use your credentials to log in.
Select the server where to invite the Dyno bot.
Once you've selected the server, click the "Continue" button.
Next, click the "Authorize" button.
Confirm the captcha, and a Dyno bot setup page will open. Complete the setup.
Open your Discord application.
Access the server where you added the bot. You will find the Dyno bot added.
You are now ready to utilize the Dyno bot for different activities. Type the slash (/) on the text area and press the enter key to access the different categories of commands.
Dyno Bot Commands
A complete list of the Dyno bot command is accessible on its website. Let's discuss a few of the commands for different categories.
Fun Commands
The Dyno bot lets members create fun on the server. For instance, you can make the bot display a random dad joke using this command: ?dadjoke. Similarly, the ?cat command is a fun way of making the bot show some random cat pictures.
Info Commands
When you want to get information about the bot, run the ?info command. The ?uptime command will show how long the bot has been active.
Moderator Commands
Moderators can execute multiple tasks. For instance, the ?deafen [user] will deafen the specified member. Use the ?warn [user] [reason] command to warn a member.
Roles Commands
You can add a rank for a member with the command ?addrank [id or name]. To get information about a given role, use the ?roleinfo [role].
Manager Commands
They include commands such as for adding a moderator role using the ?addmode [role] or changing a user's nickname ?setnick [user] [new nickname].
Slowmode Commands
These are commands for enabling and disabling the slowmode for a given channel to a given limit. For instance, you can enable slowmode with this syntax: ?slowmode channel [channel] [limit].
Tags Commands
They are used to create, get, and list different tags. Use the command ?tag [tag name] to get a tag.
Conclusion
The Dyno bot is a server moderation bot that offers other commands to create fun and interactivity in a given server. This guide has explained what the bot is, how to add it to your server, and its various categories of commands.
Frequently Asked Questions
It is a server management bot that does everything from moderating the server to creating fun.
How can I use the Dyno bot on Discord?
Start by adding it to your server. Type the slash (/) in the chat box to list the available commands that you can use.