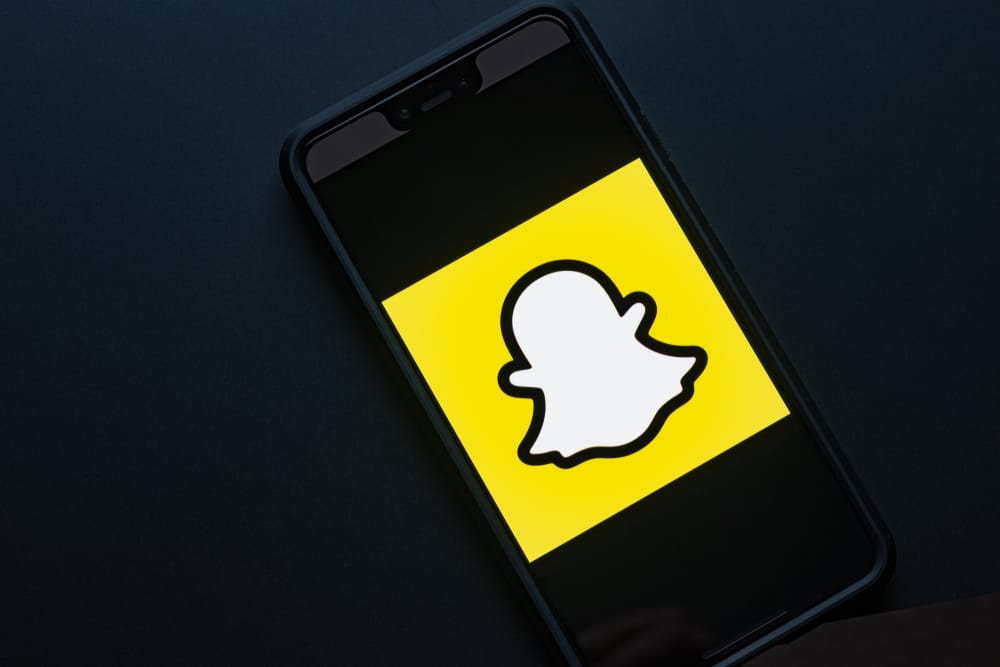 If you use Snapchat enough, you'll definitely know how much of a fad bit emojis, pictures, and, most importantly, slang words can be. You'll find slang words like "DSB", "ICYMI", "GMS", "SFS", etc., and you might have wondered what "DSB" means on Snapchat.
So, what does "DSB" mean on Snapchat? "DSB" is short for "Don't snap back". It is one of those many slangs used by Snapchat users to send snaps without having any serious chats with their friends. Sometimes it can mean, "Hello, I'm here, but I don't want to talk right now."
In this article, we will show you what "DSB" means on snap chat and other ways you can use it to bring life to your conversations with snap buddies. Ready? Let's go.
What Is "DSB"?
Don't snap back, "DSB" is a slang that Snapchat users use to maintain some form of communication with their friends. The funny thing is, Snapchat has lots of weird slang, and this is one of them. Unlike other snap lingos, "DSB" doesn't have any actual use except if you are trying to seek some attention from a friend on Snapchat in a fun way.
While it might seem odd, a Snapchat user might not be in the mood for a conversation or might be a little upset or sad but would love to keep up with friends on their list. So they would send in a "DSB" snap saying "Hello", but telling you not to reply.
After all, Snapchat is about making new friends and finding creative ways to keep them. That's why there are Snap Streaks in the first place, but you don't need to return the snap this time.
How Do I Use "DSB"?
There's no trick to using "DSB" on Snapchat. All you need to do is to use it as naturally as possible.
For example, you can say, "DSB, I'm off to bed".
You can also send a photo of what you're doing at that moment and say, "Hi guys, I'm having a hectic day! DSB".
Or you could use DSB when you had a long day at work and do not want to respond to chats till morning. Something like, "Hey guys, I had a long day at work today, and I'm pretty tired, DSB!".
Other examples of how to use "DSB" are:
Hey, just teasing you. DSB dude!
DSB, I'm upset!
I received some horrible news today and have not been feeling well. DSB.
It's a new day to focus on my goals and avoid distractions, DSB!
Hey buddy, look what I found! DSB!
How Do I Respond to "DSB"?
The best way to respond to "DSB" is by giving no reply at all. Yup, you read that right. You can probably give them some hours before you return a snap, and if they said they would chat you up instead, wait for them to do that.
Conclusion
"DSB" may seem a little unconventional, but it's one of the ways Snapchat users keep their conversations going on that platform. It helps you speak when you have little or no words to say.
So there you have it, now you know what "DSB" means, and you can use it to foster more friendships on Snapchat immediately!
Frequently Asked Questions
What does "SSB" mean on Snapchat?
"SSB" means "send snap back". SSB tells you the person who sent you the Snapchat photo wants you to return the favor by sending them a snap. The person sending you the photo likely wants a photo in a similar style.
What does "ESB" mean on Snapchat?
It means "everybody snapback". This request is made for all users to send a snap to the user – usually to maintain snap streaks. You will see this term in stories or group chats.