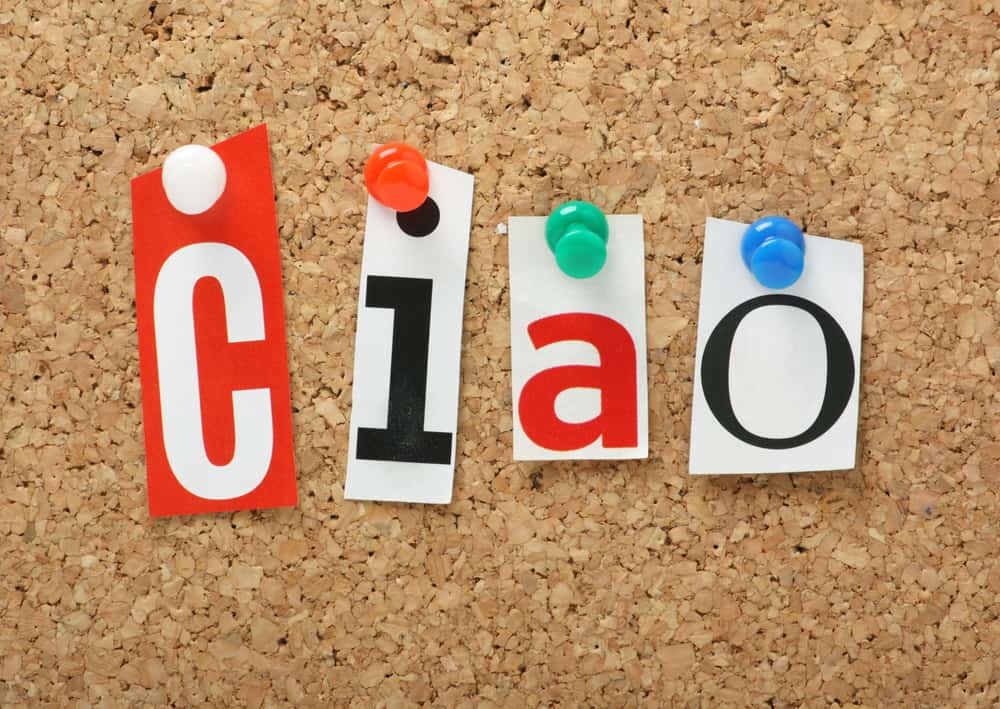 Although it's one of the most commonly used terms in the Italian language, many people don't know what "ciao" means. If you're wondering, it's an informal way to say goodbye and is often used among friends. But you might be wondering what "ciao" means on Snapchat. Well, here is the answer.
"Ciao" on Snapchat refers to its latest trending video filter that smoothes the skin and enhances the video quality. When the user applies the "Ciao" filter, the video appears with the "CIAO" written on the video top in white color.
However, some people use it in text messages to say hello or goodbye. Further, in this blog post, I'll discuss CIAO and why it's gaining popularity on Snapchat.
How To Apply CIAO Filter On Snapchat?
You may have seen videos with "CIAO" written on them, appear in the Snapchat feed. You may also notice that the video quality and enhancement are much better than other videos without a "CIAO" filter. It's just thanks to Snapchat, and they introduced such a fantastic filter that makes your video more bright and more entertaining.
Just like Dog and Crown filters which were very popular in the past on Snapchat, the CIAO filter is now replacing them. Especially most content creators are using this filter, which can be why it's getting too much popularity.
So, if you are curious about applying this filter to your Snapchat video, follow these steps:
First of all, search Snapchat on your mobile phone and open it.
Click on the camera screen to make test a video.
You'll have a smiley face option on the right side of the camera button at the bottom screen. Click on it.
Once the smiley face options open. Click on the "Explore" option.
Once you click on "Explore," the multiple filters option will appear. Here you'll see a Search Filter option — type "CIAO Mood" in the search bar.
After the search, CIAO Mood Filter will appear. Now you are ready to use the filter.
Click on the filter and make a new video with this trending filter.
Note: If you wish to use the CIAO written filter on your video, you have to make/record a video using the Snapchat camera. Other than this, using your regular camera might be a long process to use this filter.
Is the "CIAO" filter free on Snapchat?
Yes, the CIAO filter is free to use on Snapchat. To use the CIAO filter read the steps described above.
What does "CIAO" mean in texting?
"Ciao" is a friendly way of saying goodbye in texting. "Ciao" is an Italian word and can also be used as a greeting, depending on the context. In texting, "ciao" is often used informally to say goodbye or end a conversation.
What does the abbreviation "CIAO" mean?
Typically three meanings of ciao are commonly used.
CIAO: Check It All Out
CIAO in Italian: Used to say Hello / Goodbye