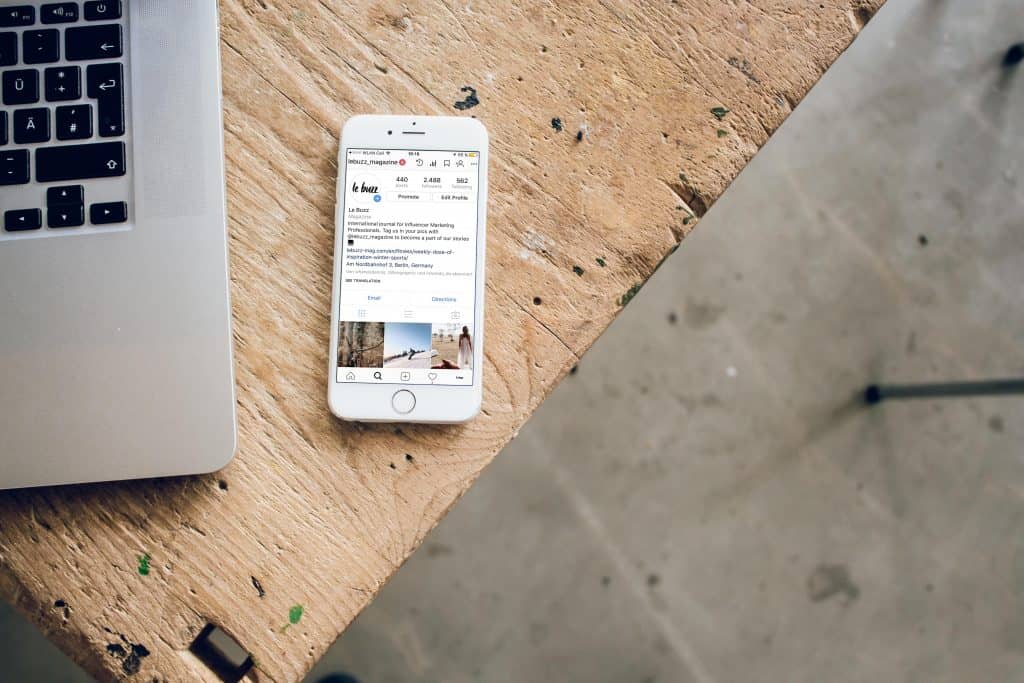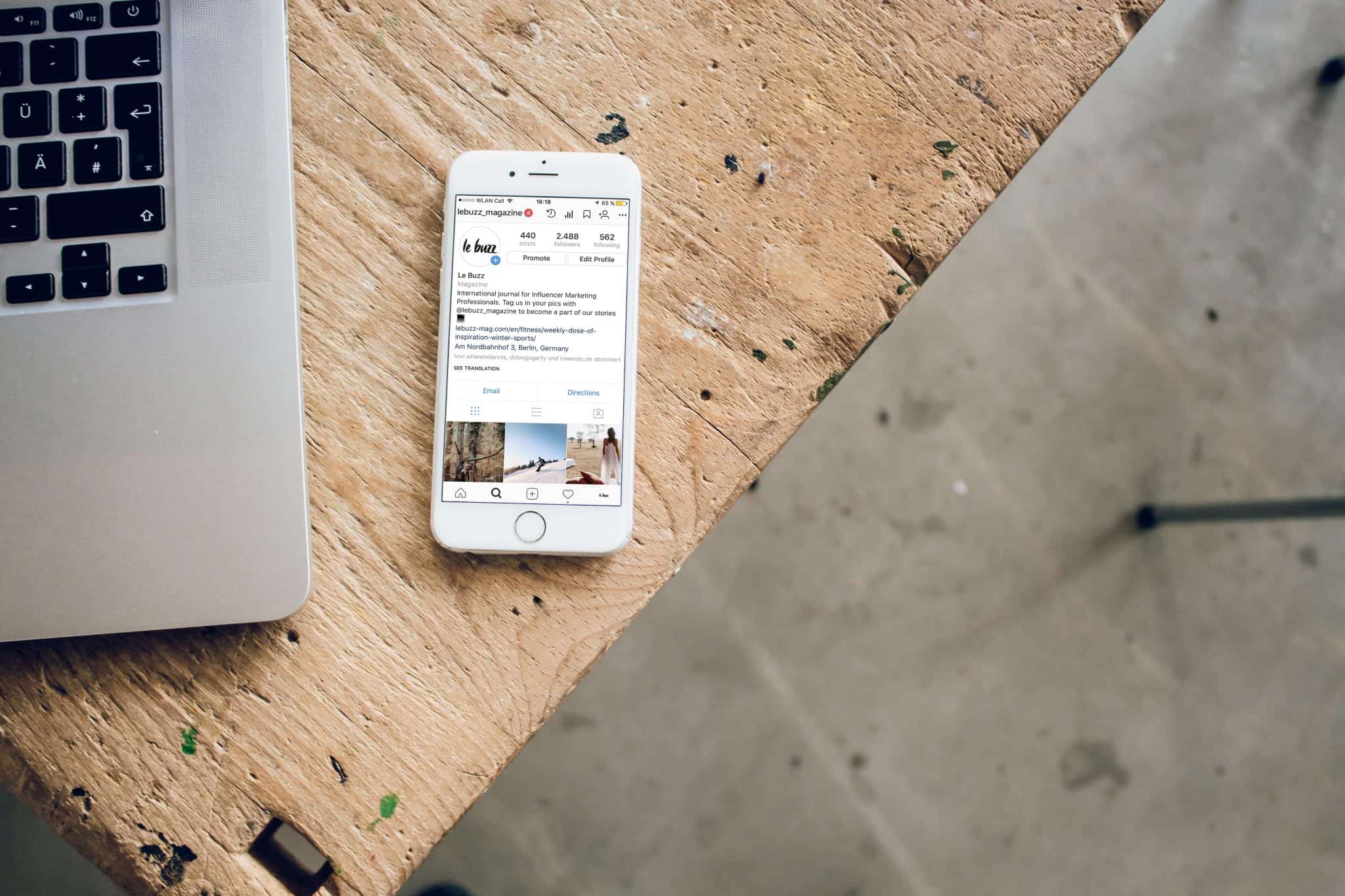 The primary objective of any social media user is to create a good impression on people who visit their profiles. It does not really matter whether it is Facebook, Instagram, Twitter, or Snapchat; you want people to love your page and keep coming back!
This is not going to happen if your profile is not appealing. A well-organized profile makes your Insta Stories stand out. It could be as simple as aligning your texts or using stylish fonts and colors.
This article will teach you a few tricks on aligning the text of your stories on Instagram and making your profile more attractive to earn more followers.
But first, let's focus on the Bio section. Your Bio is probably the most crucial element of your Instagram account. It is among the first things Instagram users interact with and, to a large extent, determines whether they follow you or not.
Steps to Centering Text in Your Instagram Bio
Many people cannot create the perfect Bio because:
The text is limited to only 150 characters
There are no formatting options such as those in a word processor.
So most users do not even try.
But what if we told you there is a simple way to make your Bio "pop"?
Use Non-Breaking Spaces
One common technique you can use to increase your Bio's visual appeal is centering or repositioning the Bio text. By 'centering the text,' we mean inserting spaces in each line to create the overall effect of a centered text.
However, before you run off to try this simple technique, bear in mind that the 150-character limit of your Bio section includes spaces. So you must use spaces well. Fortunately, Instagram has a valuable feature that counts the number of characters left before reaching the 150-character limit.
The key to hacking this trick is being smart about how you use the non-breaking spaces. It works well if your Bio texts are relatively short.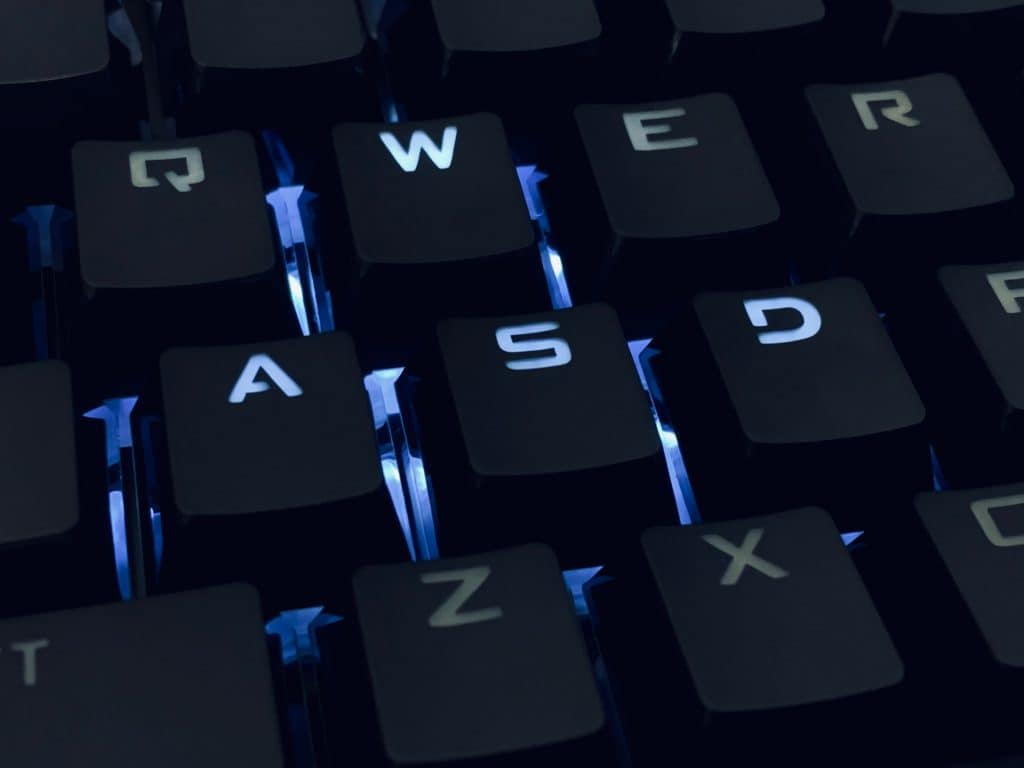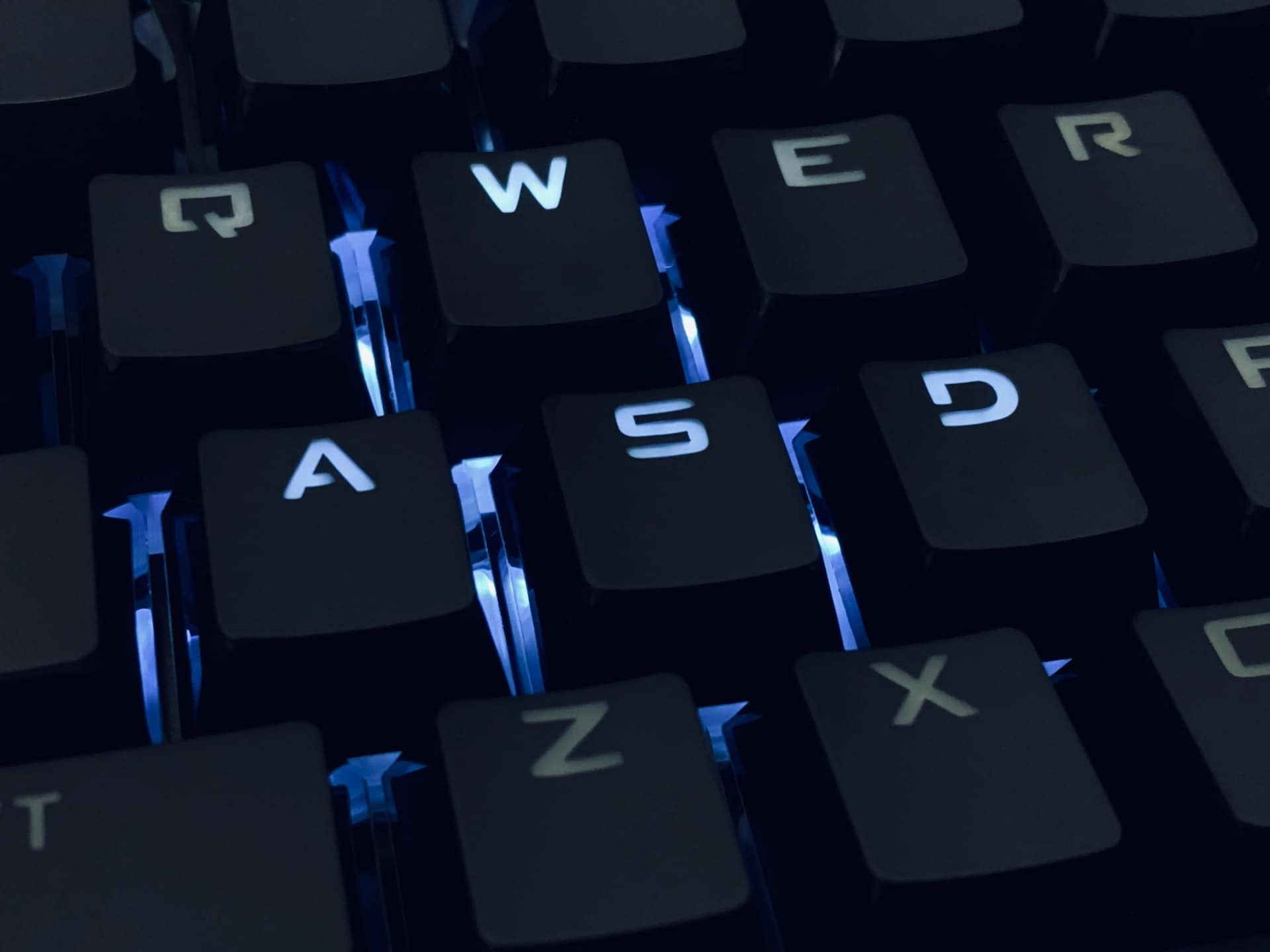 Once you have typed your text, add spaces to the left-hand side of each row of texts that you want to align centrally. If you have 4-5 words per line, adding about nine spaces to the left of each line will place your text at the center of your phone's screen. If you use more words, you may use less spaces.
However, Instagram insists that Bio texts should be left-justified, meaning every line should begin with a visible character, not spaces.
Not to worry though, by using non-breaking spaces, you can center your text or place them however you want in your Bio. This leads us to the question – What are non-breaking spaces?
Well, in simple English, these 'spaces' are coded differently in HTML, allowing users to bypass the line glitch in Instagram's code. The good thing about non-breaking spaces is that they eradicate whitespaces and two-part texts such as "water-based" or "AT&T" from detaching from the current or the subsequent row. However, in our case, they serve as spaces.
Here Is How To Edit Your Instagram Bio
We recommend using a PC so that you can easily copy-paste the non-breaking spaces. You can also use your smartphone or tablet because, for this tutorial, we integrated the non-breaking spaces in the instructions so that you can copy them using your phone/tablet.
How To Center Your Instagram Bio Using Computer
Open your web browser and log in to your Instagram account.
Click on the Profile icon on the top right corner of the page.
Select the Profile option from the list.
Click Edit Profile.
Copy (Ctrl + C) the non-breaking spaces that we have incorporated here between the square brackets: [⠀⠀⠀⠀⠀⠀⠀⠀⠀]
In the Bio section, paste (Ctrl + V) the copied nonbreaking spaces into your Bio, then type the texts you want. Should look similar like this.
Scroll down and click Submit.
Go back to your Profile page and check out the results. You may not be impressed by the first results but keep trying until you get your desired results.
Use Special Characters (U+2800 Unicode Character)
You can also use special characters to center your Bio text and create the desired visual effect. This technique looks very similar to our previous one and that's why we are going to show how to do it on a smartphone or tablet.
The U+2800 Unicode character is used for indenting text. The code essentially inserts spaces in your text because Instagram automatically removes repeated space characters. The U+2800 is what we would call a "cheat code".
To be clear, using special characters does not enable you to center text. It only allows you to indent the text to give it the appearance of being center-justified.
All said, here is how to use special characters to make your Instagram text look centered.
Log in to your Instagram account.
Click on the Profile icon at the bottom right corner.
Select Edit Profile.
Find Bio section and type the text you want to show on your Bio.
Copy the special characters code between brackets [⠀⠀⠀⠀⠀⠀⠀⠀⠀⠀] and paste it to the left of each line you want to center. Should look like this.
Add or delete some characters to adjust the spacing depending on how you want to align the text.
Click on the Checkmark icon twice to save the changes.
Refresh your account to check if your text has aligned correctly.
Conclusion
These tricks can help you give your Bio a much more tasteful look to earn you more followers. Your Bio will look more professional and better organized by aligning the texts centrally. Your entire Instagram account will also look much better! Why don't you try and see how your new-look Bio works wonders for your account.