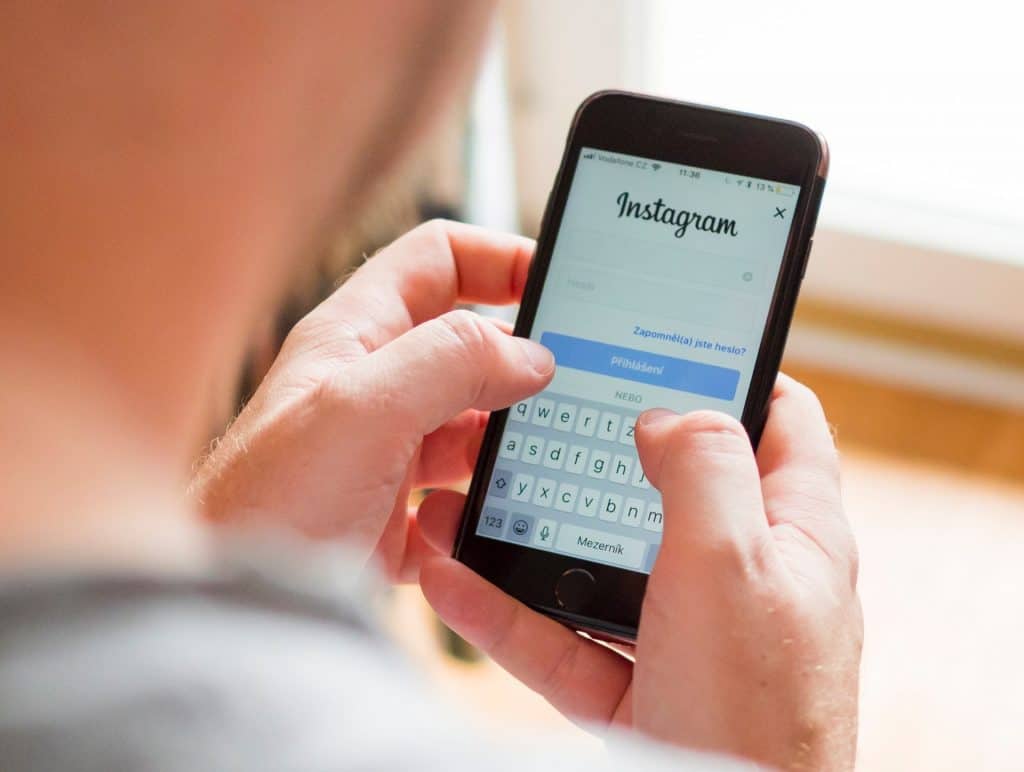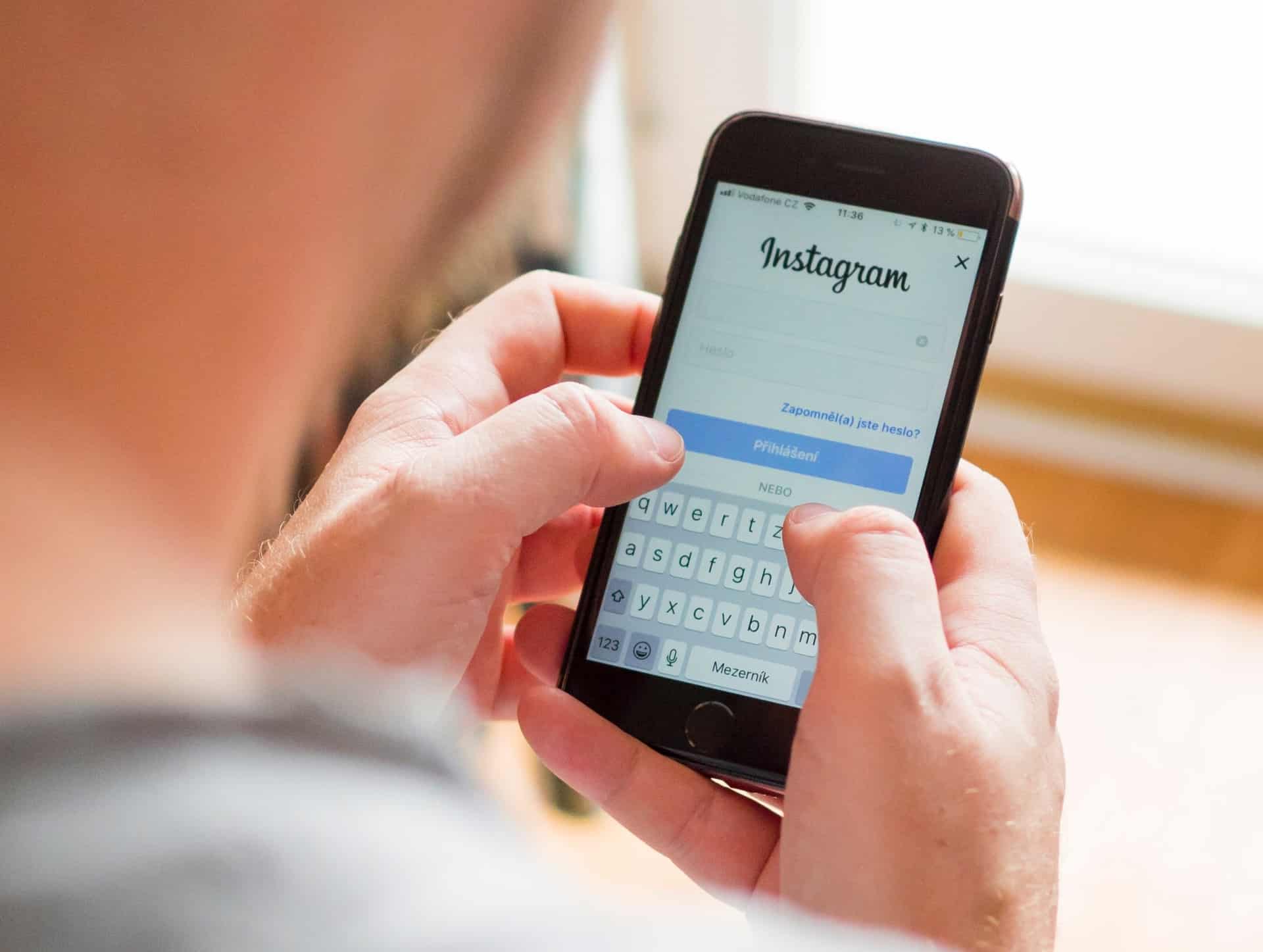 Did you try to log in to your Instagram account only to get an error message showing "challenge_required?" If yes, we understand how frustrating this can be!
Instagram is that social media platform that we use to relax and give ourselves a little entertainment out of the day's stress. So, it's pretty understandable how annoying it could be seeing that you cannot access your Instagram account.
What could even be more frustrating is if you are an Instagram influencer making a living off Instagram, and at that crucial time, you need to make an appearance, and an Instagram error prevents you from doing so.
Of course, you do not want to be a disappointment to your followers and brands that have patronized you, so you would automatically be in search of ways to clear this error. The error leaves most Instagram users confused about what it could mean and what might have caused it.
If this is you, relax as we will explain what Instagram's "challenge_required" error means, what causes it, and how to fix it. Let's go!
Meaning of "Challenge_Required" on Instagram
If you see "Error: challenge_required" when you try logging in to your Instagram, it means Instagram cannot find a secure connection between its servers and your web server; hence, it cannot function correctly. This error message often comes up as a kind of security for your account against hackers, bots, and spam.
It is also a way Instagram uses to confirm if you're truly the owner of the account you are trying to access. So, in this case, what happens is that you already logged in to your Instagram account on the app, and without logging out, you try to log in to the same account from the web.
The subsequent login raises suspicion of an unauthorized user trying to access your account, so Instagram stops the action with the error message.
Why Do You See Challenge Required?
Now that you know what challenge Required means, you might be wondering why you are seeing it. Here are three reasons why:
Change of Device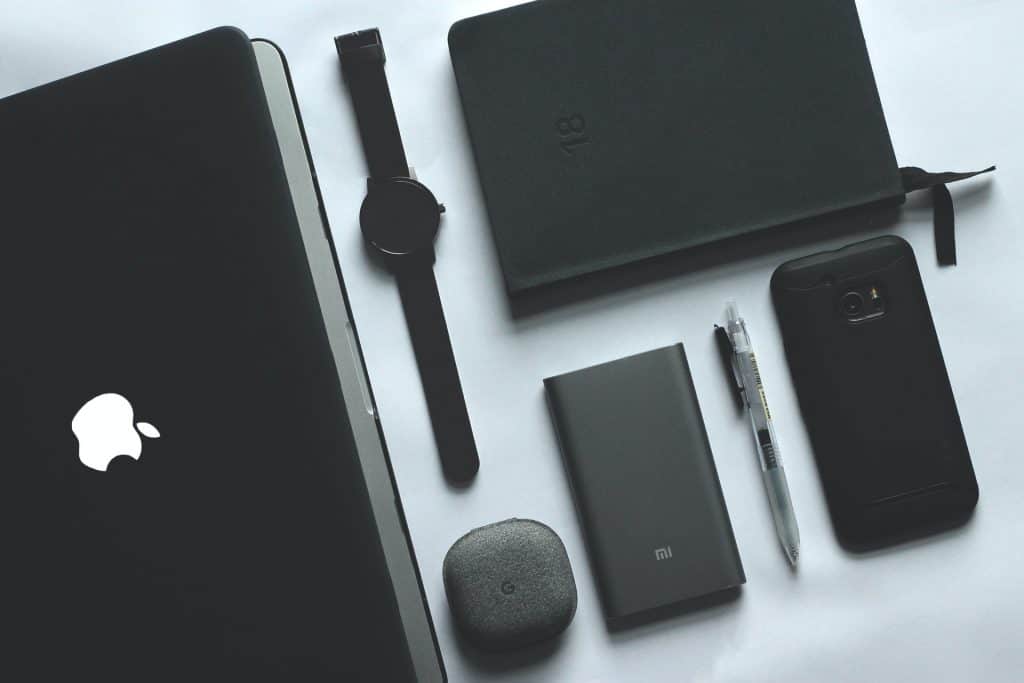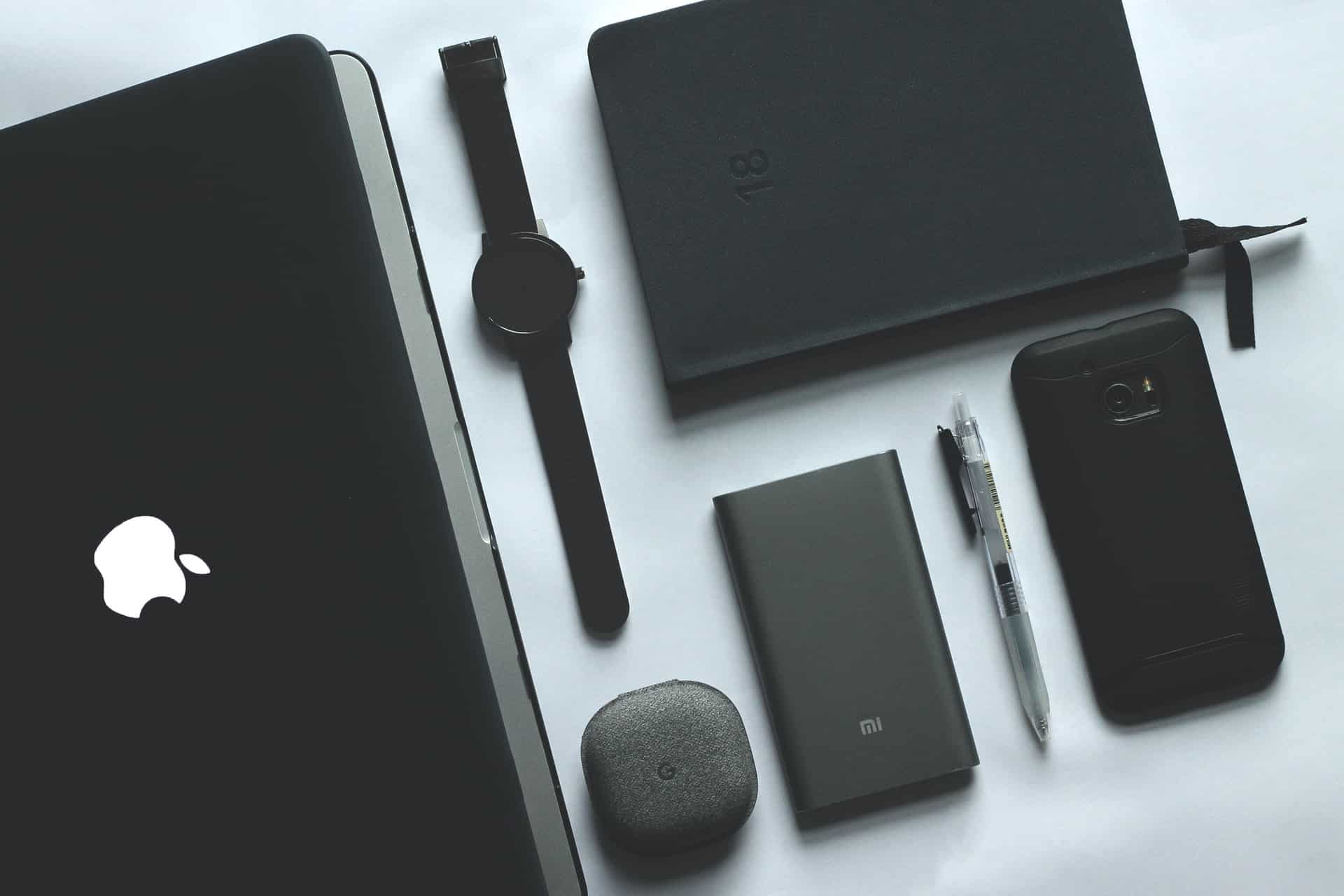 Like we said earlier, when you fail to log out from your account on a particular device or from the app, you will most likely see the error message if you want to log in to Instagram from the web or another device.
Down Instagram Server
Another thing that could cause you to see this error while logging in is when Instagram's server is down. If this is the case, it is a general issue, so the challenge required error will not be experienced by you alone. Other Instagram users will experience it also.
No Internet Connection
There could be times when a challenge required error will pop up not because of any fault with Instagram's server but because of a poor internet connection on your part. If you do not have stable internet, you will be unable to use Instagram to view and like posts, upload videos/images, or access your Instagram account at all.
How To Fix Challenge Required Error
Now that you have known the meaning and causes of the challenge required error, what is left for you is how you can fix the error. Most times, Instagram does fix the error after a particular period, so if you are patient enough, you can wait until the problem is fixed before logging in to your Instagram account.
According to the report from people who have experienced this error, Instagram will take between 24 and 48 hours to fix the error. Note, however, that Instagram will only fix the error if it was displayed as a mistake or a result of down Instagram servers.
It is not everyone nor at all times that you will have the patience to wait for such an amount of time before the error is fixed. This is why we have helped you with four methods you can use to fix the challenge required error you are seeing.
These methods will only work depending on the cause of the error.
Method #1: Log Out From Your Previous Device
If the reason for the error is that you are logged in on another device or the Instagram app, you need to log in to that device and log yourself out. Once that is done, you should be able to log in from the web or other devices.
However, if you cannot log out from your account, Instagram would most likely send you an email where they would tell you to confirm that you are the one attempting to log in to your account.
If this is the case, you will only have to follow through with the instructions in the mail. It should help you clear the error and gain access to your Instagram account.
Method #2: Update Your Instagram App
Another method to help you fix the challenge_required error is updating your Instagram app. This is because the error might have come up as a result of some bugs which Instagram may have fixed in their latest update.
If you want to update your Instagram app, visit the Google Play store if you are an android user or the Apple app store if you are an iPhone user. Search for Instagram in the store and click update
If this still doesn't work, you may need to uninstall the app and wait for at least 24hours before reinstalling it, or better still, update your operating system.
Method #3: Clear Cache
The procedure to clear an application's cache in an android phone and an iPhone is different.
Using an Android Phone
Go to your phone settings.
Select "Apps & notifications."
Look for Instagram and tap on it.
Select "Storage & ache."
Tap on "Clear cache."
 Using an iPhone
Go to settings.
Tap "General."
Select "iPhone Storage."
Find and select Instagram.
Select "Offload App" and confirm it when asked.
Select "Reinstall App" and wait for the process to complete.
This method will clear any excess data on the app that may be the reason for the errors.
Method #4: Have a Stable Internet Connection
A slow or unstable network can obstruct you from using Instagram. So, all you need to do is switch to a better internet connection in these times. So, if you were using mobile data at the time of the error, you may want to switch to Wi-Fi and vice versa.
Conclusion
In this guide about what challenge required means, we have learned the meaning, the causes, and how to fix the error message: challenge_required. If you see the message, you will understand what it means and how you can fix it. You no longer have to be hindered from using your Instagram account by this message.
Once you see the error, try the methods we have given you to fix it, and continue enjoying yourself with what Instagram has to offer.
However, if none of the methods worked for you, kindly visit Instagram's Help Center to settle it. We wish you an exciting time on the Gram!