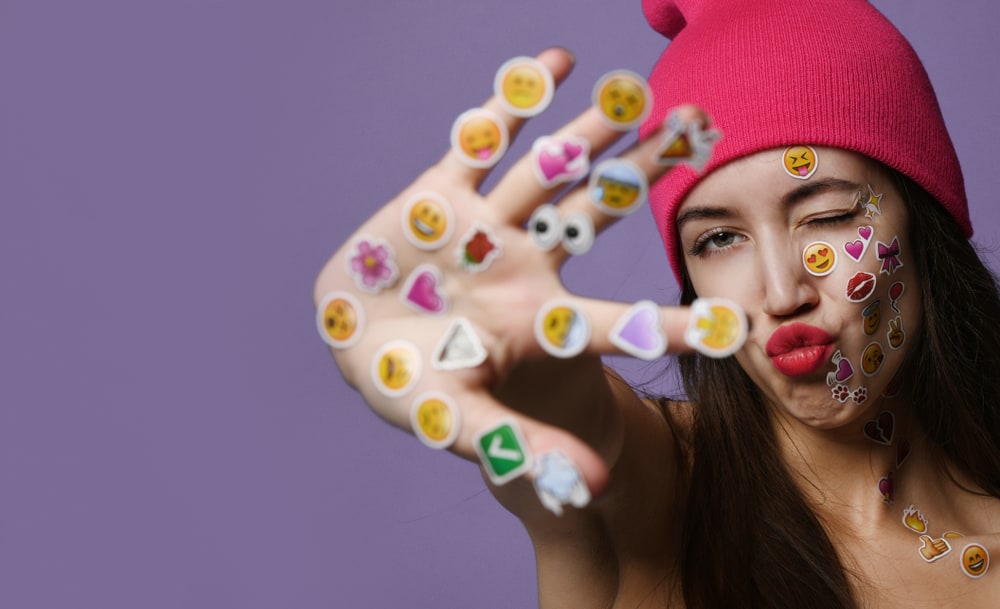 YouTube is a top streaming platform that has helped many people create and monetize their content. The platform is proud to have two billion monthly users opening it to search for content.
Moreover, YouTube introduced impressions to enable creators to marketize their content to potential subscribers and subscribers.
So, what are YouTube impressions, and how are they important? If you want more information regarding this topic, this post is all you need!
YouTube impressions are one of the statistics that indicate how your videos perform. When you create a video, you provide a thumbnail of the video. Impressions indicate the number of times your thumbnails were shown to viewers. Impressions are important because they enable you to market your content.
Learning how your videos perform is crucial when setting up a YouTube account. If you don't understand how Impressions work on YouTube, this post has explained what they are, their importance, and how they are counted. Let's start!
What Are Impressions on YouTube?
YouTube is a top platform that has made it possible for creators to check the performance of their content. Impressions are one of the statics that indicates how often thumbnails of videos have been shown to viewers.
Impressions include thumbnails that have been shown on the YouTube platform alone. If a thumbnail is shown on an outside platform like a website or other apps, it cannot be counted as an impression.
When users see a thumbnail, they can click on it and watch the video. When a person clicks on the thumbnail, YouTube can calculate how often your videos are watched through impressions "click-through rate."
Impressions are crucial because they tell you how well your videos perform. When you want to reach out to new subscribers, impressions can help you reach out to them.
Why Are Impressions on YouTube Important?
What do impressions mean for your YouTube videos? Impressions are important because they indicate if your video will be ranked high in Google searches. When YouTube realizes that the impression click-through rate is high, many people will be shown your videos.
Impressions are the short way of knowing whether your videos get the attention they deserve. If you are sure your thumbnails can get you more traffic, impressions are where to start. The importance of impressions is as follows.
Impressions increase views and video clicks.
You can gain more subscribers through impressions.
It makes your content reach a broad audience.
Keep the existing subscribers engaged.
Impressions can enable you to determine which content the audience finds more valuable and engaging.
When you upload a video to YouTube, you should attach an attractive thumbnail to get more views from the impressions.
Moreover, if you achieve a high click rate on impressions, YouTube will rank your content on top of the research results, enabling you to get more views.
How Are Impressions on YouTube Counted?
YouTube impressions are crucial when you want to evaluate the performance of your videos. However, many people don't understand when a view is counted as an impression. A YouTube impression is counted as one when the view has happened on YouTube.
If a thumbnail is shown to an external website that is not YouTube, it is not counted as an impression. An impression counts when a thumbnail is shown in a YouTube search result, user homepage, playlist, suggested videos, or subscription list.
YouTube may not count some views as impressions in a few cases. The following are not counted as impressions.
Links embedded outside a YouTube website.
YouTube mobile website.
YouTube music app.
YouTube kids app.
YouTube emails or notifications
Background videos.
Videos that show less than 50% on the screen or are less than one second.
Why Are YouTube Impressions Low?
Sometimes, you may realize YouTube impressions are low and wonder where there is a problem. YouTube uses an algorithm that filters the research results.
If YouTube suspects that your videos contain explicit content, your thumbnail will not be shown to viewers. Safe Search does the searching for explicit content, and it is used to filter porn and other content that may be offensive.
Conclusion
YouTube impressions are great when you want your content to get traffic. Impressions include all thumbnails shown to viewers and are great for getting potential subscribers.
If you want more details regarding YouTube impressions, this post is what you need.