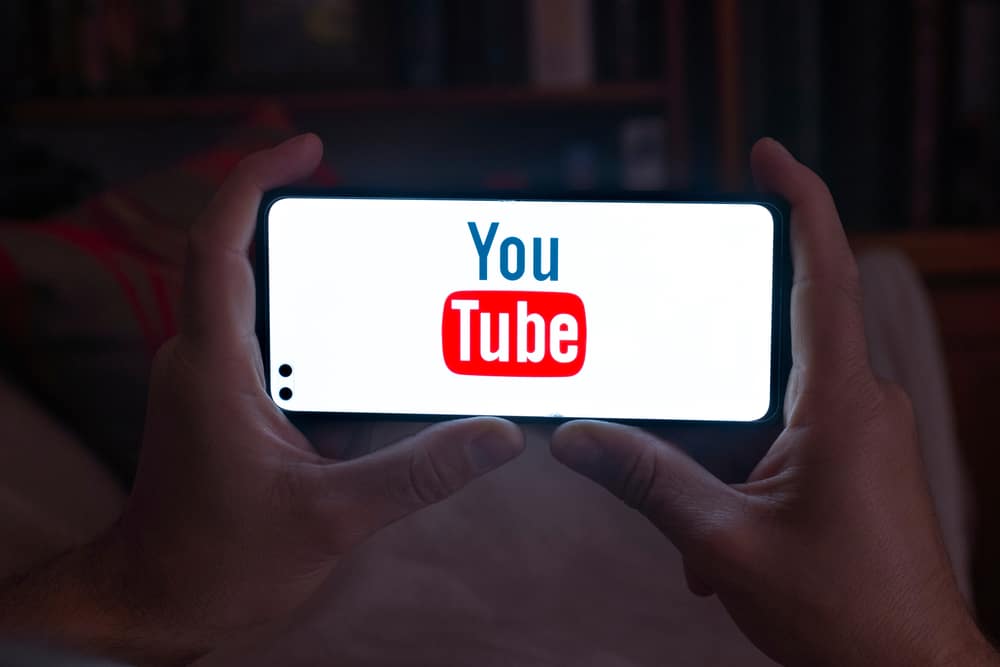 YouTube is an online video-sharing platform that relies on an active internet connection to enjoy the different videos from various creators. When you want to enjoy YouTube, you must have a plan on what Wi-Fi or data bundle to use.
Luckily, some telecommunication providers offer data plans specific to accommodate YouTube lovers and give them unlimited experience.
YouTube night bonus is a data offer provided by specific telecommunication providers, such as MTN. The YouTube night bonus comes in two options provided by the MTN telco provider. The MTN Data + Free YouTube Plan option and the MTN YouTube Video Streaming Pack exist. Both options are provided as YouTube data bonuses to help you access YouTube videos without spending much on the data you use when you don't have Wi-Fi to use.
The YouTube night bonus is only available to late-night YouTube users. We will understand everything about the YouTube night bonus, including which region has this feature and how you can get started with it.
What Is YouTube Night Bonus?
You must have an active data connection when accessing YouTube content. You can get this by relying on your telco provider's Wi-Fi connection or mobile data. In Nigeria, the MTN telco provider offers the YouTube night bonus as a subsidized YouTube data offer.
MTN is not the only telco provider offering YouTube night bonus data. Others, like Airtel, have similar data packages. However, this post will focus on it to understand more about the YouTube night data.
The idea behind the YouTube night bonus is to compensate loyal customers by offering them a cheaper data option that lasts only at night. The data is mainly used on YouTube alone; other apps won't work with the same data.
The MTN YouTube night data comes in two options:
MTN Data + Free YouTube Plan – This option is a YouTube night data plan offered by MTN to support its loyal customers. Not everyone will get this offer, and the data package varies depending on customer loyalty. Some will get better data plans to use YouTube, while others will get fewer.
MTN YouTube Video Streaming Pack – This option is activated by purchasing it via SMS. With this data package, it is on an hourly basis, and you can only use it at its specified hour.
How To Use YouTube Night Bonus
Using the YouTube night bonus depends on the data bonus you get and the telco provider offering them. Let's use the MTN case for illustration.
The MTN YouTube Streaming Pack
With this option, you activate it by recharging your line with 50 Naira airtime. When the message pops up regarding the top-up, create a new message and send it to 131. The format of the new message is VP1.
Once you complete the simple steps, you will receive one hour of YouTube data. You can utilize the YouTube data bonus for the next hour. Suppose you want to enjoy longer hours. Consider getting a more expensive airtime option.
MTN YouTube Night Data + Free YouTube
This option involves purchasing a higher Naira airtime of at least 300 via the MTN network. You purchase it by sending an SMS to 102 to 132. You will receive 350 MB of normal data for browsing your activities and another 350 MB to use fiord YouTube only at night. The night data will only work when you access YouTube, not any other app.
As mentioned, the YouTube data bonus differs depending on your telco provider. However, their offers are similar to the ones we've covered in this post. The YouTube bonus mainly works at night, and many providers give YouTube-specific data that you can use to enjoy YouTube videos at night at a cheaper cost than normal data.
Conclusion
YouTube night bonus varies depending on your telco provider. However, we've covered the two options the MTN telco provides.
The YouTube night bonus is handy when you want to enjoy more videos at cheaper rates, but they mainly work at night. Hopefully, you've understood the YouTube night bonus and how to use it.