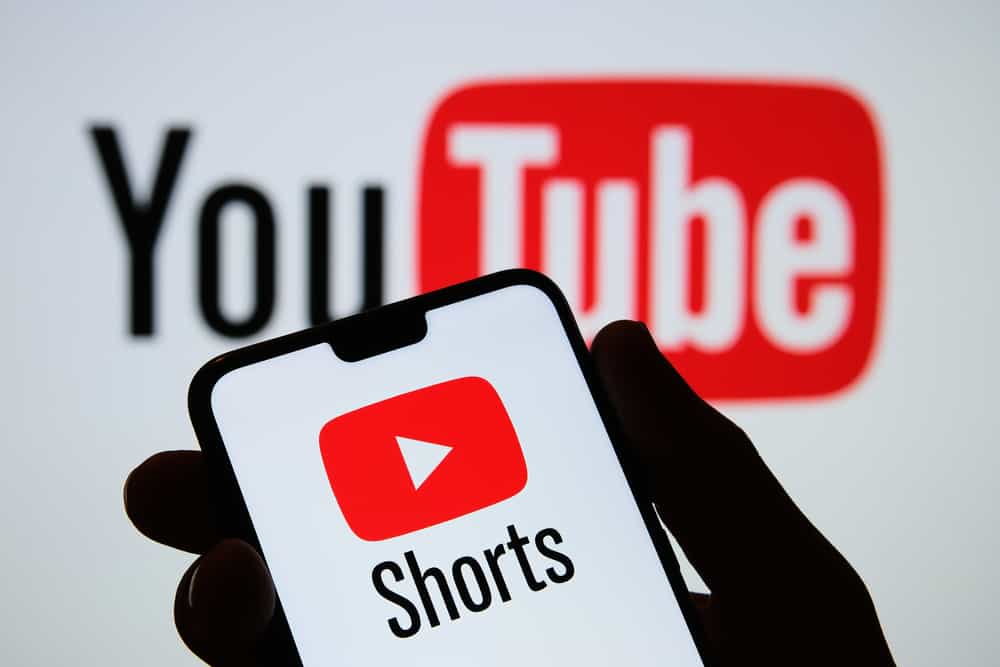 Whether you are simply viewing YouTube videos as part of the fun or a content creator looking to get more engagement, understanding how subtitles on YouTube work is handy.
It could be you don't understand the video's language and want to check the subtitle. Or maybe you are a content creator and don't know how to add subtitles on YouTube. This post got you covered!
You can get subtitles by enabling the captions. On mobile, click the three dots or settings icon on the video and tap "Captions." For YouTube web, click the "CC" icon below a video. If you are a content creator and want to add subtitles to your video, open YouTube Studio and click on the target video. Click the "Subtitles" option, then "Add Language." Click the "Add" button and select how you wish to get the subtitles.
Subtitles are handy in creating engagement to a YouTube video. We will discuss YouTube subtitles and present various methods of getting subtitles on YouTube. Stick around!
Why Use Subtitles on YouTube?
Think about it: when creating a YouTube video, you aim to get a global audience, right? However, not everyone can hear the audio you add to your videos.
As such, subtitles come in handy to support hearing-impaired viewers as they can follow the added subtitles to understand your content.
Again, not everyone understands the language you use in your audio. Thus, by adding subtitles, someone can select their ideal language and follow along with your video.
Knowing how to access subtitles on a YouTube video is handy for a viewer. You will understand the steps to follow in this guide. Read on!
How To View Subtitles on YouTube
When interacting with YouTube videos, you may encounter a case where you need subtitles to help you better engage with the video.
Maybe you want to copy the video's subtitles or don't understand the video's language and instead want to utilize the subtitles to help you.
Whatever your reason is, if a YouTube video has subtitles added, you can view them with simple steps. Take a look!
On YouTube Mobile
Open the YouTube app on your phone.
Play any video that you want to access its subtitles.
Tap the three dots or settings icon at the top of the video.
Click the "Captions" option.
Select your preferred captioning.
For example, if you don't want English subtitles, tap "Auto-translate" and select your preferred language. It's that simple!
On YouTube Web
YouTube lets you enable subtitles on a per-video basis with the steps below.
Open YouTube on your browser.
Find a video and play it.
Locate the "CC" button below the video and click it.
Alternatively, click the settings icon, click "Subtitles/CC," and select the preferred captioning method.
Subtitles will appear when playing the video. Alternatively, you can enable subtitles for all videos you view as follows.
Open YouTube on your browser.
Click on your account icon at the top.
Select the "Settings" option from the menu.
Navigate to the "Playback and performance" section.
Check the option for "Always show captions."
That's it. YouTube will automatically show subtitles whenever you are viewing videos.
How To Get Subtitles on YouTube
If you are a YouTube content creator, you should add subtitles to attain a global audience. When you have subtitles, viewers can access the subtitles using the earlier covered methods.
You have different options when you want to get subtitles on YouTube. Below are the steps you must follow.
Open your browser, access YouTube Studio, and sign in.
Click on the "Content" section.
Find the video you want to add subtitles and click on it.
Click the "Subtitles" section from the left.
Click the "ADD LANGUAGE" button.
Choose your preferred language to use for the subtitles.
Click the "ADD" button under the "Subtitles" column.
Select the ideal method to add subtitles. You can upload a file, auto-sync, type manually, or auto-translate.
The added subtitles will now appear when someone views them when accessing your video.
Conclusion
YouTube subtitles are one way of engaging with viewers. This post has presented the steps to access subtitles when you play a YouTube video.
Moreover, we've seen how you can add subtitles to your YouTube videos by accessing YouTube Creator Studio.