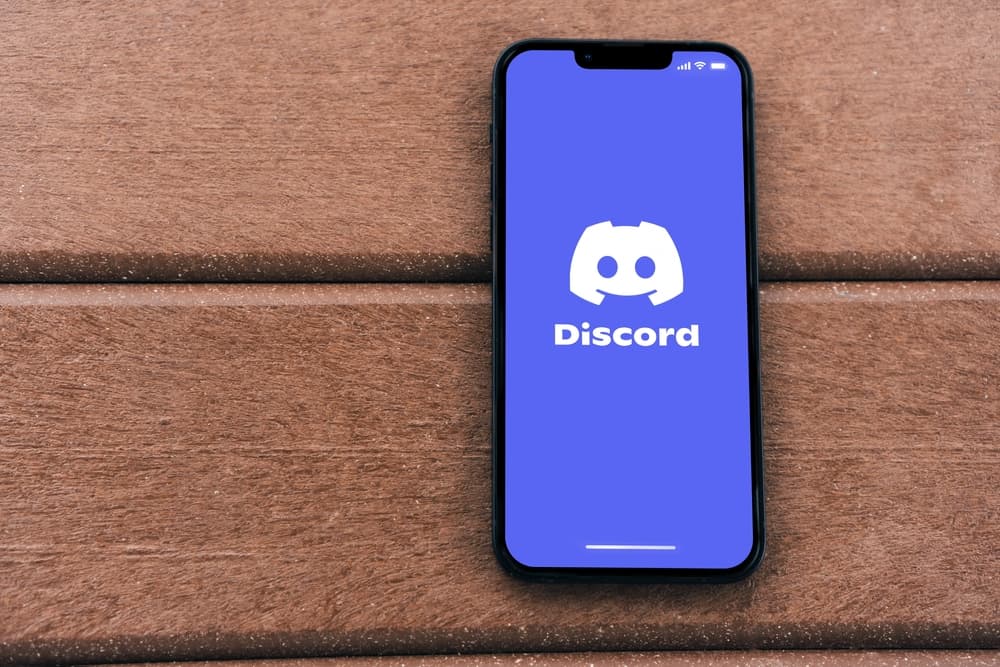 Do you know that you can get any celebrity to say anything you want without even meeting them or paying them a ridiculous amount? I know it sounds far-fetched and even silly, but you can get even late Alan Rickman to say anything you want in his poetic voice, just the way you remember!
Before you think this entire article is a joke, let me make any sense. All you need is a text-to-speech, voice automation, and cloning AI tool called Uberduck to mimic the voice of any celebrity, politician, sportsman, or fictional or cartoon character. You can even get Uberduck AI on your Discord. Want to know how?
Well, it's simple! Get an Uberduck bot and invite it to your server. Once it becomes part of your server, you can use the "/quack" command, followed by the name of the person you want to clone vocals of and text that you want to convert to speech. Now, hit "Enter" and let the results load. The bot will create a downloadable audio clip of your text in the exact celebrity voice you specified. 
With its rising success, particularly in TikTok, Uberduck has made waves in Discord even. If you want to learn how to clone your favorite character's or celebrity's voice using Uberduck on Discord, then you have to read this article till the end.
What Is Uberduck AI?
If you want to turn your text into speech in the voice of your favorite celebrity, fictional or cartoon character, then Uberduck AI is for you.
If you want someone like Eminem or Sir Elton John to call you by your name or make your friend's birthday more special by getting a birthday wish spoken in their favorite celebrity's voice, then you have to give Uberduck AI a try.
It is a Text-to-Speech voice generating platform that can help you convert your text into speech in the voice of people you admire. Launched in 2020, the program uses Artificial Intelligence like neural voice synthesis to clone or synthesize the voices of your favorite TV or movie star, politicians, musicians, sportsmen, movie characters, and even cartoon or other fictional characters. 
The program shot up after many TikTokers used it to create text-to-speech transition videos. Uberduck AI is a great tool to add needed oomph to your content by notching it up a little.
You can use the Uberduck AI app to get voiceovers in your favorite celebrities' voices. 
Now, to all our Discord lovers, I have great news for you. You can use this disruptive AI tool on your Discord to get your text voiced in your favorite people's vocals.
Want to learn how? Well, it's simple and will take a few seconds of yours.
Did You Know?
A group of students in 2020 created Uberduck to create AI software that can mimic any voice. Currently, this AI voiceover has over 5000 expressive voices.
Get Uberduck Bot For Discord
To synthesize the vocals of your favorite celebrity and get your text spoken in their voices, you can even use Uberduck.ai on Discord.
From getting the bot to using it on your server with the dedicated command is a straightforward process, and it goes like this:
Step #1: Get the Uberduck Bot
Click on the link here to get to Uberduck Bot. Invite the bot to your server by specifying your server in the space provided. Next, "Authorize" and confirm that you are human.
When the bot successfully comes to your server, you will get an intimation on your text channel saying something like "Uberduck joined the party."
Step #2: Use the Command
You must use the correct command if you want Uberduck to clone your favorite celebrity's voice to read your specified text. The valid command is "/quack." When you enter this command, you will see the "voice" and "speech" spaces.
Now, in "voice," you must mention the name of your favorite celebrity or character you want to clone vocals of. There are tons of voices available. Check this Uberduck Bot Usage link and copy any name in the exact format mentioned in this link. 
In the "speech" space, enter whatever text you want your desired celebrity vocals to speak.
For example, if your friend loves Benedict Cumberbatch vocals (who doesn't) and you want a message in his voice for your friend, something like, "keep going, Pete! You are almost there." 
Your command will look like this: /quack [benedict-cumberbatch] [Keep going, Pete! You are almost there].
Now, hit "Enter."
Step #3: Play or Download To Share Audio
Now, you will see your text spoken in Benedict Cumberbatch vocals, enough to mesmerize anyone. You can play and download it to share it with your friends to knock their socks off.
Round Up
How exciting is this AI Text-to-Speech voice automation program, Uberduck, which can synthesize the vocals of your favorite movie or TV star, politician, cartoon character, favorite avenger, rapper, and whatnot? You can use the Uberduck app and even a bot on Discord.
Our guide explained how to use the Uberduck bot and get the downloadable audio file in the voice of your favorite person or character to share with anyone you want to blow them away.