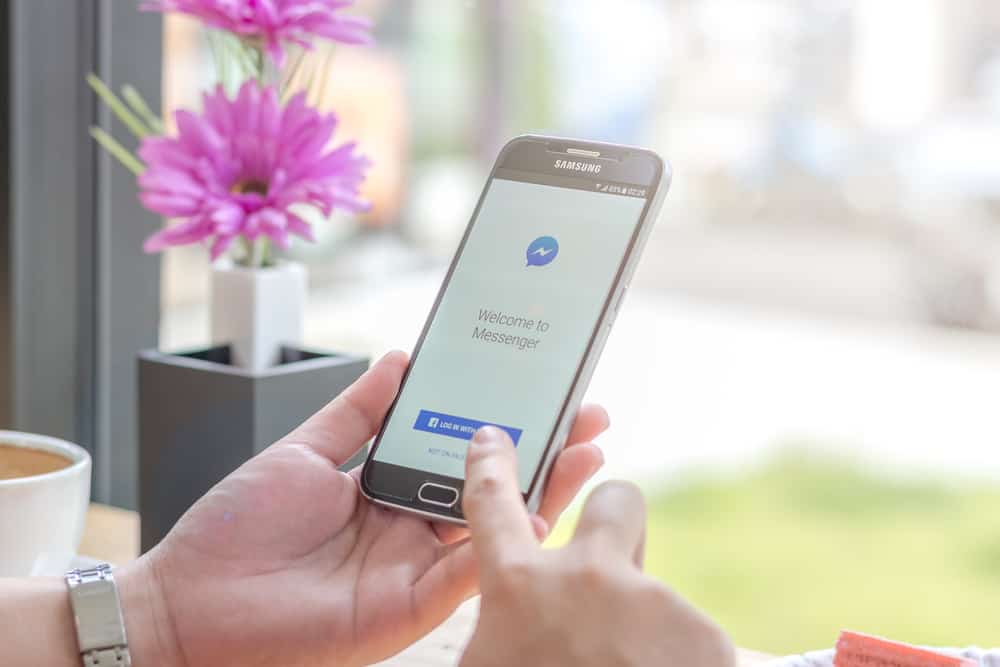 Has a friend stopped responding to your messages on Facebook Messenger? Did they block or restrict you? Are you curious to deduce if they restricted you?
When someone restricts you on Messenger, they stop receiving notifications from you. You can't tell if they are online or not. Their phone will not ring when you call them via Messenger. Messenger won't let you know if they've read your message. The restrict button doesn't unfriend you. It only limits your interactions with them.
The "Restrict" button is a great way to limit interaction with someone who annoys you on Messenger. It's hurtful to be on the receiving end. So, continue reading our guide if you're curious.  
We'll help you decipher whether it's a block or restriction. 
Facebook Messenger Restrict Feature
Facebook gives you privacy features to improve your interactions via Messenger. The "Restrict" button is an example of a privacy feature you can use on both Facebook and Messenger. It works differently and independently on both platforms. But we'll shift our focus to Messenger in this guide. 
The "Restrict" button is only available on the Messenger app. Users cannot restrict other users using the web Messenger. Once you tap the "Restrict" button, you limit interactions with a specific user. It lets you stay away from people without blocking them on Messenger.
You'll notice the following.
You'll stop seeing your chats with a restricted user.
You'll stop receiving notifications from them.
They won't see your Active status. Likewise, you won't see their active status. 
They won't tell if you've seen or not seen their texts.
You can't call or text them via Messenger.
The restricted user will not get an alert that you've restricted them.
When you tap the "Restrict" button on Messenger, it doesn't affect their Facebook account. The person can still view your activity on Facebook.
Tell Tale Signs That Someone Restricted Your Messenger Account
It stings to get restricted. The signs below will help tell if they hit the "Restrict" button.  
Not Responding to Your DMs
Chances are the person restricted your Messenger if they are not responding to your DMs. Once they restrict you, your chat screen with them disappears on their end. They won't get any notifications from you. Therefore, they'll end up not responding to your DM.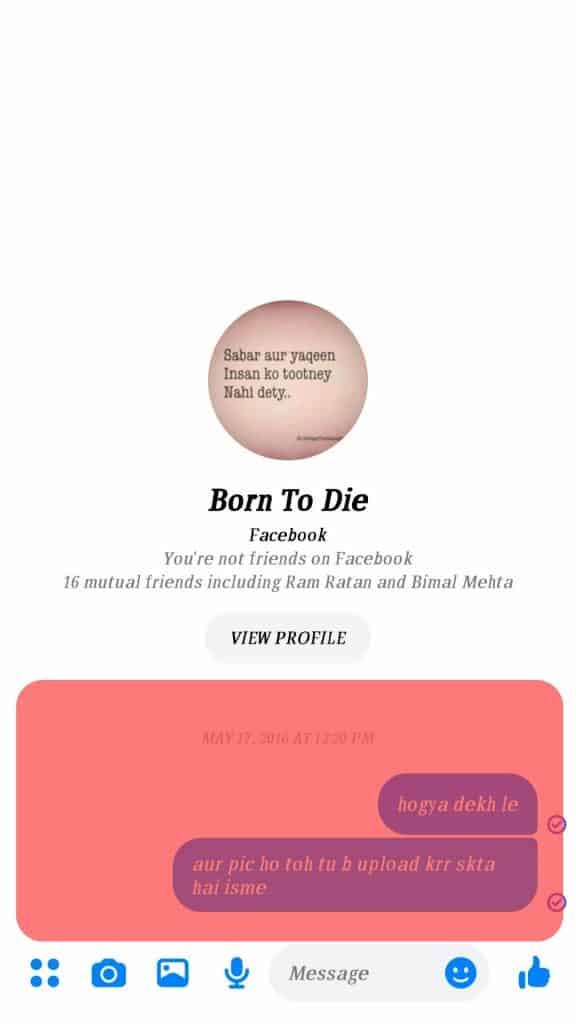 However, you'll need to confirm if they are active or inactive. They may have failed to respond to your DMs because they're not active on Messenger. Confirm this by checking their Facebook activity. Messenger's "Restrict" button doesn't affect the user's Facebook account.
Therefore, go to their Facebook page. Check their recent activity if they haven't sent a reply. They probably restricted your account if they are busy posting things on Facebook but seem to ignore your texts.
No "Read" Receipt
You'll see a minute profile beside the message when the recipient reads your message on Messenger. However, the "Restrict" button will limit your ability to see the "Read" label. So, chances are they tapped the "Restrict" button if you're seeing a shaded blue checked circle underneath the messages you sent to them.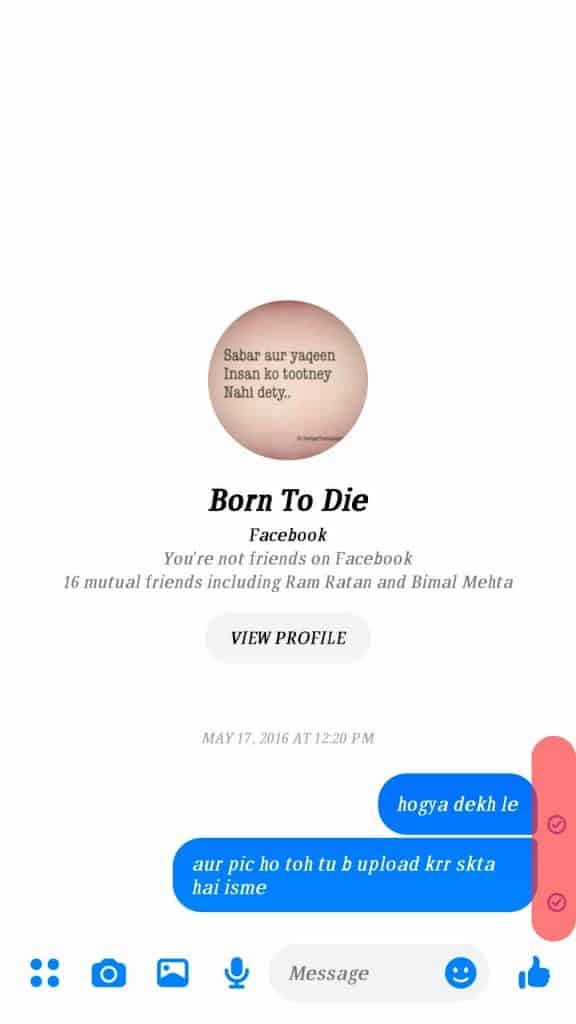 They Don't Receive Your Calls
The "Restricts" button stops the person from receiving notifications from you. So their phones will not ring when you call them. They won't see any alert concerning the call.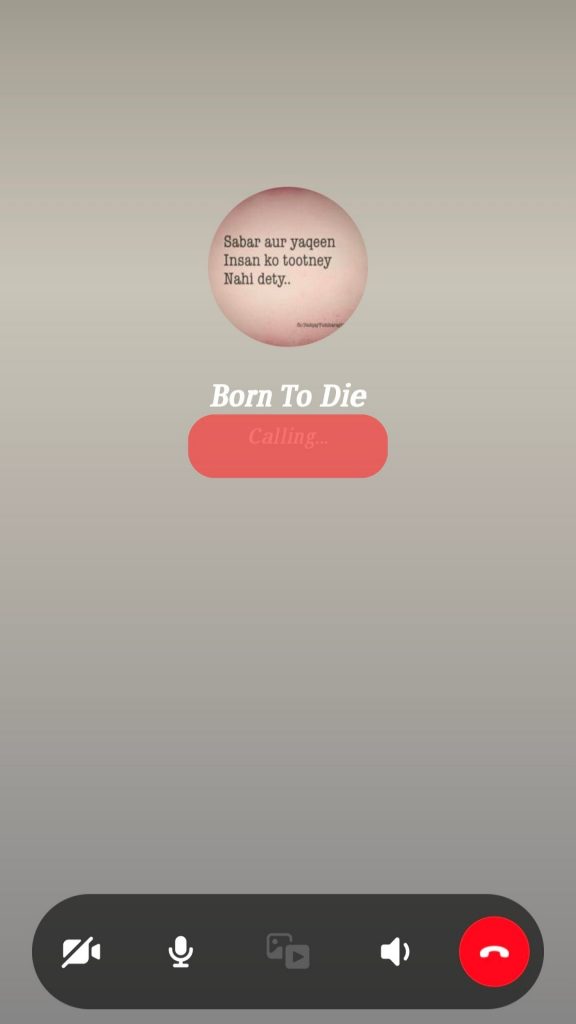 You Stop Seeing Their Active Status
You may have noticed that you stopped seeing their active status. The restriction limits you from seeing someone's activity on Messenger. Also, you can't see their last active status.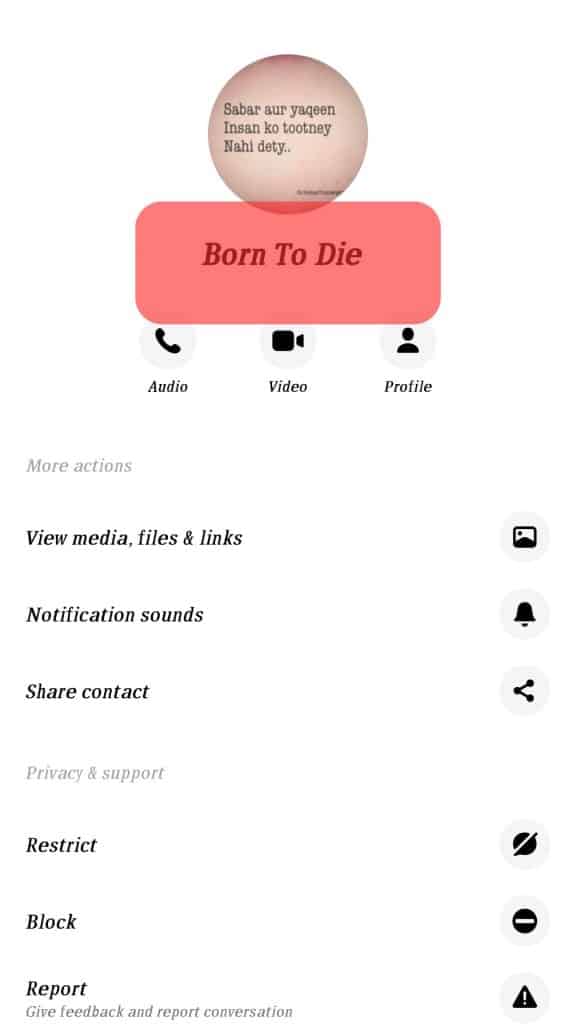 But there is a possibility they turned off their "Active status."
Try requesting one of your mutual connections or friends to check the person's Messenger "Active status" to clear your doubts. If they report seeing the status but you can't, it means they hit the "Restrict" button. You can also use a different account if you have one.
Did They Block or Restrict Me on Messenger?
Messenger will not deliver your message to them if someone blocks you. Instead of a delivered icon, you'll see an empty blue checked circle next to your message. Restrictions limit you from seeing the "Read" receipt.
So, send them a message and track the delivery status. There is a high chance it's a block if it remains undelivered for quite some time. Go ahead and verify their Facebook page to rule out inactivity.
Concluding Thoughts 
Messenger will not send an alert each time someone restricts you on Messenger. Therefore, it is hard to tell if someone decided to limit your Messenger interactions with them. You can still send messages to them. But they will not reply because they won't get a notification. Also, they won't see the text on the chat screen.
The restriction also prevents you from checking if the person is active or offline. But this can't stop you from figuring it out. We stated a few indicators that can help determine whether they're ignoring or restricting you.
FAQs
Can someone restrict a group conversation on Messenger?
No, you can't. Messenger hasn't unleashed a feature that allows users to restrict groups or group conversations. You can only limit interactions with an individual as of now.
Can I access messages from a restricted account on Messenger?
Yes, you can. Get to your Messenger and tap your profile. Click "Privacy" and head to "Restricted accounts." You'll see a list of "Restricted accounts." Tap on the user to read the messages. You can also "Unrestrict" them from the chat screen. Tap the "Unrestrict" button. It's at the bottom of the chat screen.