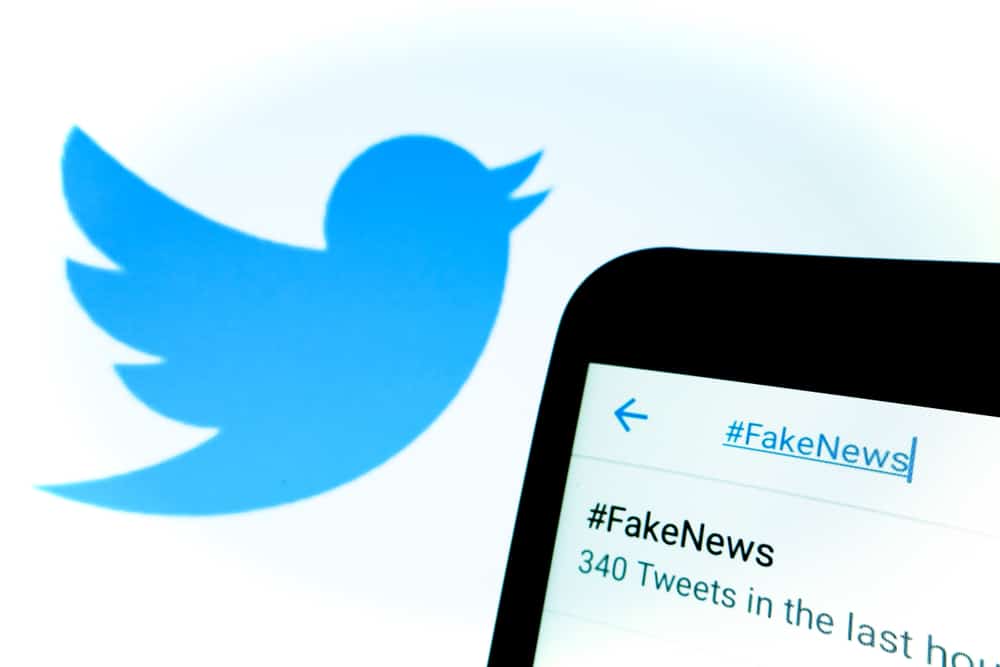 The development of Discord bots has made many things possible. The introduction of a Twitter bot made it possible for Discord lovers to engage in healthy debates without having to leave Discord.
With the Twitter bot, users can simulate the Twitter environment inside Discord enabling users to debate and say what is in their minds as if they are on Twitter.
The Twitter bot is rated above four stars, but the issue new users are having is how to use it.
Using a Twitter bot on Discord is easy, like most bots. You must invite the Twitter bot to your server by clicking on the invite button and completing assigning permissions to the bot. Once the bot is in your server and has appropriate permissions, you can use commands to assign a channel and create tweets via the /twitter tweet <message> attachment command.
This guide explains a Twitter bot and how to start using it. Let's start!
What is Twitter Bot?
Twitter Bot is one of the Discord bots used to simulate a Twitter environment.
The bot is not for integrating Twitter with Discord, nor can you use it to send automatic tweets on the Discord platform. Twitter bot operate like many bots, and once you have added it to your channel, you can engage with other users like you are on Twitter.
The bot is suitable for Discord users who wish to engage with others on the platform and share their thoughts. Users will think they are on Twitter, but in real essence, the bot gives the same platform as Twitter, but no integration is done. That means you can't share famous tweets posted by your Twitter followers.
Moreover, the advantage of using a Twitter bot is that you don't have to leave Discord and join Twitter to engage in conversations because the bot simulates the Twitter environment on Discord.
Thus, the bot is best for users that want to have the Twitter feeling without opening Twitter.
How To Use Twitter Bot on Discord
The Twitter bot works similarly to most Discord bots.
Because the Twitter bot has been verified by Discord among trusted bots, you can use it, as explained in this section.
Step #1: Invite Twitter Bot
When you want to use Twitter Bot, you must have a server where you will invite it to join. Open the Discord bots page, then click the Invite button.
Step #2: Select Your Discord Server
Once you click the "Invite this bot" button, a new page will open, requiring you to select a server. Tap the drop-down menu, pick the server's name and click on "Continue".
Step #3: Authorize Twitter Bot
Once you have selected the server, a new menu with the permissions the Twitter bot will have on your server will open.
If you are okay with the Twitter bot doing all the marked permissions, click "Authorize" to complete inviting it to the server.
Step #4: Use Twitter Bot Through Commands
Now that Twitter Bot is successfully invited to your server, you can start using it through commands.
The various commands one can use on Twitter Bot are:
/twitter assign <channel> to assign a channel to the Twitter bot.
/twitter install to get the installation guide.
/twitter invite to invite the Twitter bot to your server
Moreover, you can set the Twitter mode using /twitter mode <mode> to switch between the light or dark mode. For more information on using the Twitter bot, the /twitter help command can provide more useful information.
Conclusion
Twitter Bot is useful on your server when you want to engage in healthy conversations with your channel members without leaving Discord.
The bot simulates the Twitter environment on Discord enabling you to feel that you are on Twitter without closing Discord.
This guide has explained the important commands for getting started with Twitter if you want to start using it.
Frequently Asked Questions
What is a Twitter bot on Discord?
Twitter Bot is a new bot that was developed to enable Discord users to engage in debates without moving out of Discord. The bot simulates Discord's Twitter or Instagram environment, enabling you to convert your messages to tweets and share your thoughts. 
Why is the Twitter bot not converting my messages to tweets?
When you want Twitter Bots to convert messages to tweets, you must permit the bot to manage messages and view the channel where the bot is being used. Thus, it is important to check if Twitter Bot can send messages and view the channel, then use the /twitter assign <channel> to assign the bot a channel.
How can I use the Twitter bot to delete original messages on Discord?
When you want Twitter Bot to delete Original Messages on Discord, give it the manage messages permission when authorizing it. Then you can use the /twitter delete command to delete personal data and messages.