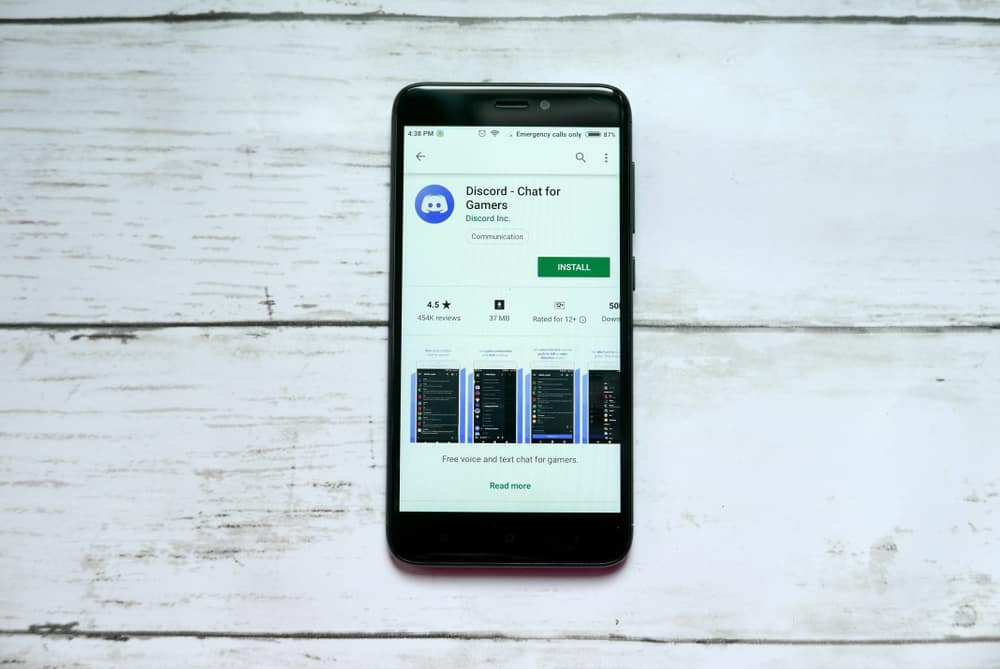 There is so much to rave about Discord bots. They are creative and fun and make so many tasks easier for users. Discord bots are tools, like mini-software, that can automate users' tasks and make the whole experience on Discord more fulfilling.
If you are an avid reader of our blog, you must know how much we love educating our readers on different Discord bots. The bot we are shedding light on is called the Nezuko bot.
Nezuko bot is a fun bot that offers so much fun stuff, from letting users express themselves using more than 100 reactions to playing fun minigames with others. Let's learn how it works.
To make it work, first, you have to invite the bot, give it an administrator role and authorize it to become part of your Discord server. Once it becomes part of your server, you can type n.help to get complete commands and categories catalog. After that, type /register to get registered to enjoy various features of this bot.
Nezuko bot is a creative and fun bot that offers so much exciting stuff. Let's learn how to invite this bot to your server and use its commands to fetch the desired results.
Nezuko Bot | What's & How's
First, you have to invite the Nezuko bot to enable it to run on your server. The process goes like this.
Invite Nezuko Bot to Your Server
Before we even begin on how to use the Nezuko bot and its full features, you should be able to invite this bot to your server. It is the standard process like any other bot; you have to add the Nezuko bot to your server.
It goes like this:
Go to the official Nezuko bot website.
Click the blue button stating "Add Me To Your Server."
Select your server from the bottom.
Hit the "Continue" button.
The only role Nezuko requires permission for is "Administrator" keep it checked and press "Authorize."
Complete the Captcha.
Beep-boop, the bot is added to your server.
You can also go to Top.gg and press the "Invite" button to invite this bot.
After inviting the bot, you can begin by typing n.help to get all the commands list and guide.
Nezuko Bot Functions
There is so much you can do with the Nezuko bot. It is one of the most intriguing bots, with over 300 commands that can offer many things. It has a command to enable you to express your feelings or interact with others using more than 100 reactions.
Another fun feature is that it allows you to see the reputation of people to know how popular they are. The list does not end here.
Other fun stuff this bot offers are plenty of minigames, marriage, and divorce modules, creating your own memes, profiles building, characters, and roleplay, and collecting simp for yourself and others.
Alternatively, you can play music, cookies, and radio using this bot. The economy commands allow you to deposit, get a vote reward, check your balance, or withdraw your yen from the bank earned from playing games. Similarly, there are also demon slayer and anime finder commands.
The list does not end here. There is so much more stuff that you can enjoy.
Before using commands, you must register yourself with the Nezuko bot completely. For registration, type /register on your text channel. After that, you can use desired commands.
Let's learn how to use some of these commands.
Some Commands of Nezuko Bot
For example, if you want to use reactions (as it has over 100 reactions to express yourself), type the following to get the complete reaction lists to choose from:
/help category [reactions]
The bot will give you a full list of reactions to choose from.
Now, for instance, if you want to apologize to someone, you will have to type:
n.sorry @username
After you hit enter — an anime will appear on the screen, expressing apologetic feelings.
Next, if you want to check someone's popularity, go like this:
n.reputation @username
You will get their popularity or reputation status.
You can also vote for the Nezuko bot and claim your daily reward by typing n.votereward.
Now, let's say you want to check the marital status of someone in your community. You will type n.marriage @username. The result will show whether they are married or not.
Next, if you want to play a game like Type Racer, simply type n.typeracer.
The bot will send you a word, and whoever types first among the players will win.
Final Words
Discord has tons of bots to help users experience more fulfilling and engaging. The bot we discussed here is called the Nezuko bot.
It is a fun bot that can amp up your whole server's game by offering various exciting activities to enjoy with your members.
Do try this bot, and do not forget to let us know how much you have enjoyed using it.