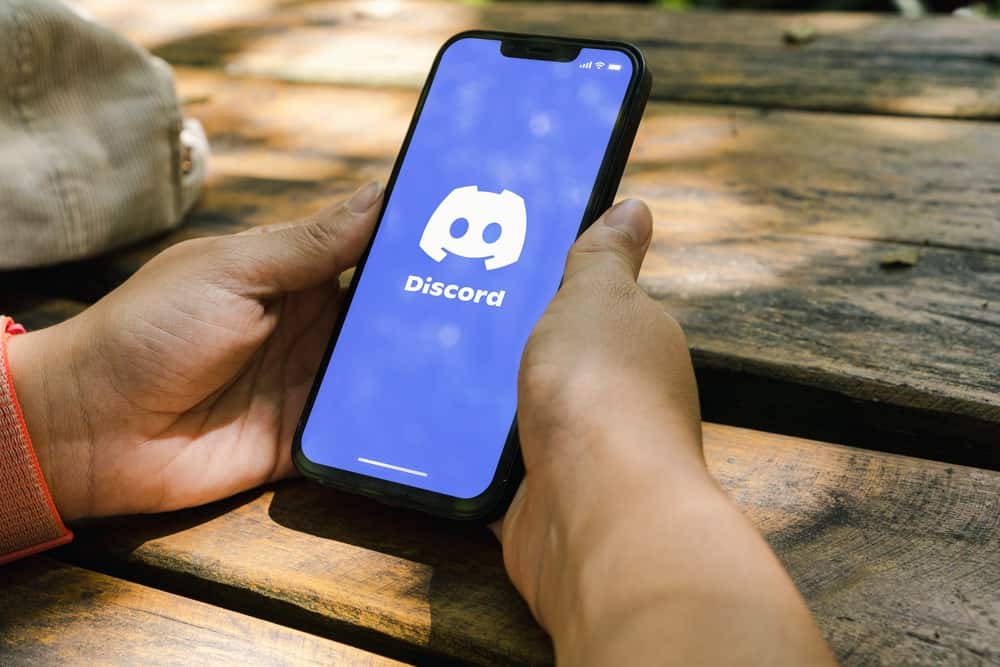 The beauty of Discord is seen in the way it makes games fun and interesting. Naruto Discord bot is a new trend that is making Discord users addicted to Discord. The bot allows users to earn cards and buy powerful characters to strengthen their team.
Moreover, you can play with your friends or anybody with Naruto Bot. If you hear about Naruto Bot for the first time, don't worry, as you can use it, as this post explains.
Naruto Bot is used through commands like most bots. First, you must visit the official Discord page and invite the Naruto bot to your server. Once Naruto is in your server, you can use commands like "@Naruto Botto start" to create your account. Create a team you will use to play by using "@Naruto Botto mission." Moreover, if you need more commands, you can type "@Naruto Botto help" to get more details.
All details about the Naruto Discord bot have been discussed in this post. If you don't know what the Naruto bot is or its features, continue reading the guide!
What Is Naruto Bot?
The Naruto Bot is a gaming bot that gamers use to keep themselves entertained. Naruto gives gamers characters that make the game more interesting when you get attached to them. Gamers use the characters to set a mission and have fun with friends or any random player worldwide.
Naruto bot has proved to be an addictive gaming bot because of the fun users' experience. As a result of its suitable features, it has gained more than 140,000 users. Therefore. If you are looking for a gaming bot that will keep you hooked up the entire time, the Naruto bot is a better choice.
What Are the Features of Naruto Bot?
As much as the Naruto bot is gaining many users, others don't understand its features. Why is it becoming popular?
Many Characters
The main attractive feature of the Naruto bot is offering over 200 characters. Discord gamers need to collect as many characters as possible to use them in winning missions against their enemies.
Duels Formation
Naruto Discord bot is unique, allowing players to form duels and play with friends. Moreover, you can form duels with random people worldwide using the bot and continue having fun while expanding your group of friends.
Player Ranking
Players are getting addicted to Naruto bot because it allows marking players and ranking them. Thus, skilled players can be ranked based on their performance, and the top ten can get to the leader board where they can showcase their skills globally.
Clan Formation
Those who have used the Naruto bot can tell the bot's power to allow players to form clans. That means the players can unite however they wish and play against other clans, making gaming more interesting.
How To Use Naruto Bot on Discord
If you start using the Naruto Discord bot, it is easy and works the same way as most Discord bots. Normally, a bot must be invited to a server before you configure and start using it, and the Naruto Discord bot is no different.
Invite Naruto Discord Bot
when you want to use the Naruto bot, you must invite it to a Discord server. Inviting the bot is easy and can be done by tapping the "Invite" button on the Naruto official site.
Select Server
Once you hit the "Invite" button, a new page will prompt you to login into Discord and select your server. Choose the server, then tap the "Continue" button.
Grant Naruto Permissions
You will realize by default that Naruto has all permissions, like sending messages, reactions, and links. Choose the permissions you want Naruto to have and click "Authorize."
Create a Naruto Account
After adding Naruto successfully to your server, you need to create an account. You can create a Naruto account by using the @Naruto Botto start command.
Create a Naruto Team
Once you have your Naruto account, the next thing is to form a team of players and set your mission. You can create a team by using the @Naruto Botto mission command. Moreover, you can see information regarding your team using the @Naruto Botto list command.
You can use many commands with Naruto, and others allow you to manage your team. If you need to know more commands you can use on the Naruto bot, type the @Naruto Botto help command to get details regarding other commands.
Conclusion
The Naruto bot is suitable for keeping you entertained if you are a gamer who loves to exploit new bots. The bot has many characters you can use to form your team, and the more your layers are skilled, the more you are ranked among skilled players.
If you wish to learn more about the Naruto bot, this guide has everything to get you started!