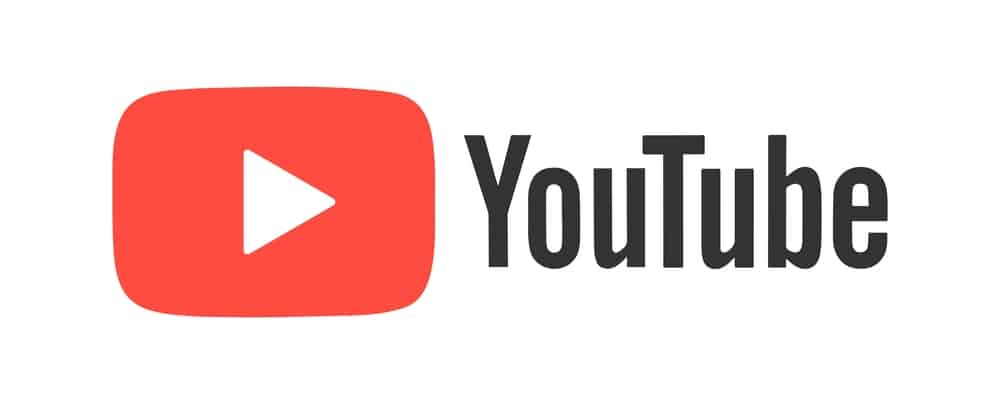 Topography and fonts are a significant part of visual communications.
Regarding social media platforms, topography in the form of a font affects visual appeal and, consequently, user experience.
Generally, social media platforms need easy-to-read fonts that are stylish and progressive but still identify with their brands.
Besides ease of use, a good font will help raise your brand identity, and people will easily recognize it anywhere.
As a YouTube user, you may be curious about YouTube's font.
YouTube has been using its current font, YouTube Sans, since 2015. The font was developed by Google, YouTube's parent company, as a sleek, minimalistic design that is easy to read and visually appealing to users.
The YouTube Sans font features a contemporary geometric design that balances essential user-experience components like aesthetics, spacing, and functionality. It is designed to match YouTube's modern interface on all devices while still contributing to YouTube's visual brand as a popular site and the most famous video streaming platform.
This post details what font YouTube uses and the history of previous fonts used by the platform.
Overview of YouTube Font
As the introduction notes, a font is crucial to any social media platform, and YouTube is no different.
A good font is unique, easy to use, and visually appealing. It also offers recall value by helping users quickly identify it anywhere else.
As a popular site and video streaming platform, YouTube has to ensure the font ties into various factors, including appeal and brand identity.
YouTube has experimented with multiple fonts but settled for YouTube Sans in 2015. It has been the standard font since.
YouTube doesn't allow users to change the font on the platform's interface. Content creators can, however, create custom thumbnails for videos with a different complementary font.
The only font change you can make on the main interface is the size.
Some other popular fonts YouTubers use for custom thumbnails and banners include Impact, River Drive, Bebas, and Beauty and the Beast. Custom fonts can be free or paid.
Next, we'll discuss the characteristics of an excellent social media platform font and ways to adjust your YouTube font size on a PC.
Characteristics of a Good Social Media App Font
As we've established, YouTube uses the YouTube Sans font created by Google and rolled out in 2015.
Here are some reasons why YouTube Sans is an excellent font.
Characteristic #1: Unique
While there is no harm in using a regular font on a social media platform, it's best to use a unique font as it is memorable.
A unique font becomes part of your brand identity, lending to the platform's market and consumer appeal.
Characteristic #2: Functional
Besides being unique, a good font should serve its intended purpose.
In the case of YouTube, the YouTube Sans font creates a visual brand identity while conveying the platform's modern and creative approach to its interface.
Characteristic #3: Legible
The best fonts for a social media platform like YouTube are legible with adequate spacing.
Remember, social media apps have to factor in all age groups, including users with visual impairments.
Characteristic #4: Complementary
A good font will match the overall design of the platform to appeal to its audience effectively.
How To Change the Font Size on YouTube?
YouTube doesn't have a provision to change to a different font. But you can adjust the font up or down depending on your needs.
The most straightforward way to adjust your YouTube font size is using the web browser zoom option. Zoom options vary from one web browser to another.
We'll use the Chrome browser example in this case:
Open the Chrome browser on your PC and log into your YouTube account.
Click on the three vertical dots at the top-right corner of Chrome.
Go to the "Zoom" tab on the drop-down menu.
Click the plus (+) icon next to the font size percentage to increase or the minus (-) sign to decrease it.
You should observe the size of your YouTube font increasing or decreasing.
Adjust to your preferred size.
Summary
YouTube uses the YouTube Sans font developed by Google and rolled out on the platform in 2015.
The sleek and modern font represents YouTube's unique and growing global presence.
FAQs
Can I change my YouTube font?
You can't change your YouTube font, but creators can experiment with various fonts for custom video thumbnails and banners.
Can I use YouTube Sans for other purposes?
You can download YouTube Sans for free and use it for other purposes, including documents.