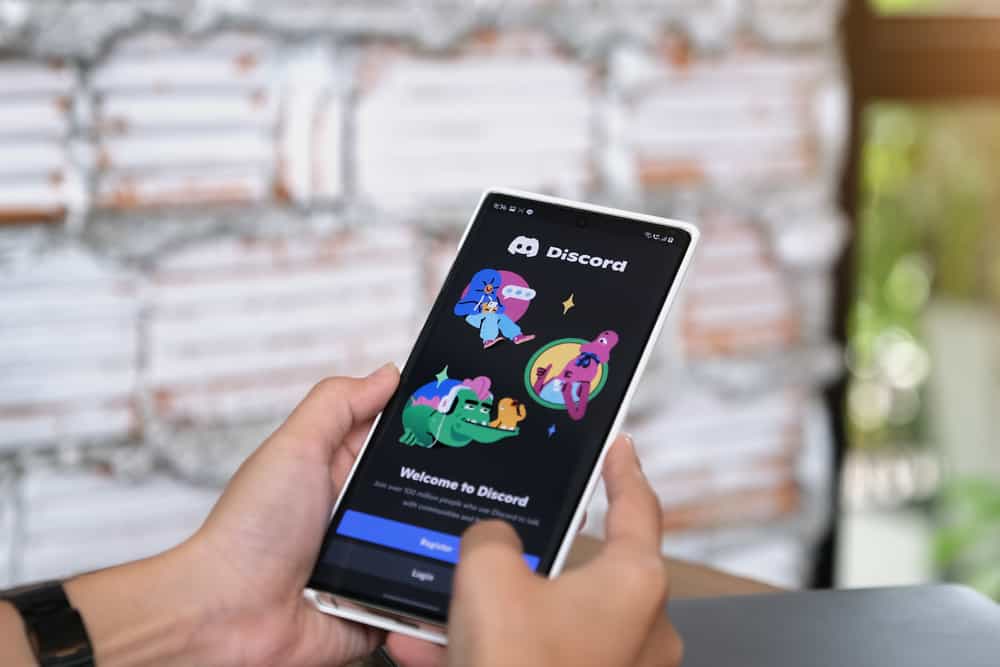 With Medal. TV's integration into Discord, the platform allows gamers to share gaming clips and statistics with friends in an easy-to-access format.
While this may seem like a great feature, many users have found that they don't need access to it all the time, so here we'll teach you how to turn off Medal.TV through your settings on Discord! 
If you want to stop promoting your Medal profile every time you join a chatroom on Discord, there is a way. Head over to Medal's settings and select "Privacy." Here is an option labeled "Promote My Medal Profile with Rich Presence." Simply toggle this off, and your Medal profile will no longer be shared when joining any chats.
Learn how to disable Medal.TV on Discord while ensuring you learn all aspects of the topic.
What Is Medal.TV on Discord?
Discord is a popular platform for communities, gamers, and streamers to interact with one another. Through it, an intuitive and progressive application called Medal.TV has been developed, allowing users to explore luscious media content in a convenient environment.
Medal.TV on Discord allows for the uploading and sharing of videos, photos, and GIFs onto the Discord server, making it a breeze for users to capture their most exhilarating gaming moments and directly share them with friends.
While conveniently uploading images or videos from various sources such as YouTube or Instagram, Medal.TV also provides users with personal portfolio pages where they can find their shared clips and memes in one organized place.
Allowing users to elevate their online conversations about games by showcasing highlight reels over voice chat with friends or even uploading total gameplays for review by others that are interested, Medal.TV is perfect for anyone wanting to take their Discord experience up a notch!
Features of Medal.TV
Below are some features that Medal.TV offers:
The in-game overlay feature allows gamers to check stats, upcoming challenges, and leaderboards and watch highlights without ever leaving their game.
Friends can also join one another's streams with the click of a button.
Medal's cloud backup also makes it easy never to lose a game or stream configuration again – just hit one button, and all your settings are saved in the cloud for future access.
Medal.TV provides its own video editing suite with everything from background music sources to video accelerators to ensure cool edits turn out just as expected.
How To Turn Off Playing Medal on Discord? 
If you're not interested in sharing your Medal profile with your friends on Discord, there is an easy way to turn it off. To do this, follow the steps given below:
Launch Medal.TV app on your system.
Click on the "Settings" button in the bottom left corner.
Select the "Privacy" option.
Turn off the "Promote My Medal Profile with Rich Presence" option.
Once done, your Medal profile will no longer be shared when joining chats.
By following these easy steps, you can turn off Medal.TV on Discord and keep your profile private.
Getting Back Medal
You can always enable Medal.TV again anytime by repeating the same steps and toggling the switch back on.
Why Do You Need To Disable Medal on Discord?
Discord is a popular messaging platform with a plethora of cool features used by millions of gamers and non-gamers alike. However, a potential security hazard exists in the form of Medal.TV, an application that has recently been integrated into Discord as part of their Gamers program.
Medal.TV allows users to share videos with friends but can potentially expose personal data and computer systems to malicious cyber attackers. 
As part of responsible digital etiquette, it is essential to protect yourself from these attackers by disabling Medal.TV on all Discord accounts since the risks far outweigh their benefits.
This simple step will ensure that you stay safe while enjoying the full functionality of Discord in the future.
Conclusion
Discord is an excellent platform for gamers and other users to stay connected, share content, and have fun with friends. Medal.TV has been recently integrated into the platform, allowing users to showcase their gaming moments on the server and keep their online conversations entertaining.
However, keeping your data safe should always be at the top of your priorities, so disabling Medal.TV on Discord is a smart move. You can quickly turn off Medal by following the steps mentioned in this article and keep your profile private without compromising on any of the benefits that come with using Discord!