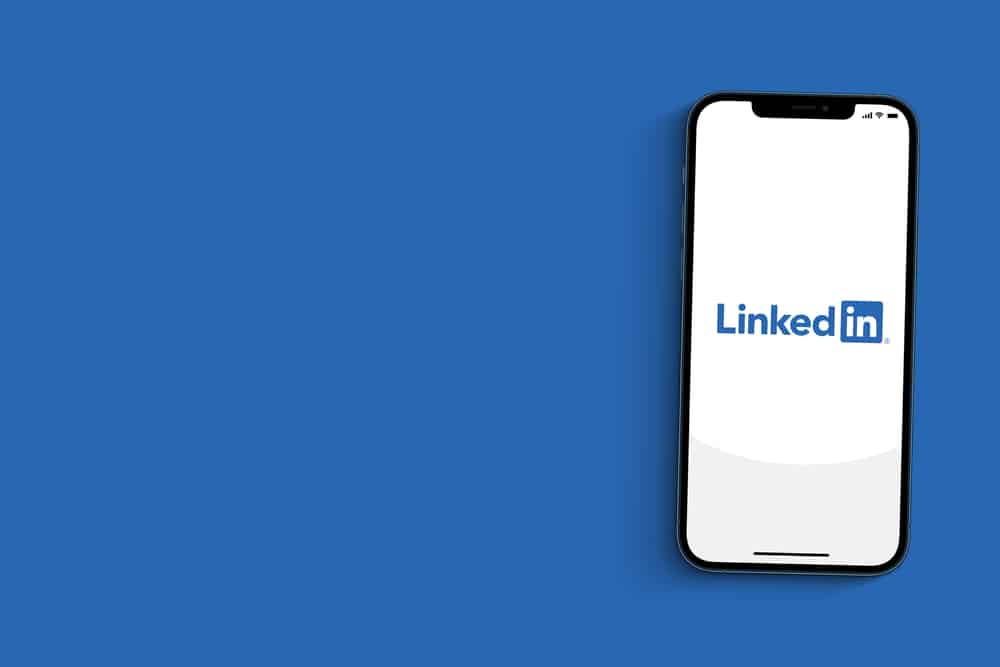 LinkedIn offers cutting-edge services that help job seekers easily and swiftly get their dream position. In addition, LinkedIn has unique features that make it simple to track job applications or conduct job searches. These features are necessary but may be annoying – particularly the LinkedIn job alert notifications.
When new positions that match your interests appear on LinkedIn, you receive a notification via the job alert service. You can check for these positions on the jobs page. However, you can disable them if you don't like getting job alert notifications.
To turn off job alerts on LinkedIn, navigate to the jobs page and then to the "Job alerts" section. Finally, turn off the "Job recommendations" toggle.
Are you concerned about the effect on your account? Calm your nerves. It won't affect you in any way.
In this article, you will learn easy-peasy steps to turn off LinkedIn job alerts.
How To Turn Off LinkedIn Job Alerts?
Don't you want job alert notifications from LinkedIn?
Then turn off your LinkedIn job alerts. This action will prevent the non-stopping LinkedIn job alerts from flooding your LinkedIn notification. 
Turning job alerts off is not as difficult as you think. You can turn off LinkedIn job alerts on LinkedIn App or LinkedIn web.
Method #1: Turning Off Job Alerts on LinkedIn App
LinkedIn has a mobile app for both iOS and Android users. Compared to the LinkedIn web, the LinkedIn app is faster, more convenient to use, and easily accessible.
Using this app, you can control or disable job alerts by following the actionable points described below:
Open the LinkedIn app on your mobile device and log in to your account.
Tap the "Jobs" tab in the bottom right corner to access the jobs page.
Tap the three dots on the top right part of your screen.
Select "Job alerts."
Toggle off the "Job recommendations" option.
Don't you have access to the LinkedIn app?
Let's examine how to fix this problem via the web.
Method #2: Turning Off Job Alerts on the LinkedIn Web
The LinkedIn website offers another way to disable alerts. You can do this by opening the LinkedIn website on your computer or laptop and taking the following actions:
Sign in to your LinkedIn account.
Click the "Jobs" button at the top of the screen.
Select "Job alerts" from the left navigation.
Turn off the "Job recommendations" option.
Click "Done," and you will no longer receive LinkedIn job alerts.
Why Do People Turn Off Their LinkedIn Job Alerts?
Since looking for a job may be time-consuming, it only makes sense that a job seeker would set up some processes to simplify things. Making job notifications on LinkedIn is one of these procedures.
When you do this on LinkedIn, you are alerted whenever a position matching your talents becomes available. The notification tab will contain these alerts.
Even though LinkedIn job alerts can put you at the forefront of the hiring process, below are a few reasons why people choose to disable their job alerts on LinkedIn:
Job alerts can be bothersome.
People are preoccupied with other jobs and don't want to be bothered by the constant job alert notifications.
Job alerts are open to the public of related skills. This feature makes the jobs competitive, and many can't dare to run the race. So they deactivate the job alerts because they don't find them beneficial.
How Can I Get Jobs on LinkedIn Without Job Alerts?
You can get jobs on LinkedIn by the search engine. If a recruiter searches for your skills, they might discover your profile. To make the recruiter open your profile and send you a job offer, you should follow the guidelines below.
Use a Professional Profile Picture
In search results, profiles without photos appear idle and uninteresting. Make sure you use a high-resolution, professional-looking image of yourself.
Create a Super-gluing LinkedIn Headline
Your headline is the first thing to catch the employer's attention in your Linkedin profile. Make sure it is distinctive and conveys what you can provide.
Add a Resume Summary To Your Profile
Use the summary area to highlight your goals and accomplishments. Mention a procedure you've improved, why you'd make a fantastic employee, or explain why you're awesome.
Promote Your Achievements on Linkedin
Although bragging about your accomplishments might not come easy, LinkedIn is about selling yourself.
Conclusion
Undoubtedly, LinkedIn is a platform to access mouth-watering offers and build a worthwhile network. 
Most importantly, LinkedIn has become the go-to center for job seekers. Also, the job alert features have made it a goldmine. Though job alerts could speed up getting jobs, they can be annoying. 
Turning LinkedIn job alerts off will save you from the notifications and keep your focus on other stress-free ways to access the benefits on the platform.