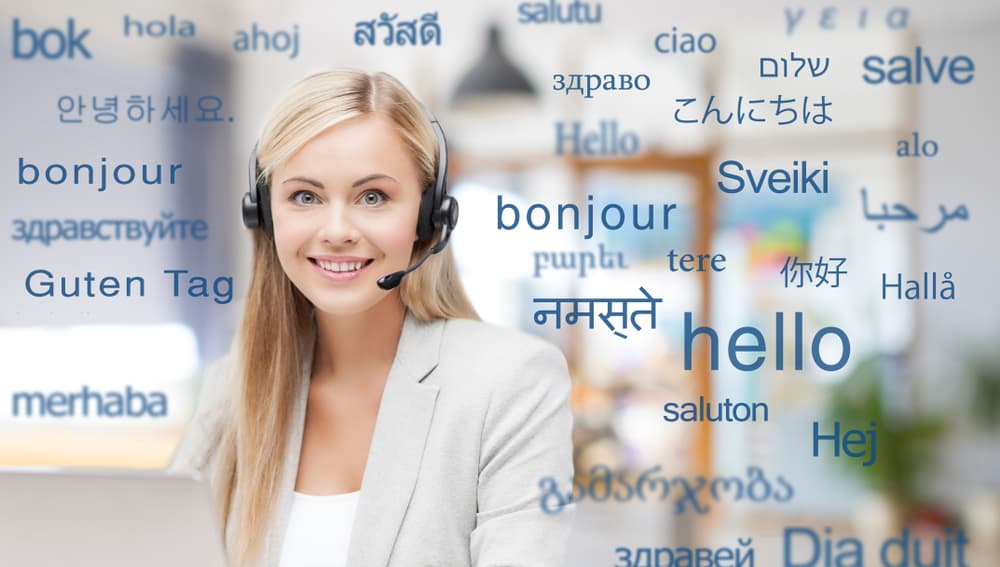 Twitter is one of the most user-packed social media platforms globally. People who speak and understand different languages use Twitter. So, Twitter provided users a "Translate Tweet" feature- an in-built translator tool. Sadly, the Translate Button is not working on most Twitter accounts. Are there other ways we can use to translate Tweets?
You have a translation button on your Twitter that helps you translate a tweet to their preferred language. It's not an automatic tool. You need to click on the feature to translate a tweet. However, most Twitter users claim to miss the translate tweet button. Thankfully, there are third-party apps like Google Translate that can effectively translate tweets to your chosen language.   
I'll talk about the various tools you can use to translate tweets.
Different Ways To Translate Tweets
Don't let a foreign language keep you from missing out on trends and what's happening in your country and globally.
Method #1: Use the "Translate Tweet" Button
You can only use this option if you see a Translate Tweet button below a tweet you wish to translate. Most users don't have the translation feature.
If you see the button below the tweet, tap it. Before using the Translate Tweet button, ensure you set your language settings to a preferred language. Here is how you can change your default language.
Tap your profile icon and select Setting and privacy.
On the Settings page, click the Accessibility, display, and languages option. 
Select Languages.
Tap on the Preferred language tab and choose your preferred language.
Click the Update language button to set a preferred language.
On the search bar, type your preferred language.
Tap Save to complete the process. There are times Twitter may ask you to enter your password. If that's the case, you'll need to type in a password to complete the language updating process.
One can only translate the tweet from its original language to the default language on Twitter. After setting your default language, click the Translate Tweet button. A translation will pop below the original tweet. But you may notice that the translations are not accurate.
Method #2: Google Translate 
Google Translate is a fantastic option one can use to translate tweets. It's more accurate than the Translate Tweet. You don't have to pay any money to use the app. It's a free tool you can easily access anytime you face a language barrier when browsing on Twitter.
The app lets you translate the original tweet into different languages. Translate your tweet to your chosen language through these steps. 
Begin by downloading Google Translate. It's available on Play or the App Store.
Open Twitter and identify the tweet you wish to translate. Once you find it, highlight or long-press the tweet to copy it to the Clipboard.
Open Google Translate and tap the Paste button.
The app translates the tweet to your chosen language. But you ought to set the original and the targeted language.
You can use the website if you're using your PC to connect with other Twitter users. 
Method #3: DeepL Translator
DeepL Translator offers more accuracy than Google Translator. However, the app can't translate original texts to as many languages as Google Translator. You're limited to 28 languages. It is accessible through Android and iOS devices. No link lets you merge DeepL Translator with Twitter. Therefore, you'll need to ensure that the DeepL Translator and Twitter are up and running.
Here is how you'll translate tweets using DeepL Translator.
You'll need to download the DeepL Translator app to your phone. Therefore, go to the App or Play Store to download the app.
Search the app. On the results list, tap DeepL Translator to download and install the app on your phone.
Once downloaded, head to Twitter.
Copy the tweet you wish to translate. You can also long-press the tweet to copy it to the Clipboard. 
Head back to DeepL Translate and paste the tweet.
DeepL Translate will automatically translate the tweet to the selected language.
There is a paid version. Stick to the free version for tweets translation since tweets are short.
A Summary
Don't let a foreign language prevent you from ignoring an interesting Twitter thread or catching up with global news. There are many apps and ways to translate tweets. But these are the most effective ways to translate foreign tweets. They are free, straightforward, and don't put your data at risk. Try using the Translate Tweet, Google Translate, or DeepL Translator and share your experiences.
FAQs
Is there a Twitter tool that allows you automatically translate your tweets directly from your Twitter?
At the moment, you can only manually translate twitter by either tapping the Translate Tweet button or copying and pasting the tweet to a third-party translating app.