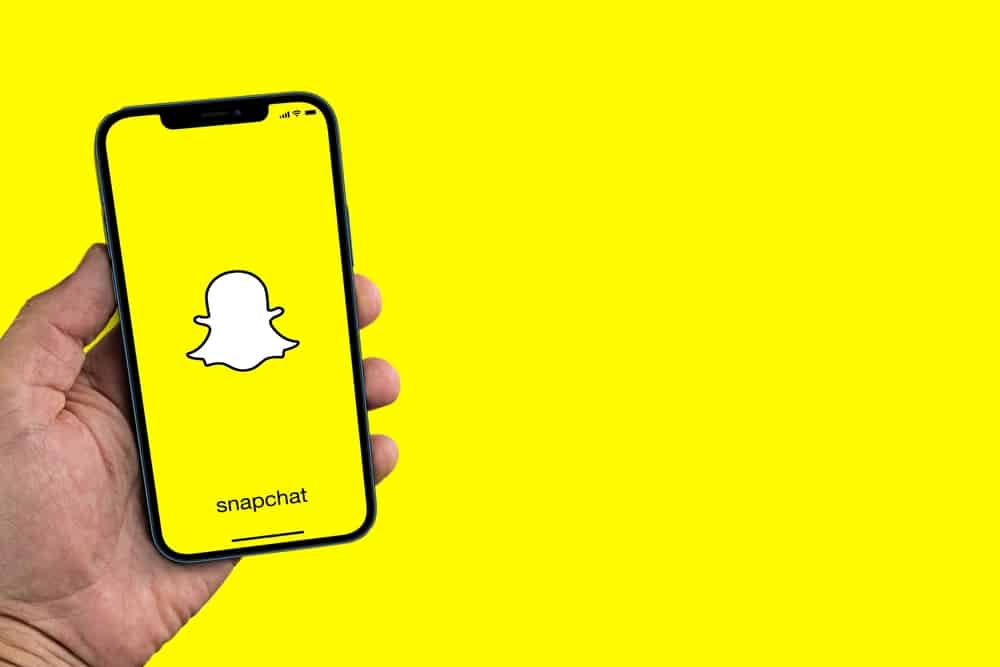 Snapchat is suitable for a lot of things – like sending funny pics to your friends or staying in touch when you're on vacation. But it's also good for more serious things, like business or personal communication, as it offers privacy and is reliable for communicating with people. Like other social media platforms, people create fake accounts on Snapchat. You may want to learn how to tell if Snapchat is fake.
In some situations, it may get hard to confirm if it's just a new account of someone you know or a creep trying to stalk you with a fake Snapchat profile. Besides, it could be your ex-partner or a friend trying to keep an eye on you through Snapchat. To find out who's trying to invade your privacy, you may have to check the fake account's profile picture, snap score, stories, and snap map and come to a conclusion. If it's a new account trying to pitch you something or fish out some information from you, it's an indicator of a fake account.
This article will help you look for more clues to find the truth. Keep on reading; We'll teach you how to tell if Snapchat is fake so that you can avoid any unwanted spam or scams.
Identifying if a Snapchat Is Fake
If you're unsure whether a Snap is real or fake, there are a few things you can check for. These may not help you identify who's behind the fake Snap; however, they will confirm for you to steer clear of such accounts. Once you find a fake account, you may report and block it.
Sign #1: Look for Verification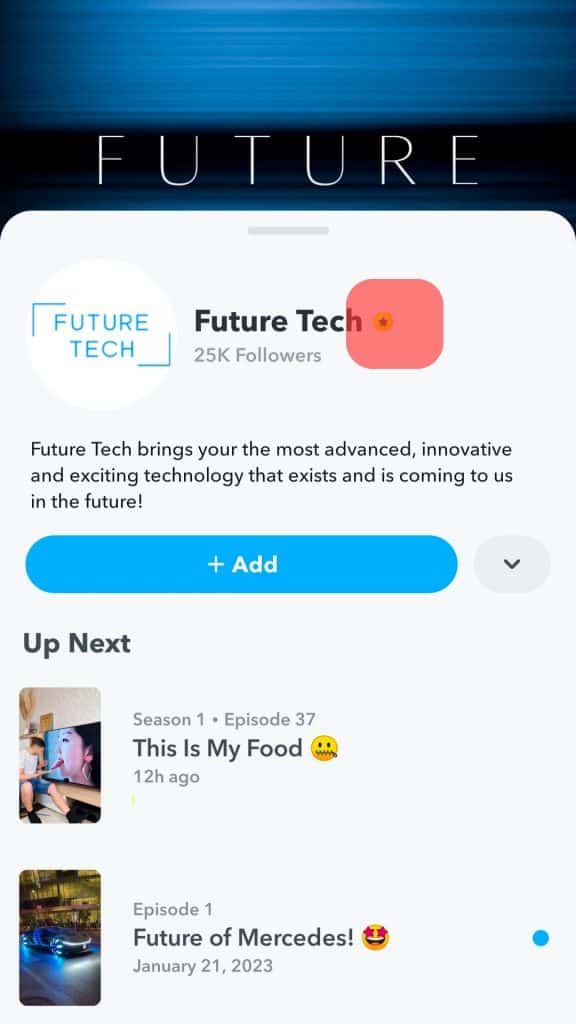 If you're thinking about how to tell if a Snapchat account is verified, there's actually no surefire way to do so. It's easier to identify a celebrity's account as it's officially verified. For other accounts, there are a few things you can look out for that may indicate whether an account is verified or not.
Verified Snapchat accounts will typically have a custom username that includes a special symbol (such as a checkmark) next to it.
Just because an account doesn't have these verification indicators doesn't mean it isn't verified – some users may choose not to display them for privacy reasons.
Sign #2: Look at the Snap Score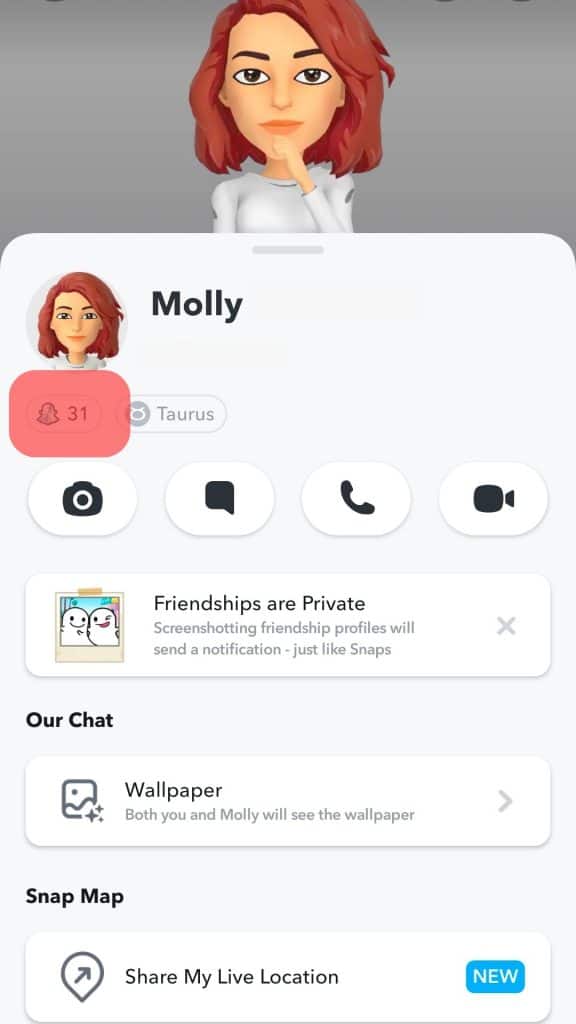 The Snapscore can indicate if an account is fake. Fake accounts often have a lower score because they're not used as much as real accounts. This is because people who create fake accounts usually don't want to use them that much, so their score stays low.
Also, fake accounts tend to get deleted more often than real ones. As a result, these accounts have to start using a new fake account from scratch.
Another thing to keep in mind if the Snapcore is too high is that it could still be fake. The account may be using other fake accounts to increase the score, so it may get hard to tell if Snapchat is fake.
You may have to watch out for other signs.
Sign #3: Look at What They Post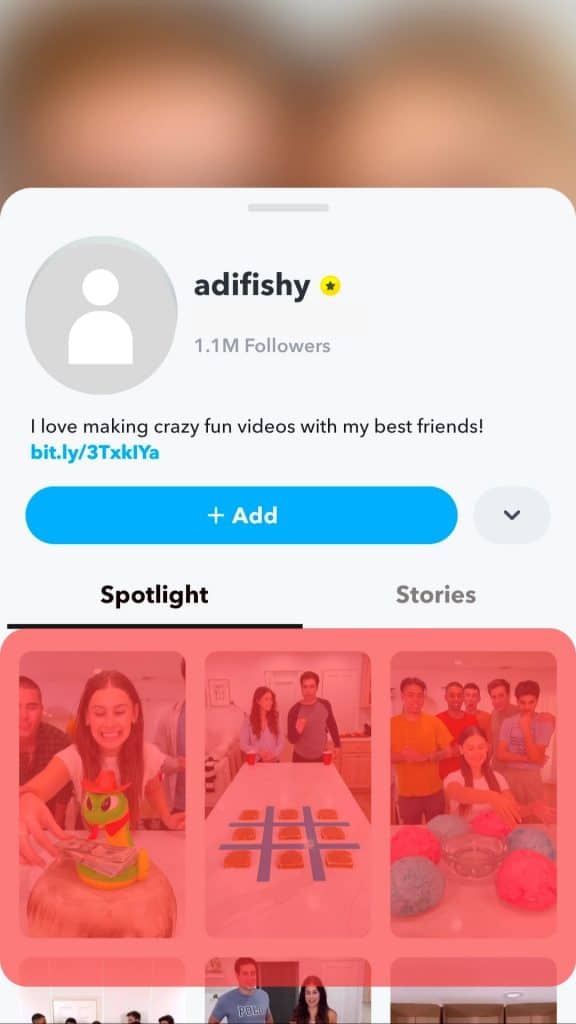 Some fake accounts may try to show off and post many stories. But, there's a trick to finding if they are authentic. Snapchat allows you to see when the picture is clicked. If it looks like it was taken more than 24 hours ago, there's a good chance that it was faked.
Moreover, if a person posts too much from their camera roll to stay relevant and look natural, it may be a fake account. Besides, their stories may even be photoshopped or edited in some way.
These accounts may use Snaps stolen from other accounts to pass as somebody you may know. So, be vigilant when dealing with such accounts.
Sign #4: Clue From Snapmap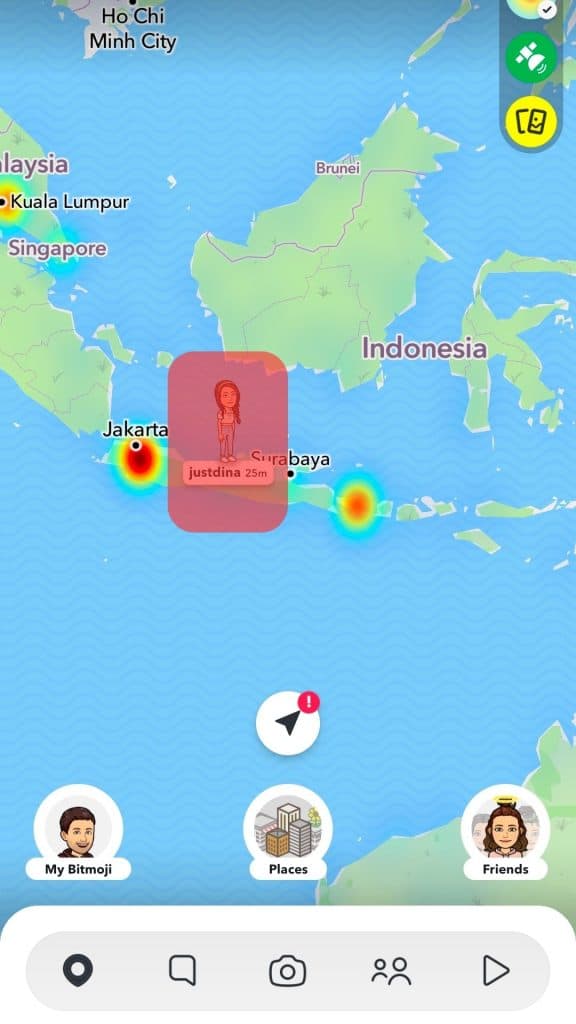 This may only be valid if a person is not in ghost mode on Snapchat. You'll know how to tell if a Snapchat is fake if their snap map is not in ghost mode and their location may not match the one they claim to be at.
Looking at their location, you may also find a clue if they are a stranger or someone you may know.
Sign #5: Their Messages and Private Snaps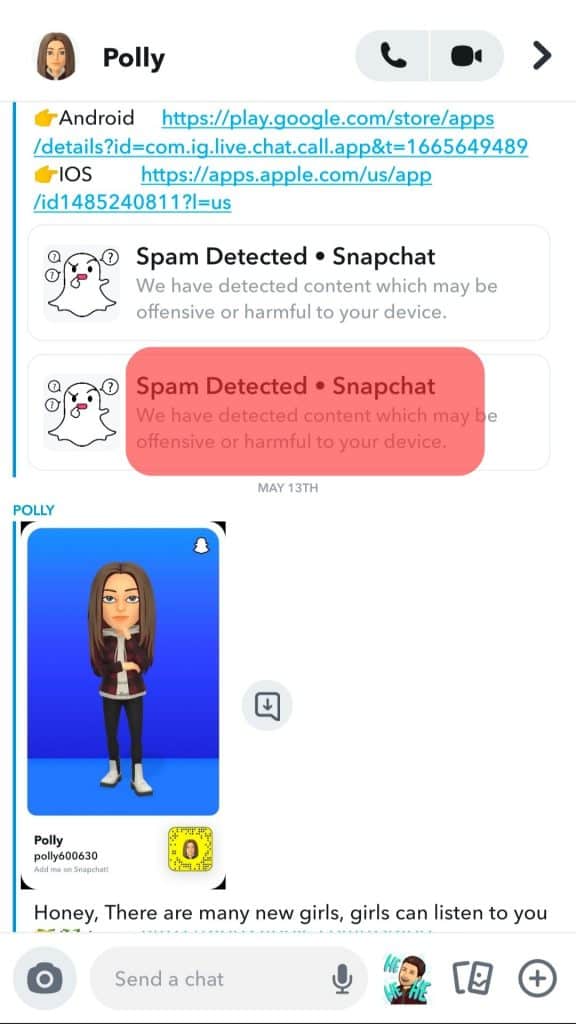 Take a look at the messages and snaps that they're sending you. If they seem too good to be true, or if they're trying to get pictures from you without even knowing you, it's probably a fake account.
Always be skeptical of snaps containing verification codes – these are often used in phishing scams.
Sign #6 Beware New Accounts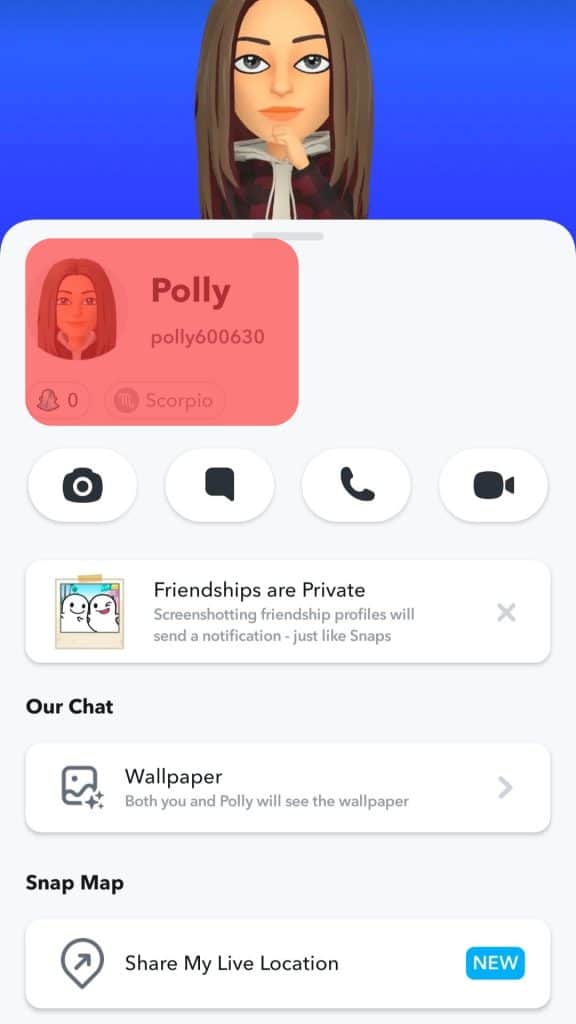 Another way to tell is by looking at the account page itself. If it seems like the account was created to interact with just you, and if there aren't many other friends on the page, then chances are it's fake.
You can also try searching for the person on other social media platforms – if they only exist on Snapchat and you can't find them anywhere else, that's another clue for you.
Final Words
There you have all the information on how to tell if a Snapchat is fake. Always be aware of who you add back on Snapchat. This may help to cut down on the number of fake accounts you come across. Besides, be careful about what information you share.
If someone asks for your private information, be sure to verify that they are who they say they are before sending anything. Finally, report any suspicious activity to Snapchat so that they can investigate and take action as necessary.
By following these methods and using your common sense, you should be able to spot fake Snaps.