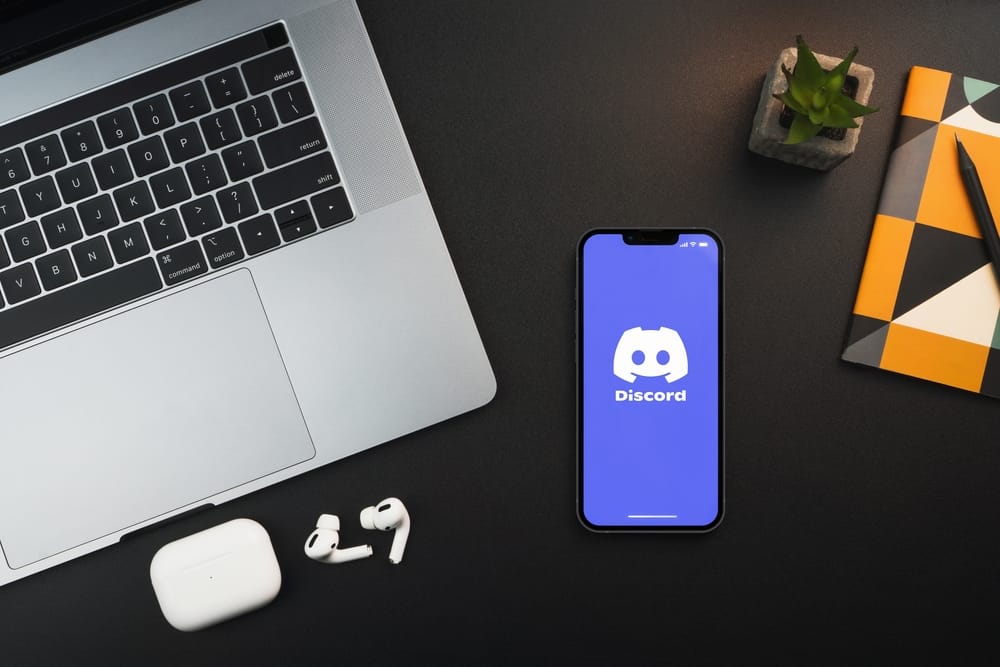 If you think sharing the link to your profile on Discord would be as easy as on other social media platforms, then you are wrong. It requires a wee bit of your work as you have to generate the link manually.
The good thing is that it is not impossible! Though anybody can find you by searching your username on Discord, finding someone with their profile link is easier.
So, if you want to learn how to share your profile link with anyone so they can click it and untap your Discord world, then this article is for you.
The first step is to find and copy your "User ID." You can get a "User ID" through the Discord app or website. Go to the settings, enable the developer mode, and copy the user ID from your profile banner. Insert the copied User ID in this URL on your browser; discordapp.com/users/UserID. Copy this URL and share it with anyone you desire.
Following our easy steps, you can share your Discord profile link with anyone. So, keep reading!
The Discord Profile Link
If you are a newbie and making your way on Discord, whether you are a streamer or not, Discord can provide you with a perfect opportunity to connect with like-minded people.
You can create servers that are Discord niche groups with text and voice/video channels.
Discord is getting bigger and bigger every other day. The platform has more than 500 million monthly active users.
More and more people are learning that it is not only about gaming and streaming but also offers an excellent platform for everybody to create their niche and potentially monetize it.
So, it is always a good idea to keep learning newer things about this budding platform.
We at this space love to educate our readers with all the possible information we have to help them grow.
As we have already mentioned, unlike other social media platforms, where you can simply copy the link to your profile and share it with your friends, Discord does not provide this luxury to its users.
The only known way to add anyone is via their username and tag.
Now, let's be honest here. Who has time to enter someone's complicated username with a bunch of letters and even digits to find anyone's Discord profile?
The profile links are easier ways to access any profile.
So, let's learn a few tricks that will help you create your profile link, and then once generated, you can share it with anyone you want.
Steps To Send Your Discord Profile Link
Before being able to send the Discord profile link, you need to copy the User ID first.
You can copy the user ID from the website of Discord and the app, but for a profile link, you need to use any browser as you cannot do it in the app.
Let's learn how to copy a User ID from the Discord website and send your profile link.
Send Your Discord Profile Link Through Your Browser
You can perform this task on any mobile device or computer browser.
Step #1: Access Discord
First, navigate the Discord website, and log in to your account if necessary.
Step #2: Find User Settings  
The next step is finding the settings icon on your profile screen. You can find it at the bottom next to your profile picture (besides the microphone and headphones icons).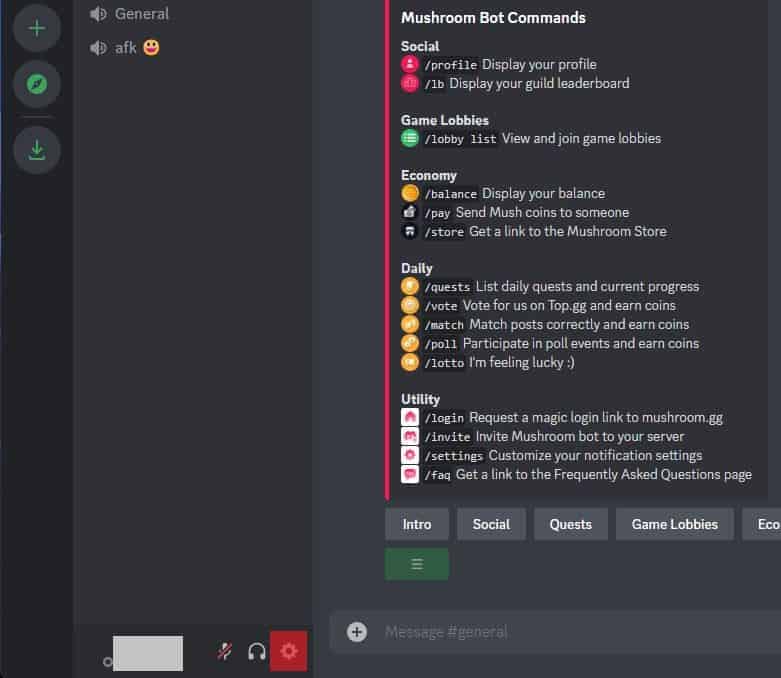 Tap this settings icon to open the Settings menu.
Step #3: Find the Advanced Tab
Now, navigate the menu on your left panel to find the "Advanced" tab under "App Settings." Click it to be able to move to the next step.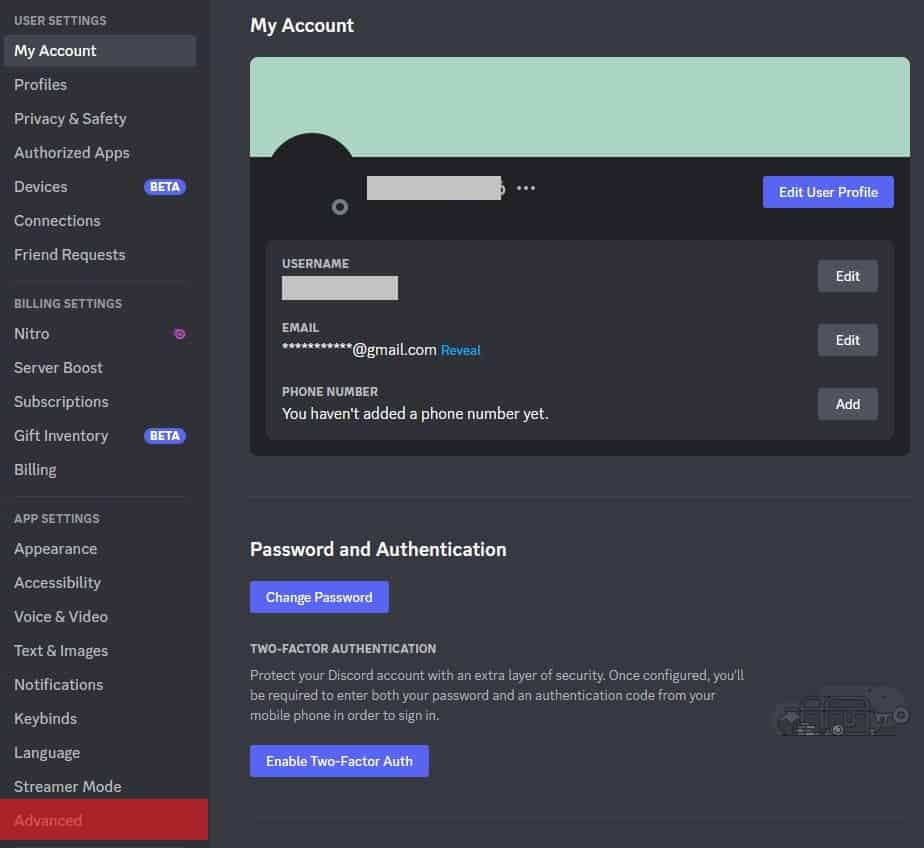 Step #4: Enable Developer Mode
When you click the "Advanced" tab, you will see the "Developer Mode" option.
All you need is to turn on the toggle next to it to proceed forward.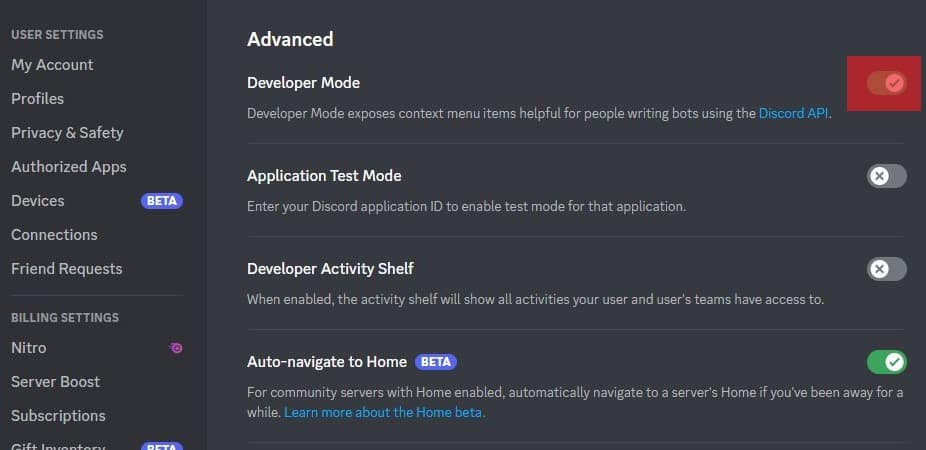 Step #5: Copy the User ID
Follow these steps to copy the user ID:
Stay in settings and click on the "My Account" option in the left panel.
Press the three dots next to your ID banner.
Select the "Copy ID" option.
Once you have copied your user ID, it is time to move to the next step in your journey.
Good To Know
You can also copy the "User ID" of any user you want by right-clicking on their profile. 
Step #6: Navigate to the Link
Open a new tap in your browser and type this link in the URL: discordapp.com/users/[UserID]. 
Make sure not to press Enter.
Now, replace the "[UserID]" with the User ID you copied in step #5. 
For example, if the user ID that you copied were something like "108888888888888888," then your profile link would look like this: discordapp.com/users/108888888888888888.

Please note that it is a tentative User ID as I do not even know how many eights I have put here.
Now, copy this link. 
Step #7: Send the Link Anywhere You Desire
After you have copied the link above, you can share this link however you want.
You can WhatsApp people, email them, share on Facebook, or whatever you like.
A click on the link will redirect them to your Discord profile.
Copy the User ID Through the Discord App
You can use the Discord app to copy "User ID," but for the profile link, you need the help of a browser. Follow these steps:
Launch the Discord app on your mobile app.
Tap on the hamburger menu icon on the top left.
Press your profile picture in the bottom right corner.
Select "Advanced" under "App Settings."
Turn on the toggle next to "Developer Mode."
Go back to "Overview."
and tap on the three dots in the top-right corner.
Tap on "Copy ID."
Perform steps #6 to #7 above for sending the profile link on any browser.
Final Words
Discord does not offer you the luxury of copying your profile link with just a click, like Facebook, LinkedIn, or many other social media platforms.
You have to perform our easy-to-follow steps to create your profile link to share it with anyone you want.
Try this method and let people know of your Discord profile and everything it entails.