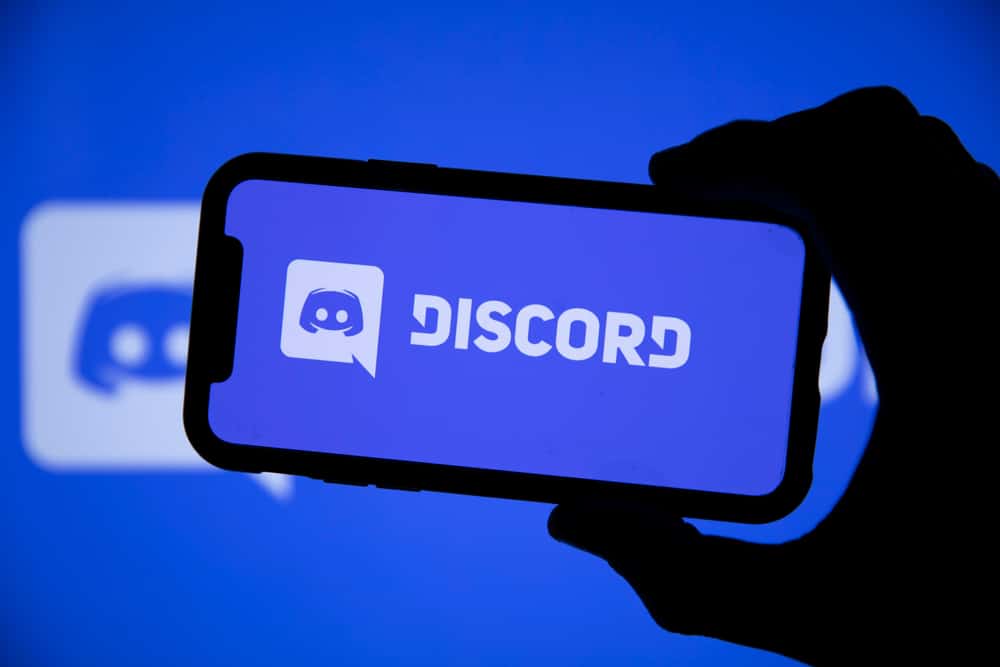 Discord is loved by many gamers who have started using the platform to share files and videos with friends.
One disadvantage of sharing files on Discord is that they are limited to 8MB maximum for users without a Nitro subscription.
This has become a headache for many users who wish to share larger files on the platform, making them seek ways to bypass the file size limit when sharing files.
Discord users who wish to send larger files can achieve that in two ways. The simplest way is subscribing to Discord Nitro which gives you the authority to share 100 MB of files or use a compression mechanism to achieve the same goal.
Sharing of files on Discord is a thing that takes place all the time. But if you want to share large files, you may not know the best ways, explaining why this guide is here.
What is the File Size Limit on Discord?
Many social media platforms have a size limit of files that can be shared on the platforms, and Discord is no different.
When Discord was being made, it was designed for mobile devices, explaining why the Discord file limit is small.
Because mobile devices have limited storage and bandwidth, the Discord file size limit was set to 8 MB. When you have large files to share, 8 MB is so small that you may want an alternative of sending larger file sizes.
How To Send Large Files on Discord
Although the Discord file size limit is 8 MB, there are ways of sending larger files on the platform.
With the methods explained in this section, you can upload Discord files of up to 100 MB in size without difficulties.
How To Send Large Files on Discord with Nitro
One of the easiest ways of sharing large files on Discord is by subscribing to Discord Nitro.
When you are a regular Discord user who loves sharing large files now and again, subscribing to Discord is the best way because it does not involve complicated steps.
If subscribed to Discord Nitro, you can share files without worrying about the size. If not, you can follow the steps below to start sharing large files on Discord.
Launch the Discord application on your device.
Go to the "Settings" section by clicking the gear icon.
Subscribe to Discord Nitro by clicking on "Nitro", then "Subscribe".
Choose the subscription plan suitable for you.
Enter a payment method that favors you, then click "Next".
Agree to Discord rules and tap the "Get Nitro Monthly" option.
Tap the plus icon to start sharing a file with someone on Discord.
Tap "Upload a File", choose your file and share it on Discord.
Once you become a member of Nitro, you will share files without limitations. Moreover, the method does not require compression tools and other long procedures.
How to Send Large Files on Discord with Compression
This method is suitable for users who don't want to spend money on Discord. Getting $9.99 to spend on Discord per month can be expensive for some Discord users, but that does not mean you stop sharing files on the platform.
Discord users can compress files they want to share on Discord and store them in the cloud. Once they have done so, they can use Discord to share the links to the files enabling others to access them.
Compress Your File
The first step when you want to share a large Discord file is compressing it.
You can compress a file using the inbuilt compression tools in computers and convert the files to RAR or ZIP files.
Compression helps in reducing file size, making it easier to upload such a file.
Store the Compressed File in a Cloud Storage
Once your files are compressed, you need to store them in a cloud storage utility like Google Drive or Dropbox.
Share The Link to Google Drive or Dropbox
Once you have stored the compressed file on a cloud storage service, you can share the link to the files via Discord. Your friends can now download and extract the files to access their contents.
Conclusion
Discord has become a suitable application that people use for many things.
Sharing large files on the platform may seem impossible because of file size limitations, but it is possible.
If you are looking for ways of sharing large Discord files, this post has explained two trusted methods you can count on.
Frequently Asked Questions
How can I send large files on Discord without Nitro?
When you don't want to subscribe to Discord Nitro to send large files on the platform, you have the alternative of compressing the files your wish to share. Once you compress the files, you can upload them to Google Drive or Dropbox and share the link on Discord.