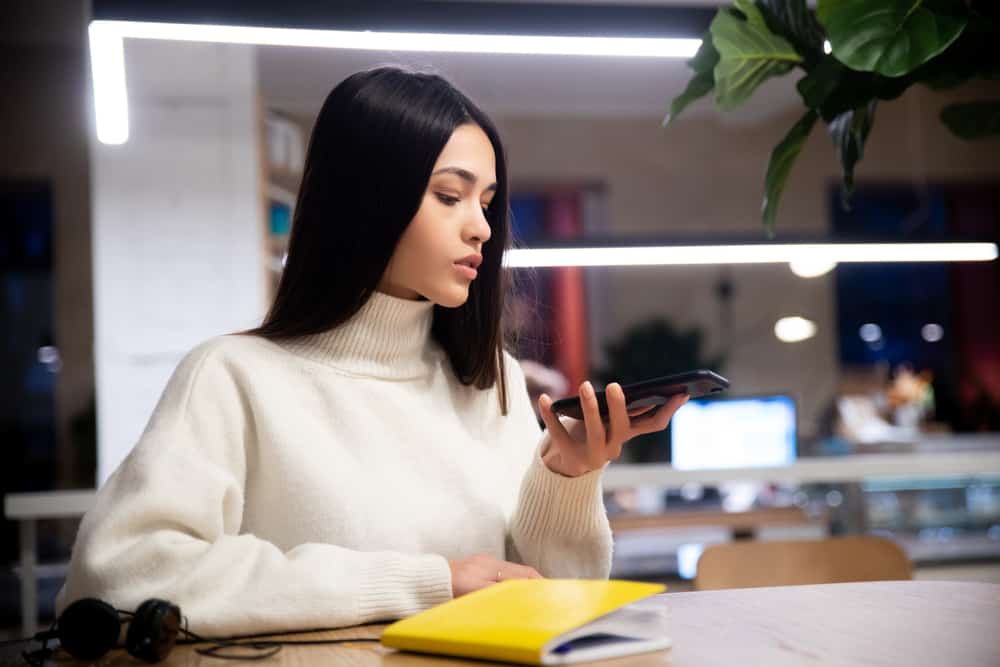 Discord servers are a platform where people join to communicate on common interests.
Anyone with a Discord account can create a Discord server.
Besides, you can have admins and moderators for the group or add bots to flag and kick out spammers.
Suppose you want to test the security of your server or spam someone's Discord server.
There are different approaches or bots to use.
Although spamming others is illegal on Discord and can get you kicked out or your account terminated, you can use different spamming bots on Discord. Visit the bot's page and check the installation instructions on your device. You can then configure the bot to fit your requirements and proceed to target and spam a given server. The bots differ in their features. So, check the bot with the features that suit your need.
We will understand how practical and safe using spam bots on Discord is. Next, we will present a few Discord spamming bots you can utilize when you want to bot spam a Discord server. Let's begin!
Is It Safe To Use Discord Spamming Bots?
Discord servers are created daily; you may become a Discord server moderator or admin at some point.
Your main task will be to keep the server safe, and unless you understand how bot spamming works on a Discord server, securing your server will become a challenge.
When talking about a Discord server spam bot, you could want to test how secure your Discord server is. Moreover, you could want to tamper with someone's server by spamming it.
Discord is against spamming others on Discord. So, if you are caught using a spamming bot, you risk getting your Discord account banned or terminated.
How you use the spamming bots is on you. Please note that we take no responsibility for your actions with the spamming bots or the consequences you face when you get caught.
How To Bot Spam a Discord Server
Spamming someone can be achieved in different ways.
However, spamming a Discord server takes a different route and requires you to use a spamming bot to be successful.
You can use three popular Discord server spamming bots to target a Discord server.
Option #1: Discord Spam Bots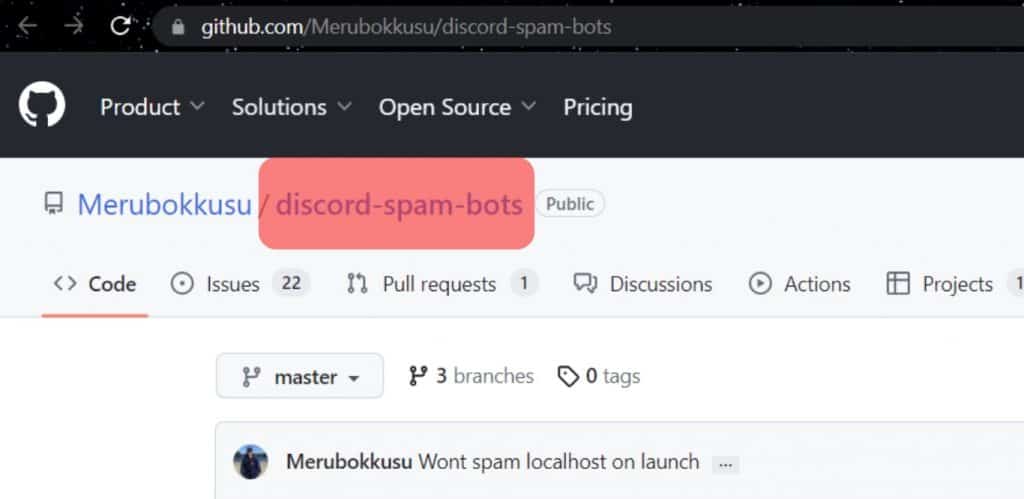 It is a spamming bot mainly developed to be used by server owners to test their servers against spamming.
The bot can spam text messages, DM, and auto-join servers. Moreover, the bot can bypass the 2captcha-solving service.
Discord Spam bots offer the following features.
They support multiple browsers.
Supports captcha solving.
Text and image spamming.
It supports creating multiple accounts.
Automatic joining of servers.
Option #2: Raid-ToolBox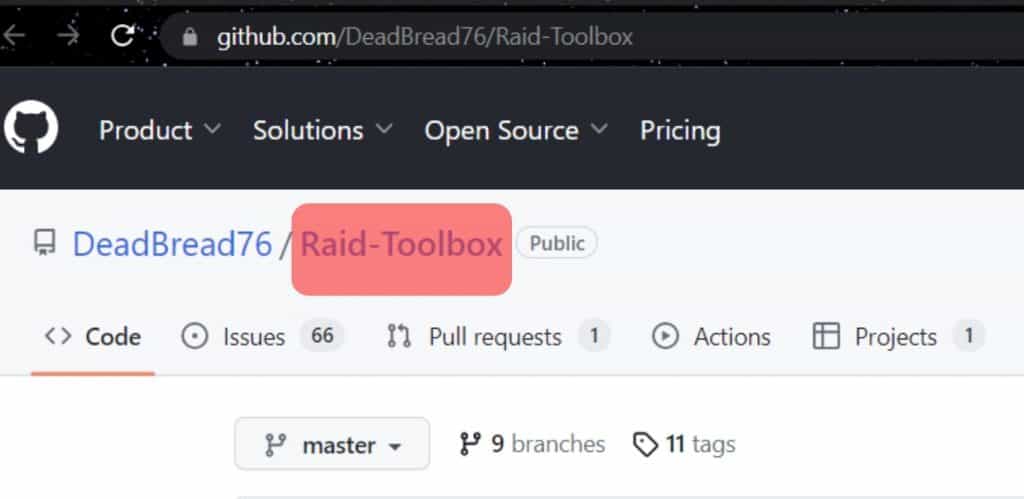 It is a toolkit for texting a server against spamming and raiding. However, you can use it to spam someone's bot. The bot supports Windows, Mac, Linux, and Android.
To use the bot, you must have pip or Python 3.6 installed on your system.
You can achieve much with Raid-ToolBox, from message spamming to avatar change. You can access its usage information on its GitHub page.
Option #3: Spambot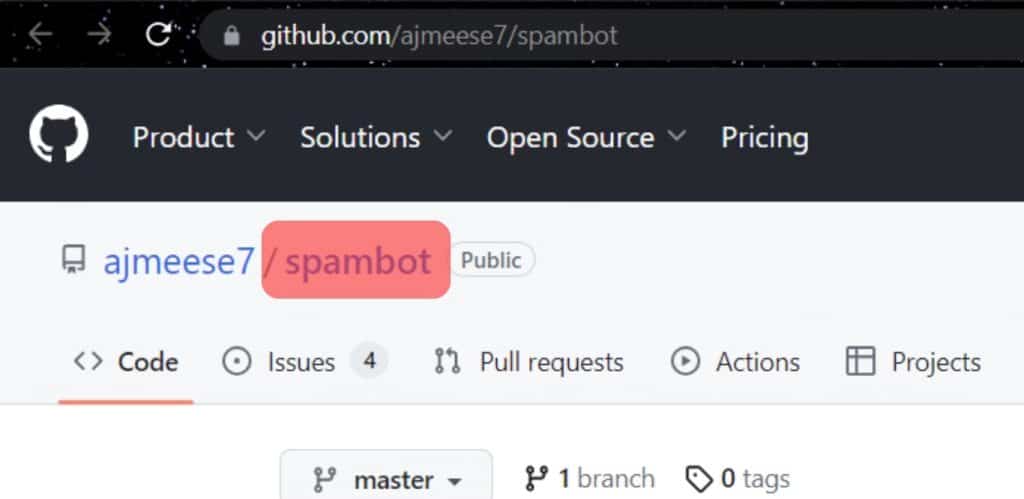 Spambot is a self-bot that you can utilize to spam a given server. You can utilize it to level up your XP points in a Discord server, especially one that uses MEE6.
Check its detailed instructions on its GitHub page.
Conclusion
Spamming a Discord server can make Discord ban or terminate your Discord account when caught.
You can use three main spamming bots: Spambot, Raid-Toolbox, and Discord spam bot.
We've discussed each bot and provided a link to its GitHub page containing the installation and usage instructions.
Frequently Asked Questions
Can you spam a Discord server?
It is possible to spam a Discord server, but only if you have a Discord bot. We've covered three main bots you can use to spam a Discord server.
Is it legal to spam on Discord?
Discord spamming goes against Discord's terms of service. You risk getting your account banned or permanently closed when spamming others on Discord. So, avoid spamming Discord servers unless you are the server owner testing your anti-spam measures.