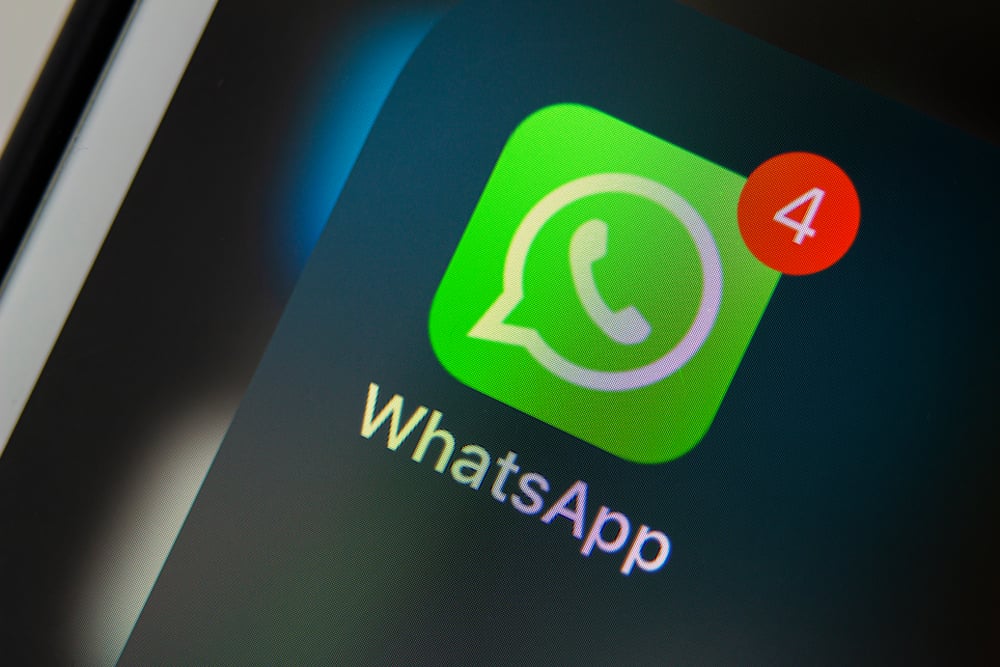 Videos are fun to watch, especially about an exciting thing. For instance, if you have an event like a birthday party, you can record it and share it with your friends. When someone receives the video, they only need to download it and play it on their end.
If WhatsApp is your primary messaging application, you can share the video, but there is a size limit for the video shareable via WhatsApp.
WhatsApp allows sharing of media files, documents, contacts, etc. Media files, it has a limit of 16 MBs. For documents, the limit is 100 MBs. So, when you want to share a 5 minutes video, you can upload it as a document instead of a media file. That way, you get room to upload a media file larger than 16 MB. Still, you can upload the video to cloud storage like Google Drive. Once you do, copy its link and share it via WhatsApp. Lastly, you can compress the video file.
We will discuss how you can bypass WhatsApp's media file size limit to allow you to share a 5 minutes video. We will give three options that you can use. Let's dig in!
Can You Share Long Videos on WhatsApp?
No, you can't. WhatsApp is a messaging platform that allows communication via text, calls, and sharing of files.
On WhatsApp, you can upload videos to your WhatsApp status. Moreover, you can share videos with your friends, but there is a size limit on the videos you can send.
WhatsApp allows a maximum of 16 MB for the media files you share, such as photos, videos, and voice messages.
When your video file exceeds this size, you will get an error preventing you from sending it. 16 MB is a video equal to a maximum of 3 minutes, depending on the video's quality.
So, if you want to send a longer video, such as a 5 min video, you need a way to bypass the size limit as the video will exceed the 16 MB allowed on WhatsApp.
How To Send 5 Min Video on WhatsApp
We've seen that WhatsApp has a size limit for the video you can send to your friends.
Since a 5 minutes video exceeds this limit, we will get an error when we try to send the video on WhatsApp.
However, we can use three alternative ways to manage to send the video.
Method #1: Compress the Video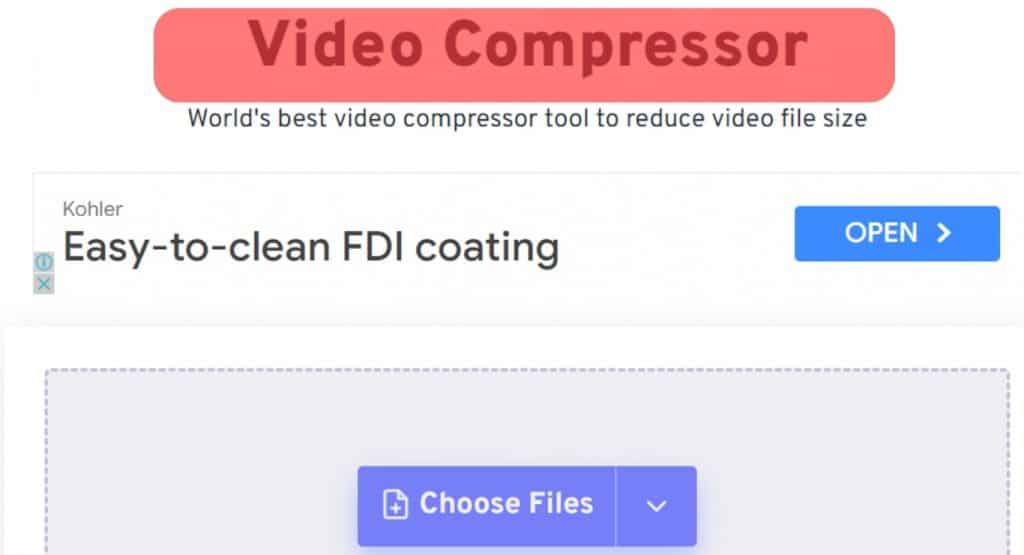 Different compressing tools exist that you can use to shrink the size of a video.
Search online for a compressing tool that you can use to compress the video that you want to share on WhatsApp.
Once you get the online compressor tool, upload your video and compress it.
Check if the video size reduces to less than 16 MB. If it reduces the size below the limit, share your video on WhatsApp.
Method #2: Share It as a Document
For documents, WhatsApp has a size limit of 100 MB. Hence, you will bypass the size limit if you can manage to share your video as a document instead of a media file.
For this method, you must know where your video is stored on your phone. Once you get the location, follow the steps below.
Open your WhatsApp on your device.
Open the contact that you want to share the video with.
Click on the attachment icon at the bottom of the chat window.
Select the option for "Document" and click on it.
Browser to the video file on the device and select it.
Click the "Send" button to upload the video to your friend.
Once your friend receives the video on their end as a document, they must click on it for the video to download before they can view its content.
By uploading your video as a document, you get a higher size limit of 100 MB, meaning your 5 minutes video will successfully upload without any error.
Method #3: Use Google Drive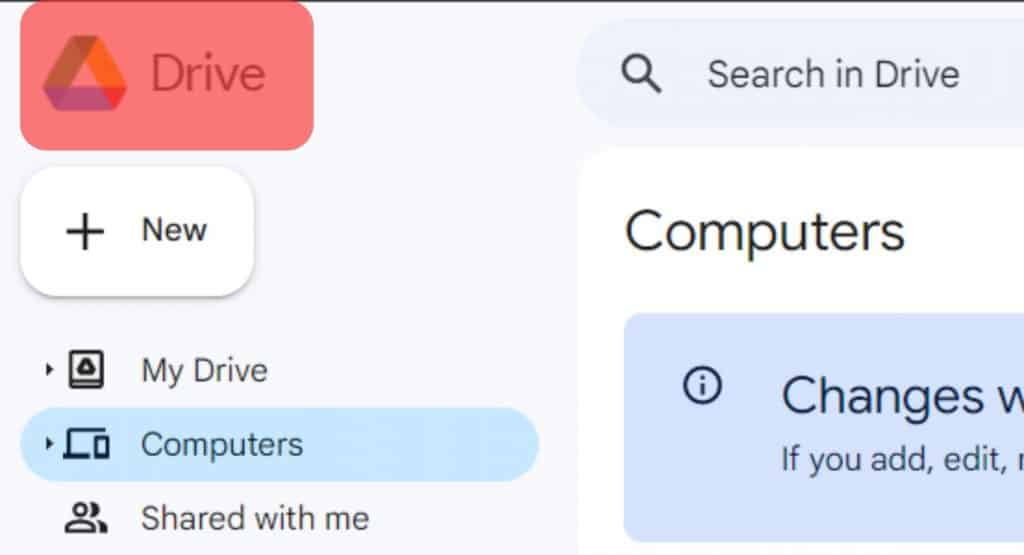 Cloud storage like Google Drive offers a convenient way to upload your video. With this method, you first need to upload your video to your Google Drive and set the view permissions to anyone with a link.
The next step is to copy the link to your video on Google Drive and paste it on WhatsApp to the person you want to share the video with.
Once you send the link to them, they can click on it to open or download the video on Google Drive.
Conclusion
Uploading long videos on WhatsApp is a challenge for many people.
When you have a 5 minutes video, you can upload it as a document, compress it, or upload it to Google Drive, then share the link to the video via WhatsApp.