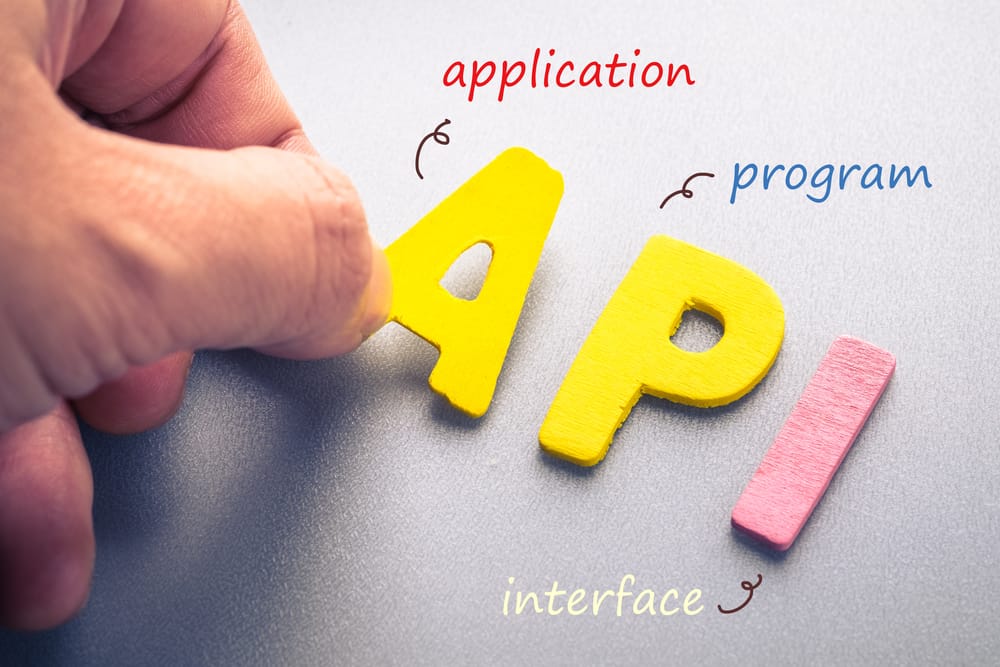 Discord is a popular social media platform that supports chat and voice communication.
The platform allows users to create and join communities where they share content, collaborate and create applications and services.
Discord can, however, ban a person from using their service or API.
So, how long does a Discord API ban last?
A Discord API ban can be temporary or permanent. A temporary ban can last between hours or weeks, depending on the severity of the violation. A permanent API ban means Discord will not reinstate your account. 
This article explains what a Discord API ban is and how long they last. You will also learn how to resolve this ban and how rate limits work.
Discord API Ban
The Discord API ban is one put on users that prevent them from accessing and developing applications or services on the Discord chat platform.
Discord has a special set of rules and guidelines for the type of applications and services that can be created on its platform. One of these rules is the rate frequency.
If a programmer violates these rules, they may be subject to a Discord API ban.
How Long Is a Discord API Ban?
The length of a Discord API ban can vary depending on the severity of the violation; this is also subject to the discretion of the Discord team to decide the length.
Violations may range from violating the terms of service or spamming and abusing the API. Violations usually last between an hour or can be indefinite.
A Discord API ban may be temporary or permanent. A temporary ban means that your account will be reinstated after some time, while permanent means there will be no reinstatement.
If you have been given a server ban, this is based on the admin team's discretion and can be lifted at any time. However, a platform ban could be permanent.
What To Do To Resolve a Discord API Ban?
If you or your application have been banned on Discord, there are a few things that you can do; this depends on the severity and circumstance of your ban.
Here is what you can do to resolve a Discord API ban.
Solution #1: Contact Discord Support
You can reach out to the Discord support team to inquire about the reasons for your ban; this is important to ensure that there was no error made on your account.
You can provide evidence and inquire if there are possible avenues for appeal or reinstatement. 
Solution #2: Use an Alternative API
If you cannot resolve the API ban with Discord, consider using an alternative API for your needs.
Soultion #3: Wait Out the Ban
Waiting out the ban may be the last resolution. If you sense that your ban is temporary, you can wait it out until your ban period has expired.
During this time, ensure to read Discord's terms of service and API guidelines to avoid future bans.
What Is Rate Limiting?
Rate limiting is another restriction on a Discord user; this happens when you have been flagged for trying a specific action too many times without the required interval between attempts.
Discord may flag this behavior as suspicious because it imitates the activities of a bot. There have been some complaints by users about Discord's rate limits and how insufficient it is.
How To Resolve a Rate Limit Restriction?
The rate limitation sign is simply Discord telling you to slow down; this is a temporary restriction on your Discord profile, and it will time out after a while. However, you can speed up this process by taking a few steps.
Here is how to resolve a rate limit restriction:
Unplug your router.
Wait for 30 seconds.
Plug it back in.
Restart your system.
Your rate limit errors should have been resolved when you've done this.
In Conclusion
Discord is a great platform for gamers and programmers to meet and form a community. It is available on desktop and mobile platforms and is free to use.
This makes it a robust communication, collaboration, and community-building tool. However, you can experience an API ban.
Not to worry. This article shows how long Discord API bans can last and how to resolve them. You will also learn about rate limit restrictions and how to resolve them.
FAQs
Can I still access my data if under a Discord API ban?
No. When a user is banned, they cannot access their features or data for the duration of the ban.