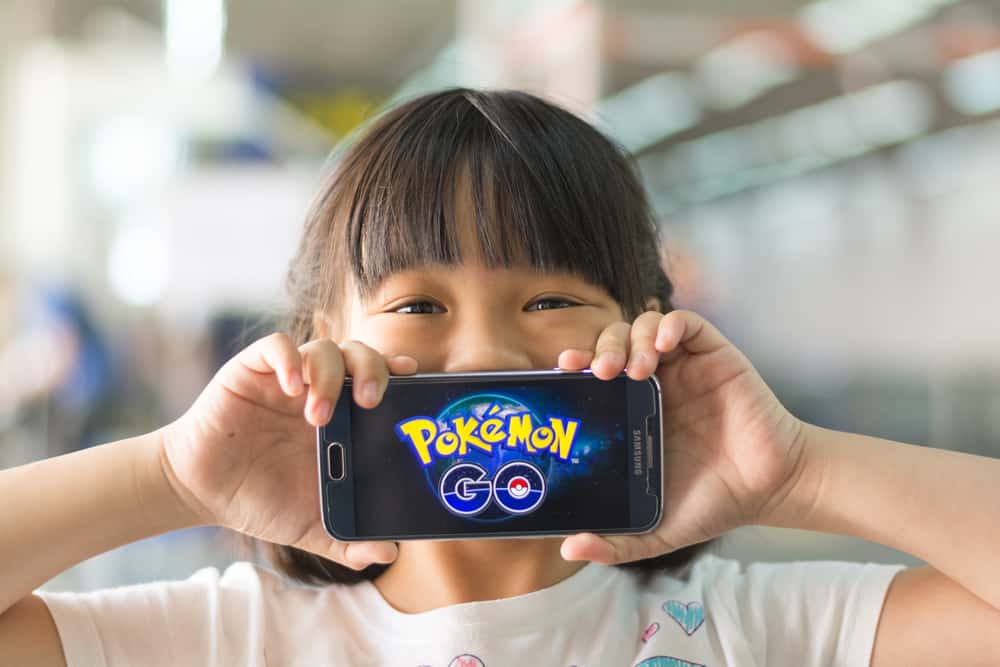 Discord is a popular chat and audio communication tool. Over time, it has evolved into a gamers' haven. Any gamer, including Pokémon enthusiasts, can find any information about games on Discord.
Therefore, Discord may be the right place to sell your Pokémon if you wish to reach out to Pokémon lovers. But how do you do it? How does one trade Pokémon on Discord?
Target Pokémon collectors if you wish to sell Pokémon on Discord. You'll meet these collectors in Pokémon communities on Discord. You can also join Discord servers that deal with Pokémon updates on Discord. The Pokémon card community is a great place to meet Pokémon collectors. Alternatively, use a bot to sell Pokémon on Discord.
There is so much that goes into selling Pokémon on Discord. We'll discuss all the details in this guide.
What's Pokémon on Discord?
Pokémon (pocket monsters) began as a video game. However, it has spun into a media franchise with video games, animated shows, trading card games, comic books, movies, toys, et cetera. It's one of the most popular gaming series. So, it's not surprising to see Pokémon communities on Discord.
People share information about Pokémon via Discord. Some hold Pokémon gaming events via Discord, while others collect and trade Pokémon on the platform. You can sell actual Pokémon characters, cards, or commands for Pokémon bots.
Selling Pokémon on Discord
Pokémon enthusiasts often compete on who can collect as many Pokémons as possible. Therefore, you should target collectors if you want to sell Pokémon on Discord. You'll find these collectors in Pokémon communities or black markets on Discord.
Method #1: Selling via Server
You can do it via Discord servers. Rare or mythical Pokémon often sell fast on Discord. Do it as follows.
Step #1: Join a Pokémon Discord Server
The first step in selling Pokémon on Discord is to join a Pokémon server. Join a server with many users to increase your chances of contacting Pokémon collectors. Use Discord's search engine to look for these servers. You can also visit sites like top.gg to find popular Pokémon servers on Discord.
Once you've selected a server, join it. Join the server as follows.
Access your Discord.
Type the server name on the search button.
Pick the server among the server on the search results.
Click the "Join Server" button.
You'll need an invite link to join a private Pokémon Discord server.
Step #2: Look for a Trading Channel
Once you've joined a Pokémon Discord server, look for a trade channel. It should be a channel that allows gamers to purchase and sell Pokémon. If no trade channel exists, you may establish one if you're an admin. You can create a voice or text channel. Do it as follows.
Click the plus button beside the "Text Channel" or the "Voice Channel."
The click will lead you to the "Create Channel" page.
Give the channel a name. The name should be attractive.
Don't turn on the "Private Channel" button. You'll reach potential buyers if you create a public channel.
Step #3: List Your Pokémon
Once you create a trade channel, you should list your Pokémon.
Choose the Pokémon you want to sell from your collection.
Post a screenshot or picture of the Pokémon in the trading channel and detailed information about the Pokémon.
Unique Pokémon pieces are so valuable. Therefore, you increase your chances of selling your Pokémon if it's unique or mystical.
Step #4: Negotiate With Buyers
After you advertise your Pokémon, interested parties will come to the trading channel with contact with prices. Be ready to respond to inquiries from buyers. They may ask about the stats, movements, and other details they wish to know.
Be specific with your pricing request and bargain if necessary. But don't undersell your Pokémon.
Step #5: Finalize the Sale
Complete the transaction when you find someone willing to pay a fair price for your Pokémon. Consider using secure online payment systems like PayPal to receive your payment.
As soon as you get money, transfer the Pokémon to the customer.
Method #2: Using Bots
You can use a Pokémon bot to sell Pokémon on Discord. It's the best option if you administer a Pokémon server.
Start by locating a Pokémon bot and inviting it to your server. The bot will come with commands that will let you access trading information. It can also help you identify potential buyers.
Last Thoughts
You can sell Pokémon on Discord with ease. We've listed the various ways to do it. But you'll have to use caution while selling Pokémon on Discord. Don't give sensitive information to any buyer you meet online, like your complete name, address, or bank information.
Always utilize a secure payment method, and be on the lookout for any warning signs, such as customers who are ready to pay excessive prices for Pokémon or who request excessive amounts of information. Nonetheless, use the steps listed in the guide when selling your Pokémon on Discord.