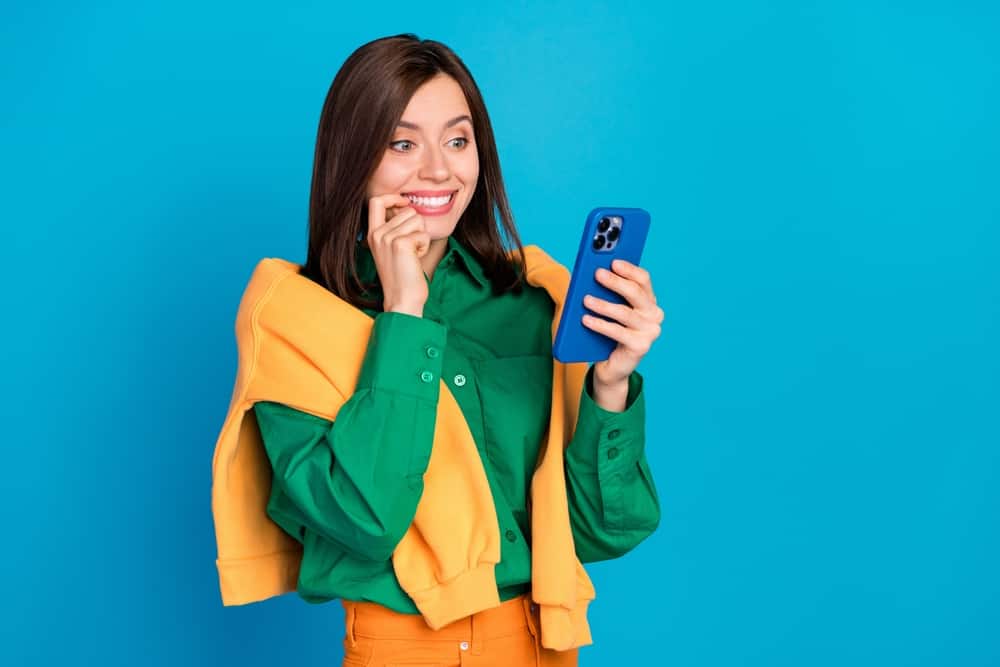 People are shifting from traditional selling methods, such as email newsletters, to newer approaches, such as Telegram.
For someone who understands how to sell via Telegram, you will love how convenient selling on Telegram is. If you are yet to get into using Telegram for your sales, we will guide you on the steps you should take.
You can't sell on Telegram without having an account. So, start by creating a Telegram account and sign into your account on the Telegram mobile application. Use a Telegram bot to message the customers and connect it to a messaging platform that supports tracking of conversations. Moreover, you need to utilize bot payments to facilitate integrating payments on chats. You can then use Telegram's messaging options to connect with customers or a messaging platform.
We will understand whether you can use Telegram for sales and the benefits you get from using it. Still, we will cover detailed steps on using Telegram for your sales. Stick around!
Can You Use Telegram for Sales?
When you think of Telegram, what comes into mind is the secure communication it offers. However, there is more to Telegram than simply messaging. You can use it for sales, and if you know how best to utilize it, you will have a smooth time using it to manage your sales.
Telegram offers different bots you can use for your sales and payments. Besides, you can interact with your customers via a Telegram channel to share details about your products and goods, including recent updates. Still, you can integrate third-party messaging platforms to help track conversations with customers.
Using Telegram for your sales has different benefits:
Telegram offers a secure communication channel.
Telegram has a simple and friendly interface.
Telegram supports different integrations to support your sales.
The platform has millions of users, making it ideal for targeting potential customers.
You can access Telegram using different devices, and the sync is real-time.
How To Sell on Telegram
We've understood basic details about Telegram that make it ideal for your sales. Now, let's get into how to use it for your sales.
Create a Telegram Account
You must have a Telegram account before your start engaging in sales.
Download and Install the Telegram application on your device.
Open the Telegram App to begin setup.
Tap on the "Start messaging" button.
Add your country code and phone number.
Enter the verification code sent via SMS to verify your phone number.
Your Telegram account has been created. You can open it and add your details to set up your profile.
Create a Telegram Channel
A Telegram channel or group is the best way to interact with your customers to promote your sales. Here, we are creating a Telegram channel that you can link with your Telegram group.
Open your Telegram application.
Tap on the pencil icon at the main window.
Click on the "New Channel" option.
Add the details for your Telegram channel to match your business or the products you want to sell.
Promote your channel by sharing it on your social media accounts, where people can join and interact with the products you post.
Utilize Telegram Bots Payments
When people interact with what you sell, add a Telegram sales bot to help accept customer payments. The Telegram bot payments simplify how you accept payments from buyers.
Connect a Messaging Platform
Telegram lacks messaging windows to help manage messages from your buyers. However, you can integrate a third-party messaging platform that supports Telegram.
An online search will land you on different platforms and check their features and subscription offers. From there, decide which to use for your sales.
Engage in Your Sales
Once you have a messaging platform, you can interact with your customers and a Telegram bot payment to engage in the sale. Moreover, you can share new products on your Telegram channel whenever you have new products.
Ensure you have a Telegram group where customers can give their ideas and feedback. Also, share the Telegram bot payment that they can use to pay.
Lastly, ensure you have a delivery system where the customers can get the goods they purchase at their convenience. If you follow the listed options, you can quickly and conveniently manage to sell on Telegram.
Conclusion
Telegram has different features making it an ideal platform for selling your products. We've gone through the process you can follow when you want to start selling on Telegram.
You are ready to make your first sale on Telegram with only five steps. All the best!