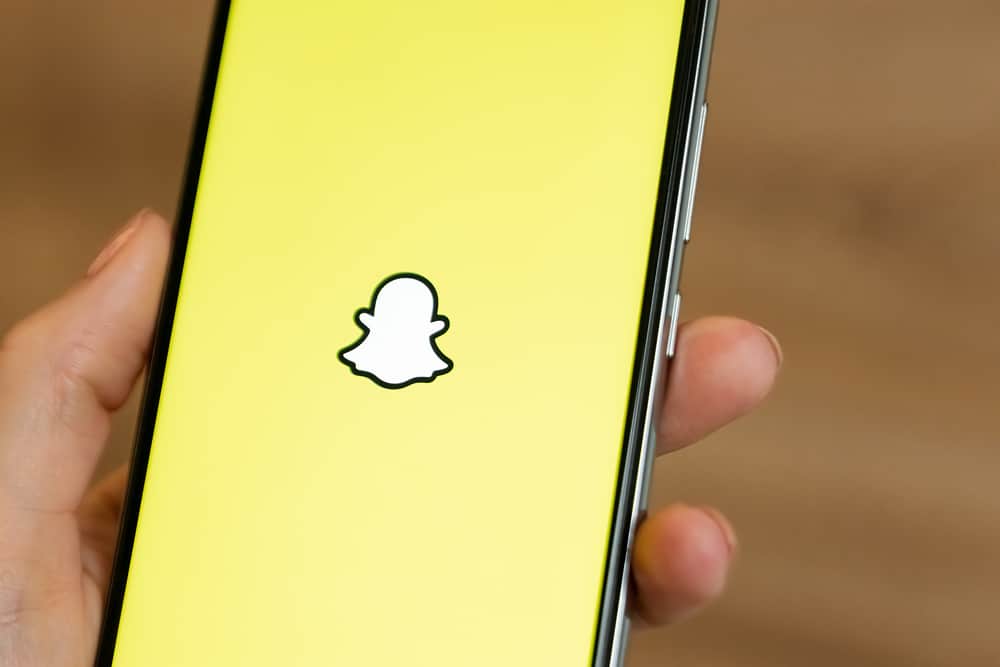 Are you curious about the number of people following you on Snapchat? The Snapchat platform is great for interacting with friends, sharing snaps, and chatting. With Snapchat, you can share different moments and updates to keep your Snapchat family alive. The more you are active on Snapchat, the more followers you attract, and it's good to stay updated on how many followers you have so far.
The bad news is that there is no direct way of seeing how many people follow you on Snapchat. The platform doesn't provide a straightforward way to count your list of followers. However, with a few tricks, you can still get the count of your total followers, and that's what this article is about. The obvious way to see who follows you is if you can see their Snapchat stories, that means they follow. Plus, if you can view the Snap score, it means they follow you.
This guide covers the different tricks to see who follows you on Snapchat. Additionally, we will cover the frequently asked questions about Snapchat followers. Hopefully, by the end of this guide, you will have a solid understanding of Snapchat followers.
How To See My Snapchat Followers
Most people use Snapchat for daily communication with their friends, and with Snapchat, you can post different topics and updates about your life. Probably you are already an active Snapchat user but do you know who follows you back? Are you looking to know who your loyal followers are? Yes? Then this article got your back.
The Snapchat default layout doesn't offer any way of seeing who follows you, which is a disadvantage compared to other platforms like Instagram. However, let that not scare you because we have a fix for it. Any of the below tips will help you out.
Tip #1: Check The Snap Score
A Snapchat score represents the tally of your Snapchat activities, including added users, Snaps, and shared stories. Besides, it is a way to see your rating among other Snapchat users. Using the Snapchat score, you can know if someone is following you.
Start by tapping and holding on to the Snapchat user you want to see if they follow you. You will note a Snapcode appears with their name and Snapchat username. Here's the kicker; if that person is your follower, you should see their Snap score. If not, it means they are not your followers.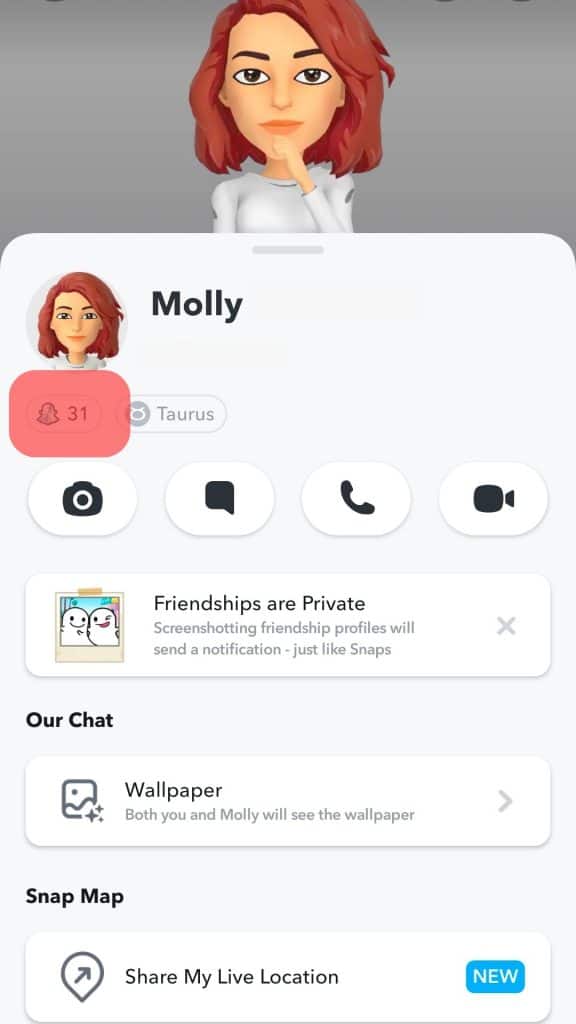 Tip #2: Use the "Added Me" Feature
If someone added you as their Snapchat friend, you should be able to see their profiles. To use this feature, follow the steps below.
Open your Snapchat app and navigate to your profile.
Locate the "Added Me" option and click on the username at the top.
Scroll down and click the "Add" button.
Here, you will see a list of the Snapchat users' profiles you've recently talked to. The list is chronologically arranged, starting with the recent chats. You should see their profile from the list if you are looking for a specific person.
Alternatively, use the search bar to filter the profiles and locate your target person using their name or Snapchat username. The trick is if you can identify their Snapchat profile, it means that person follows you. Similarly, if they don't follow you back or haven't added you as their friend on Snapchat, their profile won't display.
Conclusion
If you've longed to see who your followers are on Snapchat or are looking for a specific Snapchat user to see if they follow you, this article gives two tips you can use. The Snapchat score, if visible, implies that a person follows you. Also, if someone follows you and has added you as their friend on Snapchat, you should view their profile.
Frequently Asked Questions
Does Snapchat show who follows you?
No, Snapchat doesn't have a direct way of seeing who your Snapchat followers are. However, there are two simple ways to view your followers: the Snapchat score and the "Added Me" feature.
Can I see if a specific person follows me on Snapchat?
Yes, you can. You only need to navigate to the "Added Me" section and search for the specific person using the Snapchat username or their name. If that person's profile shows up, they follow you on Snapchat.
Is there a way to hide my Snapchat profile?
Yes, there is. Open your Snapchat app, navigate your profile and locate the "See me in quick add". Next, click the "See me in Quick Add", and your profile will no longer display to your mutual friends. That way, someone can't tell if you are following them on Snapchat.